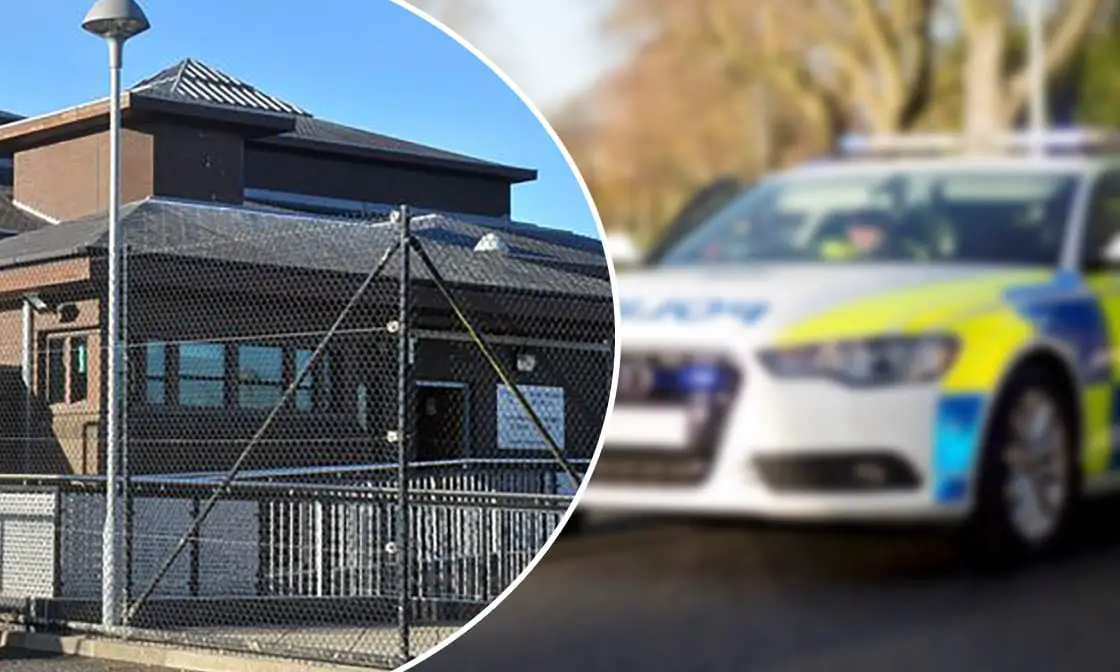 A man, who according to a deputy district judge shows "a total disregard for the road traffic laws", has been banned from driving for three years.
Court heard that the 38-year-old, who is currently a sentenced prisoner, was handed a similar sentence back in October for offences which predate this incident.
John Joseph Connors, of no fixed abode, pleaded guilty to having no driving licence and using a vehicle without insurance at Craigavon Magistrates' Court on Friday, where he appeared via videolink from Maghaberry.
Prosecution outlined that on June 6, at around 2.15pm, police on patrol in Craigavon received a radio transmission regarding a vehicle of interest, namely a blue Jeep.
A short time later, officers observed a Jeep Cherokee matching this vehicle's description on Willowfield Crescent in Craigavon.
Police followed the vehicle onto Moyraverty Road and observed a single male occupant.
Officers stopped the Jeep and spoke to the driver, who identified himself as the defendant.
Connors admitted to police that he did not have a licence and was also not insured to drive the vehicle in question.
Prosecution added that another male was found lying across the back seat of the vehicle with a hammer and a screwdriver but no charges arose from this.
Defence counsel stated: "He has a significant record for driving offences. He has subsequently been handed a suspended sentence for similar offences which occurred after this incident.
"He is in custody for other matters and currently does not have a release date."
Deputy District Judge Philip Mateer said: "Since committing this offence on June 6, you then went out and drove again in September.
"That matter made it through the court before this and you were sentenced to five months in prison suspended for three years."
He continued: "You have similar entries in your record including a dangerous driving from many years ago along with causing GBI through your driving.
"You have a record filled with road traffic offences and that is to say nothing of your acts of dishonesty. You have shown a total disregard for the road traffic laws."
Connors was sentenced to three months in prison suspended for three years and was disqualified from driving for three years.
In addition, the defendant was ordered to pay a fine of £400, along with the offender's levy of £15.
Sign Up To Our Newsletter