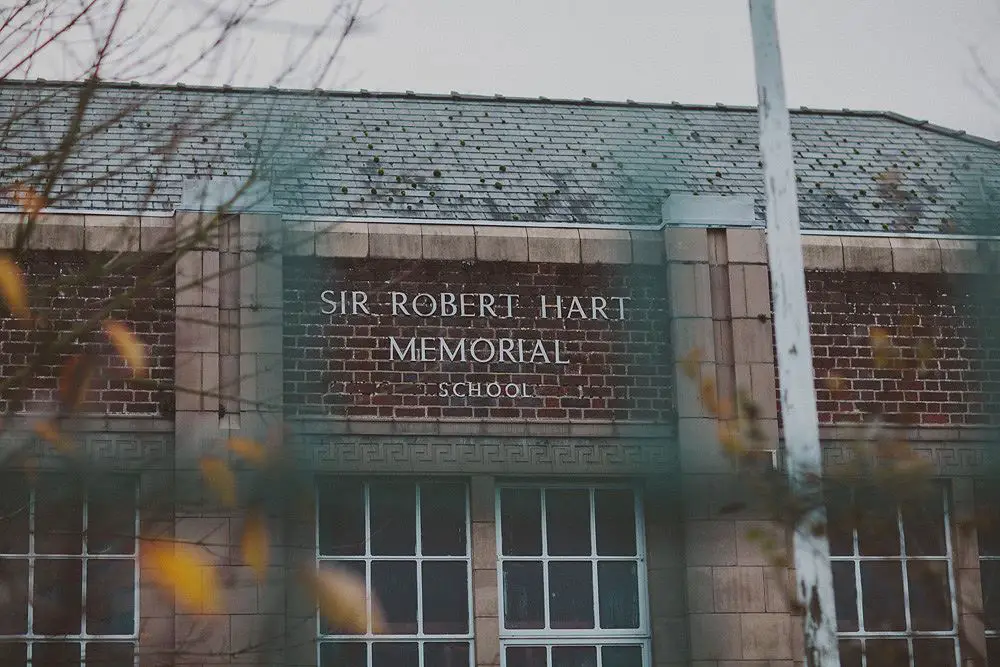 Three Co. Armagh schools are set to benefit as part of a £40m capital spend on schools across Northern Ireland.
Christian Brothers' School, Armagh, Hart Memorial, Portadown and Clounagh Junior High are among 16 schools to share in the huge grant, announced Education Minister Peter Weir on Tuesday afternoon.
The schools include ten primary, four post-primary schools and two special schools.
Speaking in the Assembly, the Minister said: "The School Enhancement Programme has been very successful in delivering much needed capital investment in our schools estate. As of today, 74 schools across the estate – 43 primary schools, 19 post-primary schools and 12 special schools are, or will, benefit from the second call to the scheme.
"Improving the schools estate is one of my priorities and in the current unprecedented and difficult times, I hope this announcement will send a strong signal to the local construction industry that the Department of Education is planning for the future and is committed to supporting the local economy through delivery of our capital programme."
To date, 58 projects are progressing in design under the second call to the School Enhancement Project. This follows 50 schools which benefitted from investment under the first SEP call.
Concluding Peter Weir said: "My Department's capital programme aims to ensure that all our children and young people are educated in school facilities which are safe, secure and fit-for-purpose, enabling them to receive the quality education experience required to help them to fulfil their potential.
"This announcement today represents another strand of the overall capital programme and indeed, marks the last announcement of the SEP2 projects. Over my term as Education Minister, I will review progress on the 74 announced projects and, subject to satisfactory progress and available budget, will consider if there should be a third call for applications to the programme, as part of the overall capital investment strategy."
Due to work on the previously announced 58 projects, these additional 16 projects are unlikely to be initiated before the 2021/22 financial year, at the earliest.
DUP MP Carla Lockhart has welcomed the announcement.
"This is fantastic news for the staff, pupils and parents of all those connected with Hart Memorial Primary School and Clounagh Junior High School," said Ms Lockhart.
"This investment will transform the school estate on both sites, bringing much needed and long overdue improvements. This is a good day for these schools.
"I have been in constant communication with the Minister, advocating for this investment and indeed further investment in other local schools.
"I am glad that the Minister has listened to the compelling case made by the schools, and I am sure he would have loved to announce more good news for local schools but the budget simply was not there.
"The leadership of both schools are to be commended for navigating this process and I look forward to seeing these improvements become a reality."
Sign Up To Our Newsletter