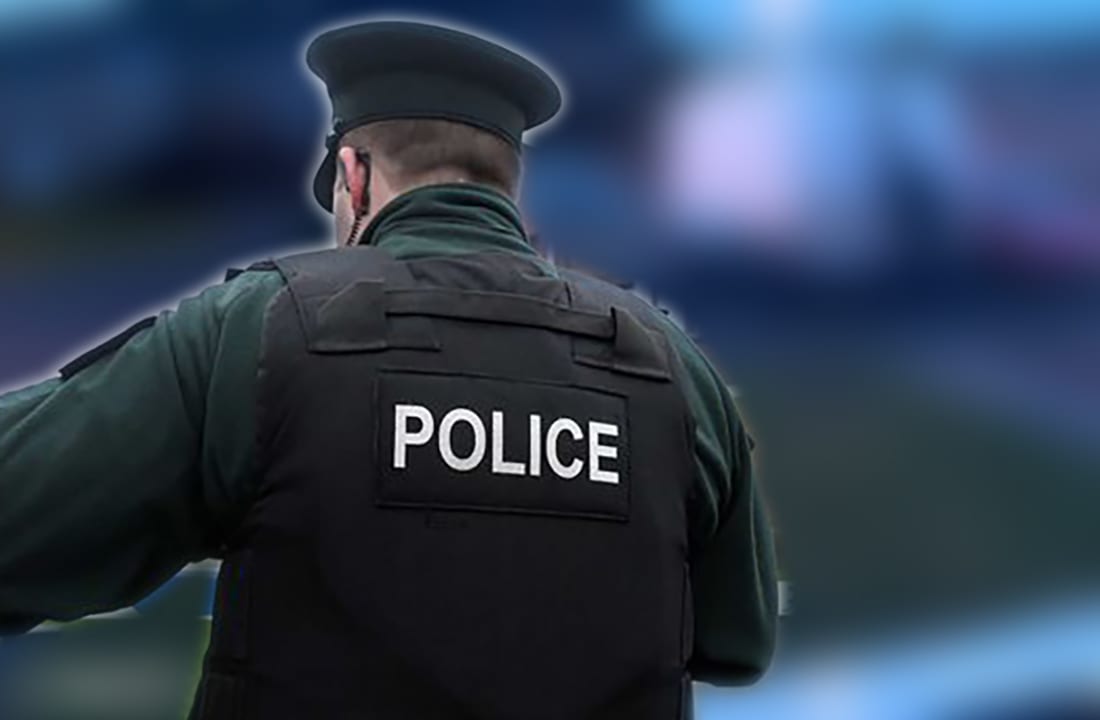 A Co Armagh hairdressers was one of two businesses raided of thousands of pounds worth of equipment over the weekend.
Police say in excess of £2,000 worth was stolen from the Craigavon businesses.
They have urged the public to be on the look out for anyone selling really cheap goods – and to make these items "too hot to handle.
One of these was a hair dressers. This will undoubtedly cause a huge hassle to the business and the members of the public who use it.
Approximately £2000 worth of equipment has been taken and will most likely be offered for sale very shortly. Please help make the stuff too hot to handle.
The owner of this business works hard to keep the business going and some thug saw fit to just help themselves to their property.
How would you feel if someone helped themselves to your hard earned TV or phone?
I know everyone loves a bargain, but if you're caught buying or in possession of any of this equipment, you too could find yourself in front of the judge for handling stolen goods. Not really worth it is it?
Also, keep in mind, anyone selling goods for a really cheap price is most likely selling counterfeit goods or stolen goods. Either way, it's probably not gonna end well.
So, any info with regards to this incident, get in touch on 101 and quote ref: 427 23/01/18
Sign Up To Our Newsletter