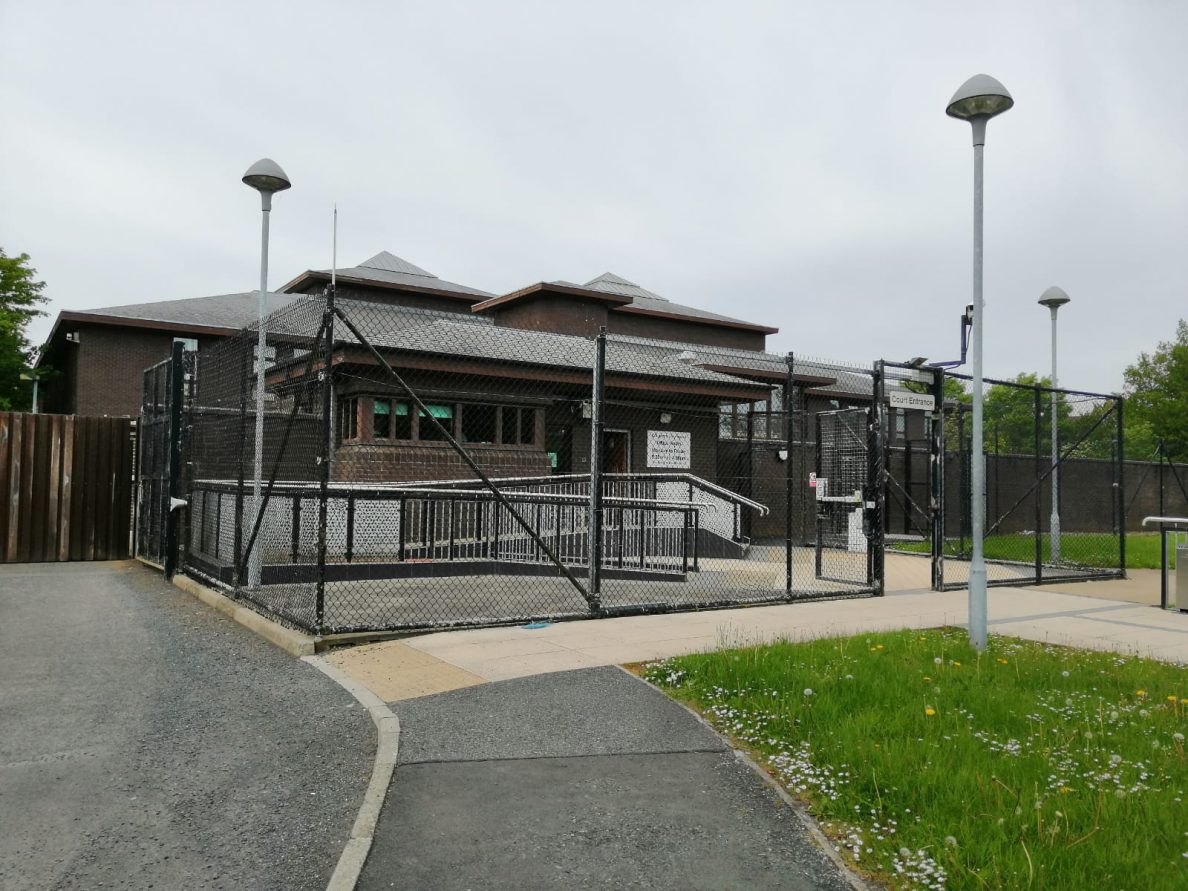 A Lurgan teenager with six convictions relating to damaging property in the last three years will have to wait to learn his fate.
Court heard that in the latest case the 18-year-old had used a boulder to gain entry to sheltered accommodation from which he had been ejected.
Jay Mikvey, of Queen Street, pleaded guilty to criminal damage and wrongfully entering premises at Craigavon Magistrates' Court on Wednesday.
Defence barrister Conor Lunny stated: "He was ejected from sheltered accommodation and took umbrage at this. He threw a boulder at a window half cracking it to gain entrance.
"Full admissions to the offence were made at interview."
District Judge Steven Keown said: "He has had six previous convictions for criminal damage or attempted criminal damage in the last three years.
"I'll require a pre-sentence report and he is in the adult court now."
The case was adjourned until October 23 for sentencing.
Sign Up To Our Newsletter