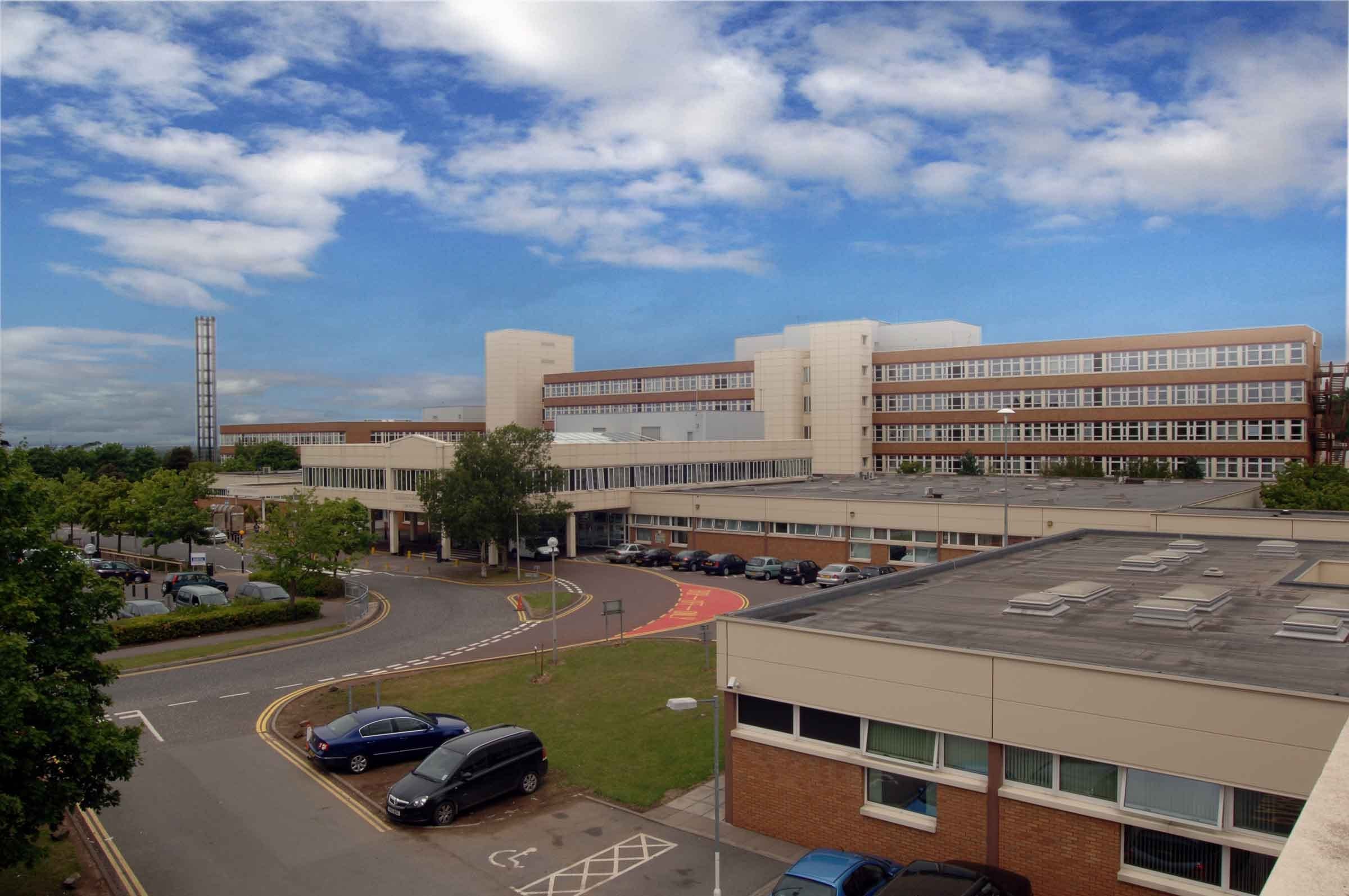 The Southern Health and Social Care Trust has been placed in the top 10 UK Trusts to work for, out of NHS providers across the UK.
Over 53,000 Foundation Year 2 doctors around the UK take part in the annual General Medical Council (GMC) national trainee survey.
This is the third consecutive year that the Southern Trust has made the top 10, this year coming 5th in the UK for Reporting Systems and also receiving recognition for Access to Educational Resources and Educational Supervision.
The survey provides one of the richest sources of information about what doctors in training think and feel. It is intensely analysed each year by the organisations being reviewed, Royal Colleges and Faculties, local education providers and the GMC.
Dr Richard Wright, Trust Medical Director said: "With both Daisy Hill and Craigavon Area hospitals recognised as Queens Teaching Hospitals, we pride ourselves in providing high quality clinical placements for medical students.
"We are encouraged that so many junior doctors feel they are well supported working in the Southern Trust and local people should be reassured that by offering top quality training we are providing a safe and secure environment for patients and staff. I would also like to pay recognition to our senior doctors in both hospitals for their dedication and commitment in supporting junior colleagues.
"As we do every year, we will aim to maintain this consistency and seek to further improve our performance for future surveys."
You can get a full breakdown of the results from this year's GMC national trainee survey at http://www.gmc-uk.org/education/national_summary_reports.asp
Read more news:
Huge changes expected as proposals for future of local schools 'imminent'
Two potential car buyers tricked into shelling out £8,400 in 'plausible' scam
The Apprentice: Meet the Newry woman hoping to secure £250k from Lord Sugar
Another instant millionaire ticket sold – but the hunt is on for the holder!
Serious accident involving lorry and two cars on outskirts of Armagh city
Debt collectors chasing eye-watering £200k in unpaid 'pay and display' fines
Permission granted for £350k poultry house in Armagh city
Police put on show explosive device as four charged in dissident investigation
Major disruption ahead as Armagh sewer works to start up again on the Mall
Sign Up To Our Newsletter