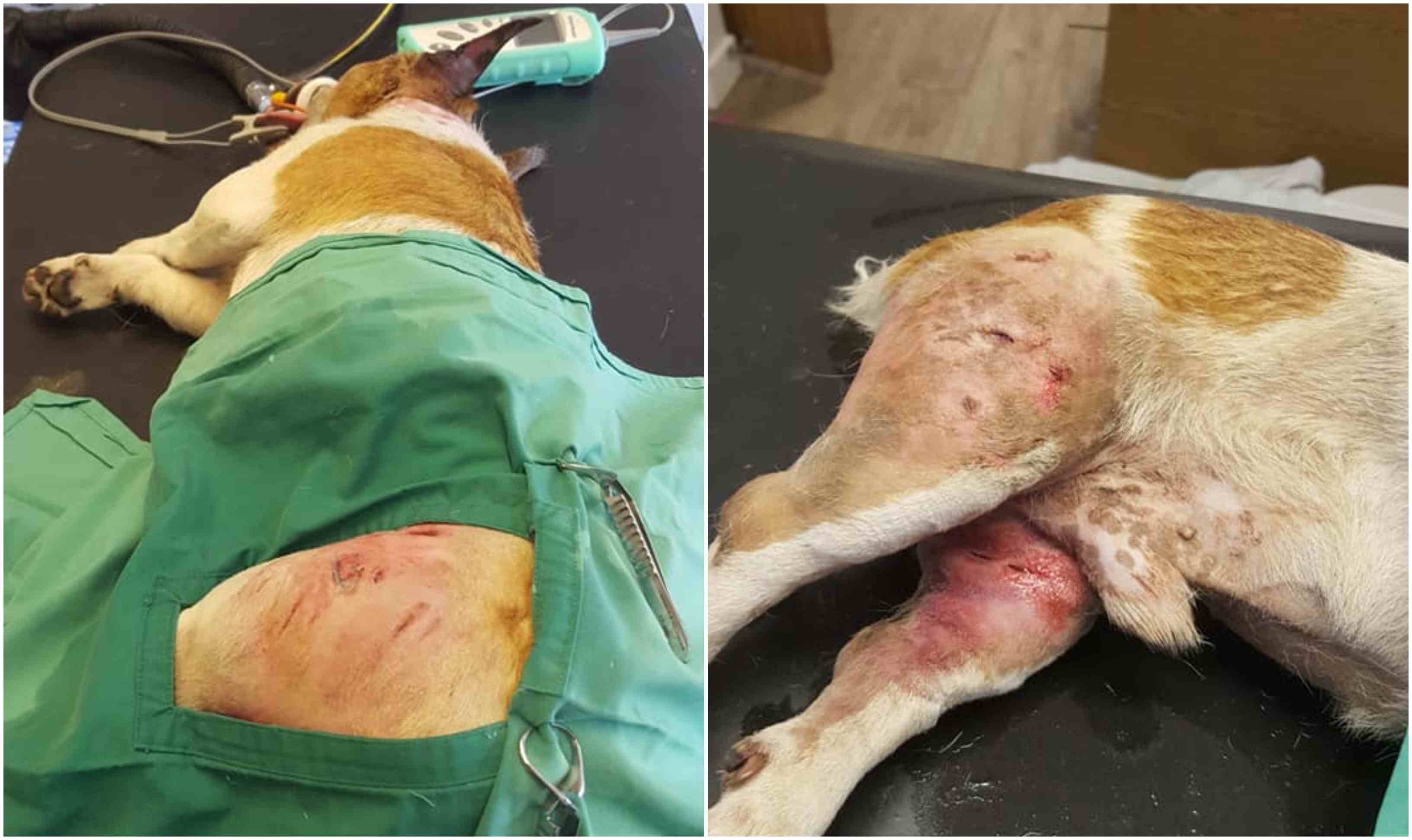 Concerns have been raised over the number of dog attacks that happen each year in the Armagh, Banbridge and Craigavon Borough.
An average of 165 incidents involving dogs take place each year, which has caused "significant concern" for one local Councillor.
Cusher DUP Council representative Alderman Gareth Wilson said it required an urgent rethink in terms of how the public handle dogs and the great responsibility of dog ownership.
A report presented to Councillors earlier this month reveal that the outcomes of dog attacks range from warnings, cautions, and where most appropriate in legal proceedings in the Court.
Each year since 2017 and between 24 and 35 dog control prosecutions brought yearly before the Courts.
The report also disclosed that for the period April 2019 to March 2020, 28 dogs were euthanised.
The Council revealed that "regrettably this occurs where a dog has been involved in an aggressive attack on a person or livestock".
Councillor Wilson stated that for the vast majority of circumstances dog owners are responsible in their handling and ownership of dogs with "perhaps the greatest volume of complaints received by council focusing on dog fouling where owners do not pick up after their dog".
However, he added: "It is alarming to learn that dog attacks in ABC Borough is sitting at such a high level."
"I have been contacted previously on occasions whereby a dog has been allowed off a lead in a public area and it has then attacked another dog and that is traumatic enough for the both the dog being attacked and the owner. Owners have been distraught by these events and they rightly question how anyone could allow their dog to do such a thing.
"I have also spoken with postal workers who have experienced dog bites and indeed Royal Mail issue yearly warnings with around 479 separate dog attacks incidents in Northern Ireland on postal staff in the last five years. In 78% of these cases the attacks happened at front doors or gardens.
"The Council stats do not go into detail as to the exact circumstances of each attack, however officers state that outcomes in pursuing such cases involve cautions, warnings, use of dog control conditions and also legal proceedings."
"ABC has the highest register of dogs in all of the 11 Councils and partly explains why then dog attack incidents are so high. However it is vital that dog owners do more to understand the temperament of their dog and take all reasonable steps to ensure that the animal doesn't pose a risk to the public. The risks are simply too great to do otherwise."
There are currently 19,577 licensed dogs in the Borough generating an annual income of approximately £126,000.
Sign Up To Our Newsletter