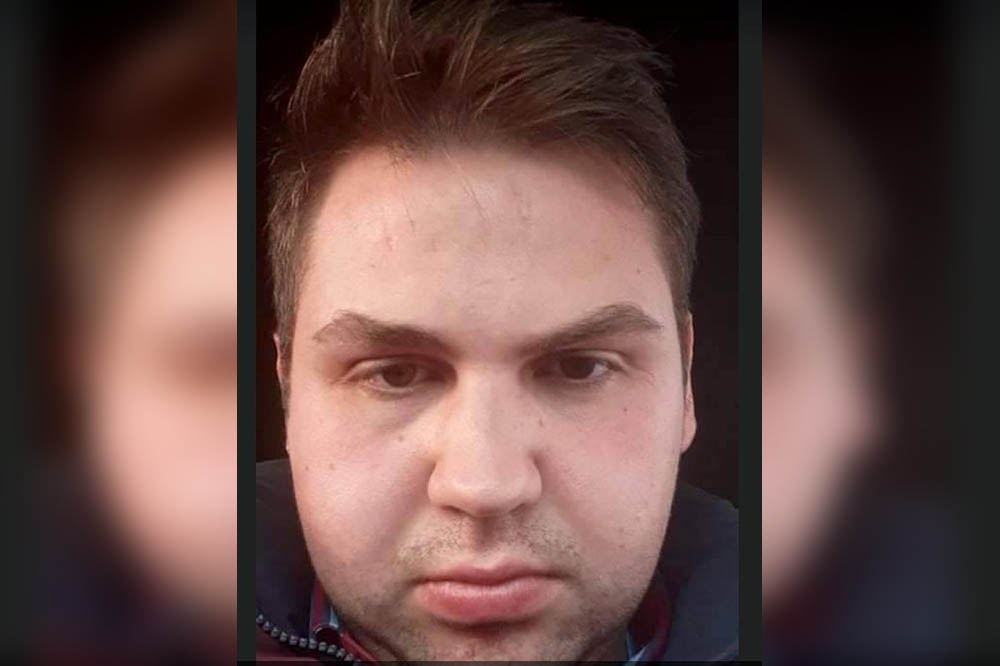 A man accused of sexual assault of a female told police he only opened the complainant's trousers "to look at her vagina as I want to be a gynaecologist."
Appearing at Craigavon Magistrates Court by videolink from police custody, 21-year-old Lee Heaney confirmed that he understood the single charge against him that he sexually assaulted a female on 24 January this year.
A police constable gave evidence that she believed she could connect Heaney to the charge, adding that police were objecting to him being freed due to fears that he would reoffend.
She told the court how Heaney and the complainant met at Rushmere Shopping Centre and he went back to her house where he is alleged to have put his hand up her top, undone her trousers and put his hand down her pants without permission.
Arrested and interviewed Heaney, from Mullacreevie Park in Armagh, claimed that any sexual activity had been consensual and told cops: "I opened her trousers to look at her vagina as I want to be a gynaecologist."
The officer pointed to the fact that Heaney had allegedly committed the assault while on bail accused of burglary but defence solicitor Patrick Higgins argued that case was him "simply falling asleep in the wrong bed."
In that case, said the lawyer, Heaney had "consumed some alcohol and gone to the wrong house where he made some food and went to bed thinking it was his sisters."
Mr Higgins submitted that Heaney lived well away from the alleged victim so there was no danger of contact, submitting that other conditions could be imposed that would allow the defendant to be freed.
District Judge Greg McCourt disagreed however and refusing to free him, remanded Heaney into custody and adjourned the case to 23 February.
Sign Up To Our Newsletter