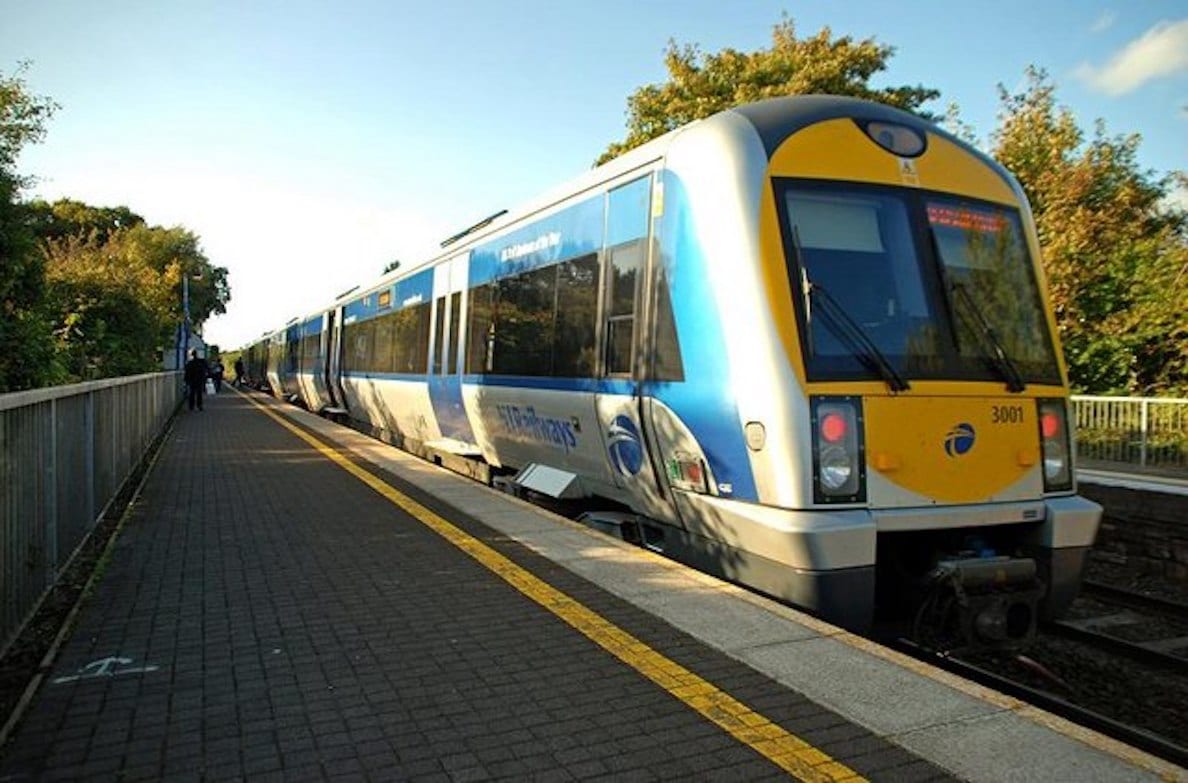 Councillors are being asked to back a notice of motion which calls for a rail halt in Central Craigavon.
The motion, sponsored by Sinn Fein, is due to be debated at Monday night's monthly meeting of Armagh City, Banbridge and Craigavon Borough Council.
It is being brought by Councillor Catherine Nelson and seconded by Councillor Paul Duffy.
The party is calling for councillors of all parties to back their calls for an "initial scoping study" to be carried out.
They believe that the rail line which extends to Portadown should include a dedicated halt at Craigavon.
The motion reads: "That this council notes the regional economic strategy for the mid south west region wasrecently launched which highlighted the deficit in infrastructure provision.
"That the council acknowledges the importance of strategic road and rail infrastructureprojects for this Borough and the need for these to be included in the regional network transportation plan.
"In terms of central Craigavon, that this council recognises the area is a significant economic driver with a growing population.
"As a result, this council agrees there is a need for sustainable public transport provision including rail and bus infrastructure and that a Central Craigavon rail halt requires prioritisation.
"This council agrees to undertake initial scoping to develop an evidence base to include this in regional plans."
The motion will be discussed later this evening.
Sign Up To Our Newsletter