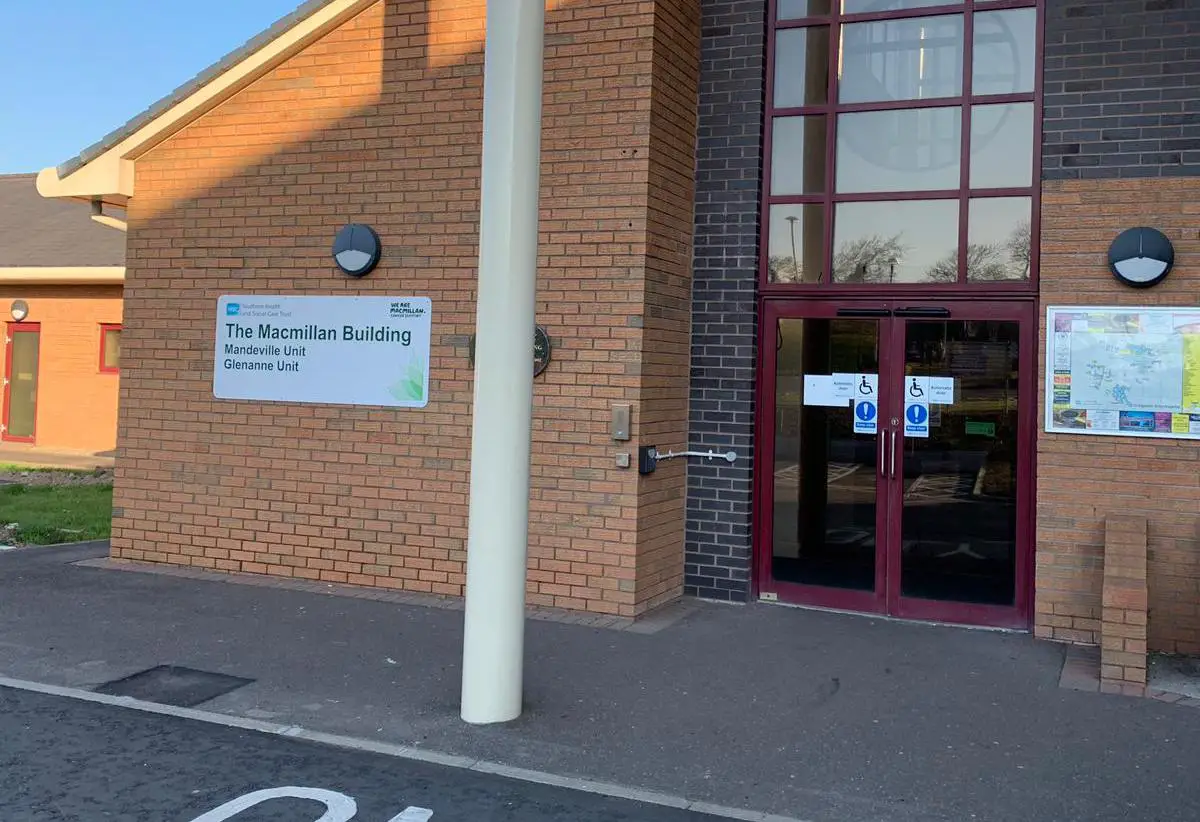 A further extension to public consultation into controversial proposals to axe breast cancer and stroke services locally has been granted.
The deadline has now been pushed back until August 30.
The Department of Health confirmed the move on Thursday.
The original deadline had been July 19 and this was later extended until Friday, August 2.
Now a full four weeks more has been granted, which the Department of Health says is in response to "a number of requests to further extend the public consultation periods on reshaping stroke and breast assessment care".
There are moves to cut the number of breast assessment units from five to three, with both Craigavon Area Hospital and Belfast City Hospital's units earmarked for closure.
And under the separate 'Re-shaping Stroke Care' consultation, Daisy Hill Hospital in Newry would lose its Stroke Unit as it is not included in any of the options brought forward.
Both scenarios have been met with vehement opposition.
Now the Department says it wants to allow more time for people to have their say.
A spokesperson said: "The Department has repeatedly made clear that it wants as many people as possible to take part in these important consultations.
"The extensions announced today underline that commitment.
"The Department has also announced that the re-scheduled Newtownards engagement event on reshaping stroke care will now take place on Monday, July 29, in the Queens Hall, Newtownards."
It is part of a series of engagement events across Northern Ireland and will start at 7pm.
It had previously been due to go ahead on Wednesday evening but had to be called off, and the Department said it "reiterates its apology for the circumstances that led to the postponement of the Newtownards engagement".
Sign Up To Our Newsletter