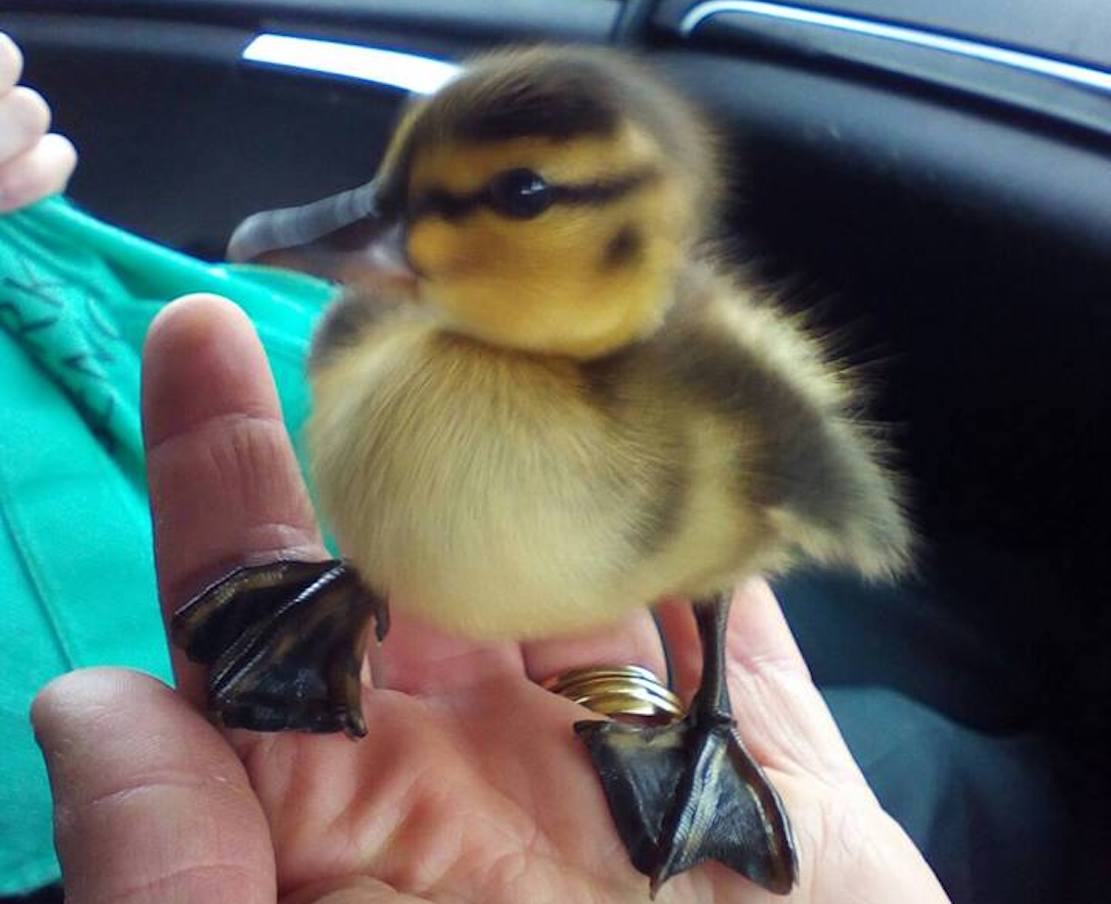 A badling of lucky ducklings diced with death this morning in Co Armagh.
Motorists spotted the little feathered-group waddling along the roadside.
Fortunately police in Craigavon were on hand to take the little ones off the road, however, the ducklings mother wasn't so fortunate – losing her life on the road.
A PSNI spokesperson, posting on Facebook, explained: "Criminals weren't the only thing we were chasing this morning.
"This one and about seven of his wee brothers and sisters were loose on the road after the mummy was killed.
"All safe and well now. Just another day at the office."
The rescue was met with adoration of Facebook users.
One said: "Forget the sniffer dogs…. yous have just recruited a pile of sniffer ducks. Well done though for saving them."
Another added: "Aww just goes to show how varied your job is!"
Sign Up To Our Newsletter