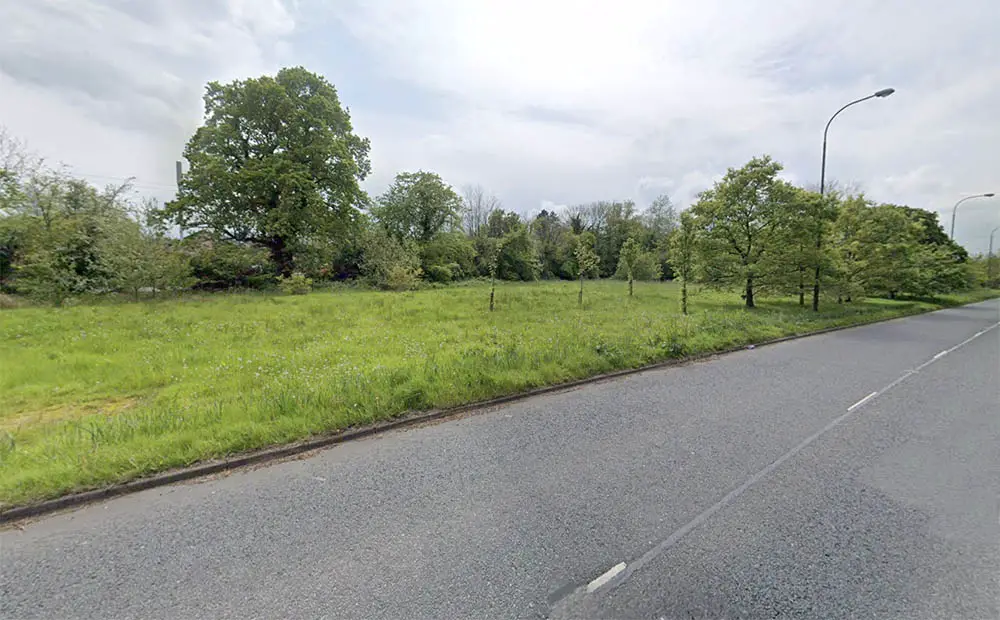 A major housing development – to be built in two phases at a cost close to £3.5 million – has been planned for Craigavon.
Two applications for houses at Lake Road have been submitted to Armagh City, Banbridge and Craigavon Borough Council for consideration.
The first phase – the smaller of the two – would consist of just five properties.
This would take the form of four semi-detached and one detached home.
At a cost in excess of £450,000, the housing development would be sited on lands at Lake Road, adjacent to Pinebank Roundabout.
The scheme would also involve the construction of detached garages and carport and associated site works.
The latter would include a new access being constructed from Pinebank Roundabout – an element which was previously endorsed after an application submitted five years ago was given the big thumbs-up.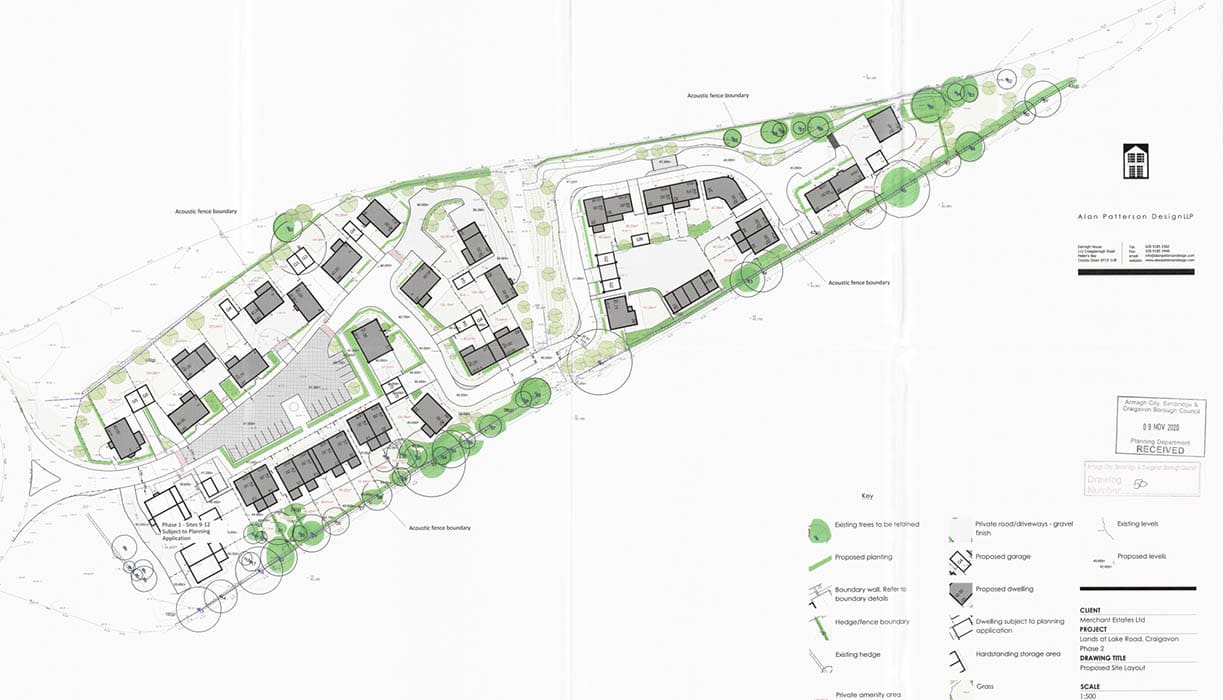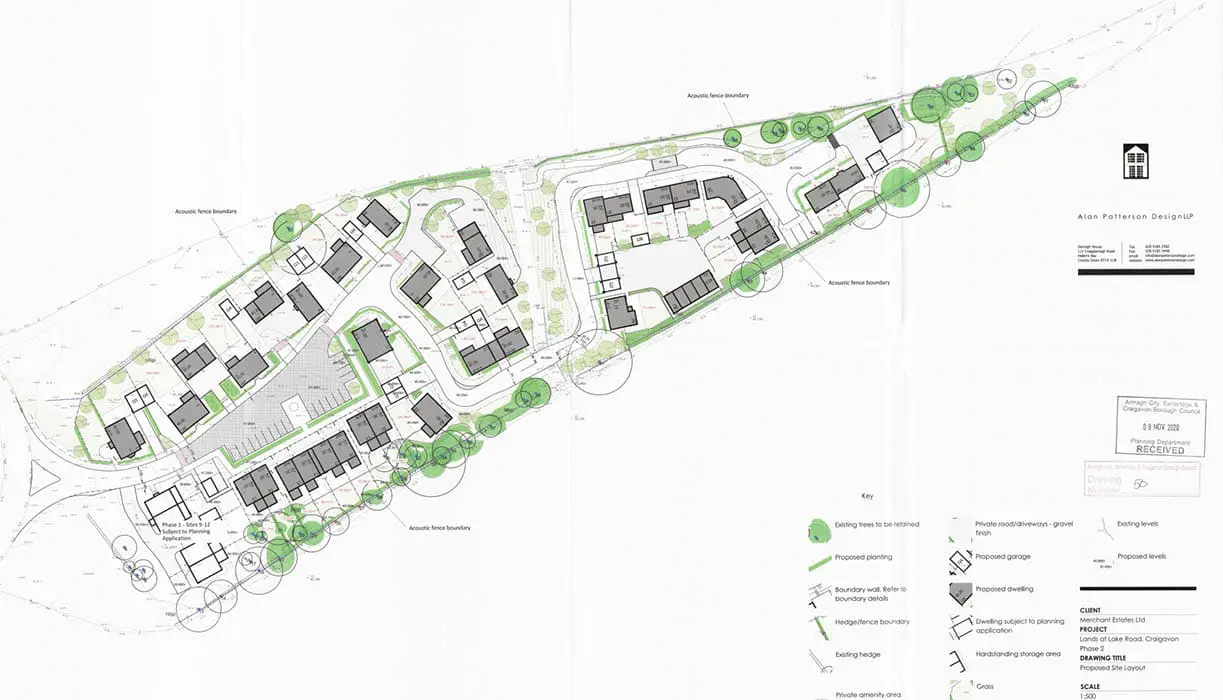 The second phase of the development, costing in the region of £3 million – according to CIS – would see 35 new homes being built.
This would cover a mix of property types with detached, semi-detached, townhouses and apartments all proposed.
Again associated site works – including detached garages and that new access from Pinebank Roundabout – are incorporated.
Specifically, the location for the larger phase of the overall project is described as being on "lands at Lake Road extending from A27 Roundabout 2 Pinebank, to A27 Roundabout 1 Eastway, approximately 45m north west of 121 to 127 Pinebank, Tullygally, Craigavon".
Both applications have been drawn up and lodged with council by Merchant Estates.
They are due to be publicly advertised next week and a decision expected in due course.
Sign Up To Our Newsletter