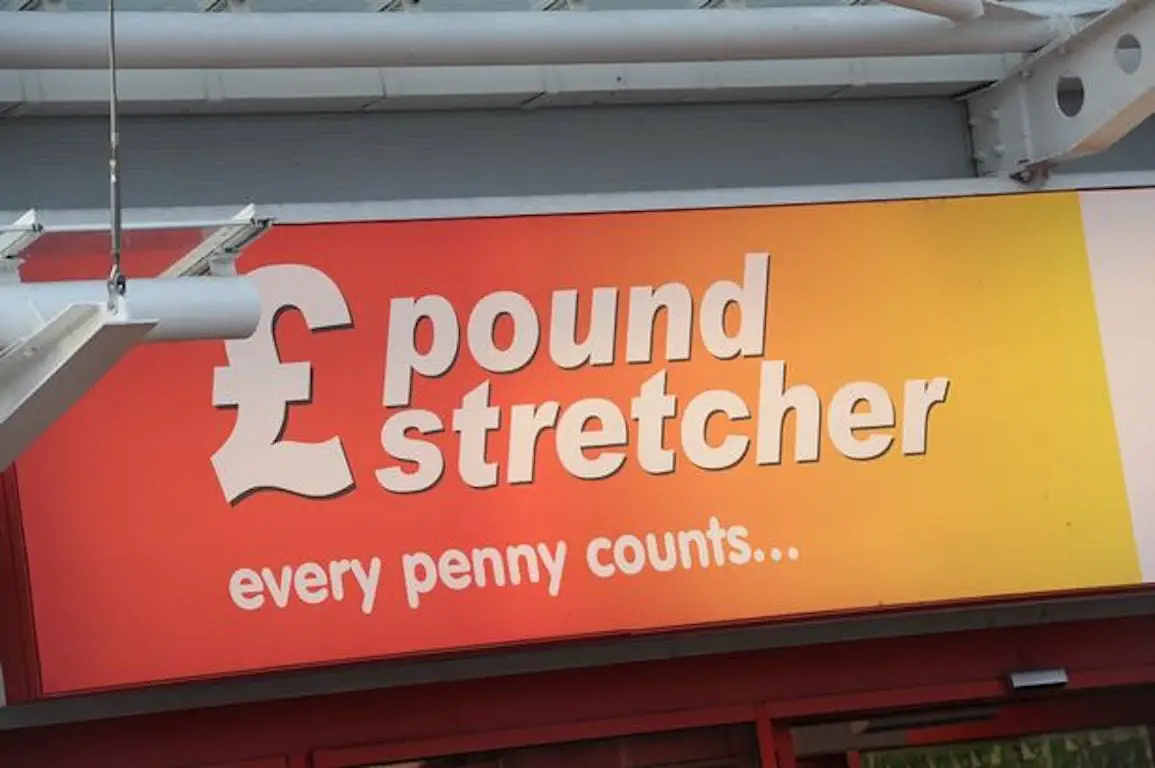 A Lurgan man who abused his position by making false refunds whilst employed by Poundstretcher must wait until next month to learn his fate.
Court heard the 28-year-old had the £800 which he owed the company taken out of his final month's pay in their employment.
Neil Donohoe, of Lurgan Tarry, pleaded guilty to fraud by abuse of power at Craigavon Magistrates' Court on Friday.
The particulars of the offence outlined that it occurred between July 31 and October 22, during which the defendant made false refunds to the total of £800 whilst employed by Poundstretcher.
Defence solicitor Pat Vernon stated: "The £800 was taken out of his last pay cheque. He lost his employment as a result."
Due to the breach of trust nature of the offence, District Judge Gerry Trainor order that a presentence report would be required.
The case was adjourned until March 20 for sentencing.
Sign Up To Our Newsletter