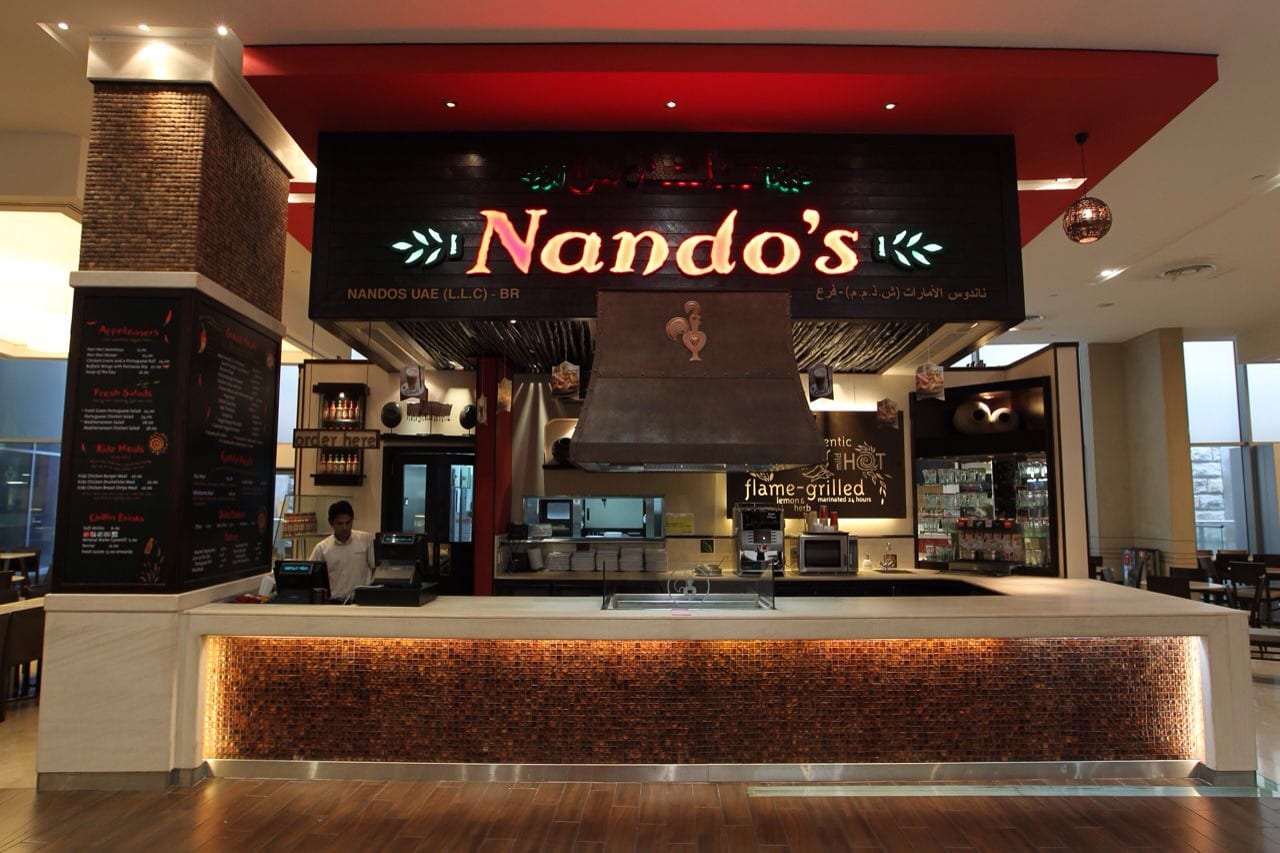 Construction work on two new major restaurants at Rushmere Shopping Centre in Craigavon is almost complete.
Food giants Nandos and Five Guys have officially been handed over the keys to their new premises, with an interior fit out expected over the next few months.
An official opening date has not been confirmed with either but both are expected to open simultaneously.
However, when probed on a potential opening date on social media by eager customers last night, a spokesperson for Rushmere said "we are aiming for end of October".
Nando's, which currently boasts five outlets in Northern Ireland and is popular for its flame-grilled PERi-PERi chicken, is committing up to 40 new full and part-time roles to their Rushmere site.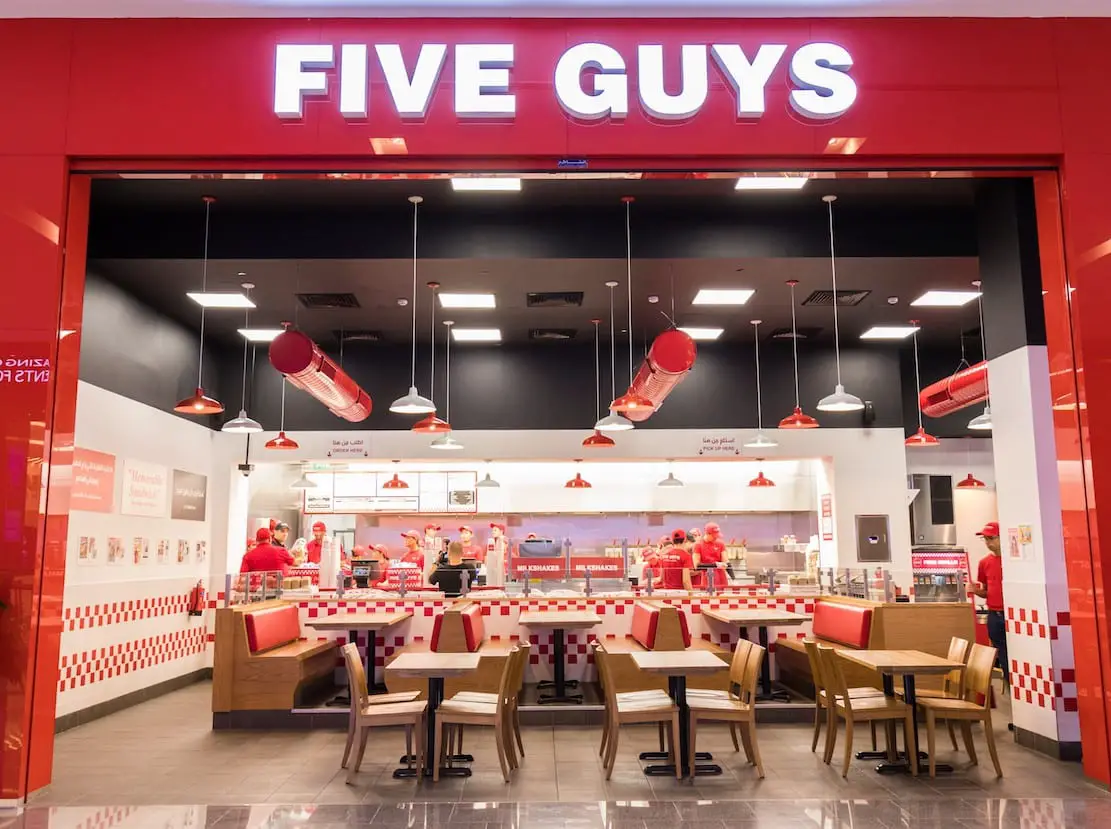 While Five Guys will create around 60 new local jobs in Craigavon.
Rushmere Shopping Centre manager Martin Walsh said the new restaurants would strengthen an already outstanding retail and catering mix which has helped to power its success for more than 40 years.
"Location, the right retail mix and access to big brands are what our customers enjoy, and we're delighted to be dramatically increasing our restaurant provision with this outstanding new offer."
In December, international sport retailer Intersport opened its first new 'concept' superstore at Rushmere as part of a £350,000 investment, creating 12 jobs.
Rushmere Shopping Centre attracts over 6.5 million visitors a year. The existing 350,000-sq. ft. centre and 120,000 sq. ft. retail park is anchored by Debenhams and Sainsburys.
Sign Up To Our Newsletter