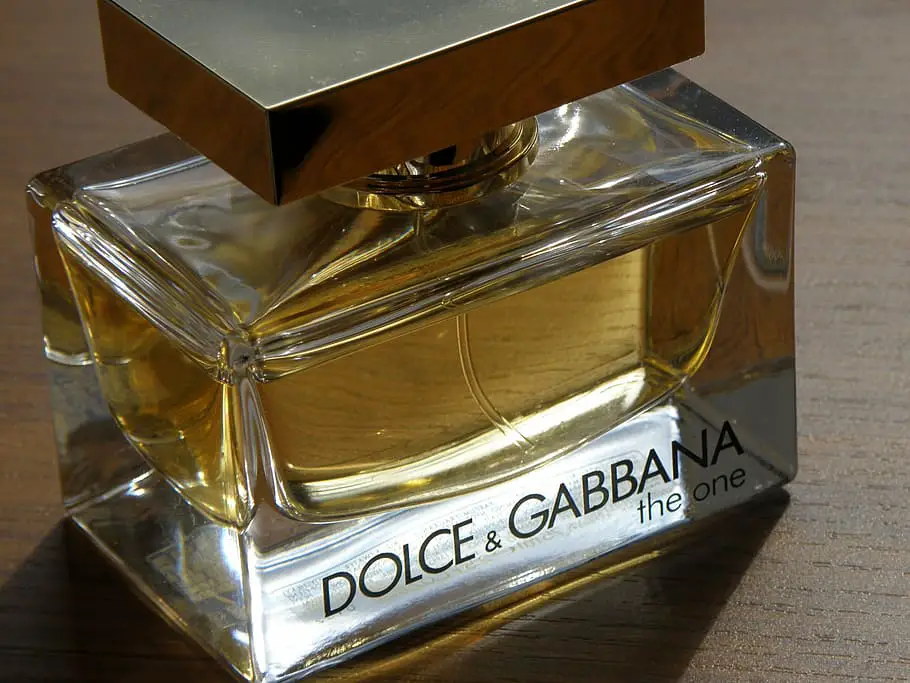 Two father and son double acts from Co Wexford have been fined after they were caught trying to sell goods door-to-door without the relevant licence.
Court heard the four men were detected by police after they received a report of males attempting to sell perfume in the Garrymore area.
Jerry Connors, 39, and Jerry Connors, 20 of St Brigid's Terrace, and Jerry Anthony Connors, 18, and Patrick Connors, 37, of St Joseph's, pleaded guilty to acting as a pedlar without a certificate at Craigavon Magistrates' Court on Wednesday.
Prosecution outlined that on December 12, at 4pm, police received information about men selling items door-to-door in the Garrymore area of Craigavon.
Officers subsequently stopped two men, namely the eldest Jerry Connors and Patrick Connors, in a van.
The men were stated to have been selling items including perfume and had claimed to have had over 100 customers.
When asked if they had a pedlar certificate the defendants confirmed that they did not and were then arrested.
The younger two defendants were later stopped by police and arrested also.
When interviewed, all men made full admissions to the offences and were released after lodging £300 each with police.
Prosecution commented that multiple bottles of perfume were found in the rear of the van.
Defence solicitor Chris Logue stated: "This was a textbook example of holding your hands up. They are father and son and father and son.
"This was a legitimate business. There is nothing to suggest these items were stolen. They had gone to Craigavon to go shopping and ought to have known they needed a pedlar licence to trade."
District Judge Gregg McCourt said: "They should be aware as the pedlar licence is a very old law, one which I am sure has an equivalent in the Republic of Ireland."
All defendants were ordered to a pay a fine of £75, along with the offender's levy of £15.
Sign Up To Our Newsletter