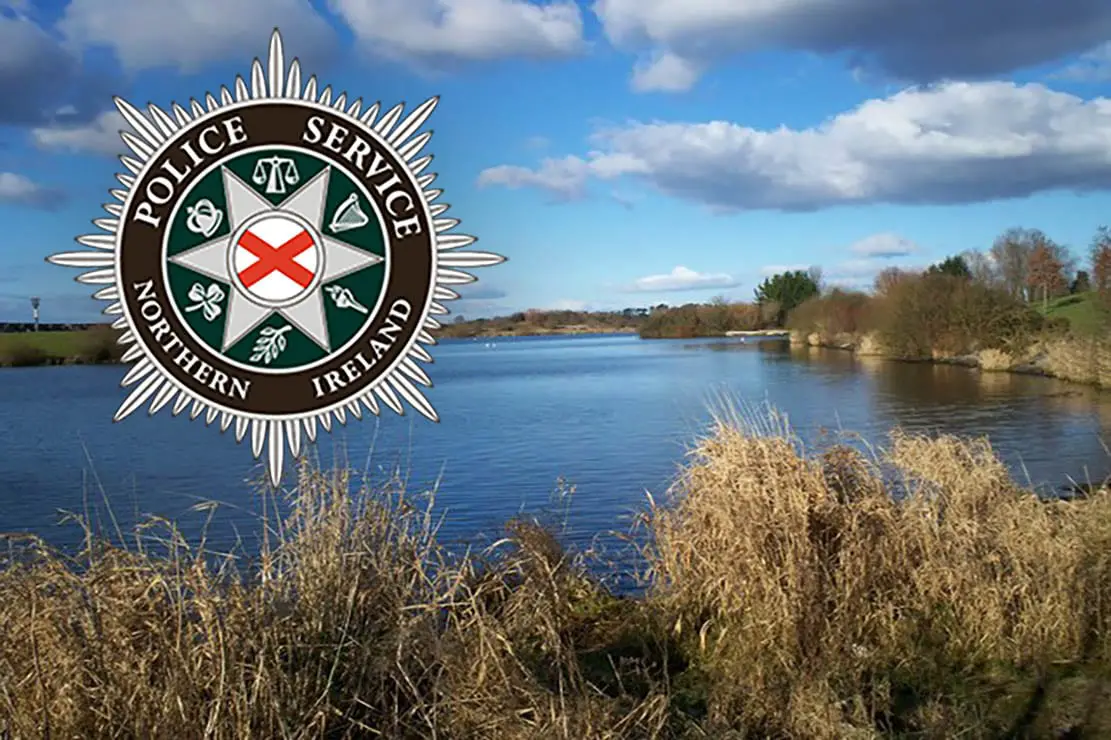 Police have launched an investigation into an assault at a county Armagh lake on Saturday evening.
A young girl and her boyfriend, both 15, were set upon by a group of up to six teenagers at Craigavon Lake shortly before 6pm.
Police confirmed to Armagh I that enquiries in relation to that incident are "ongoing".
And following the publication of the story on Sunday night, several others have reached out to say what happened.
Jennifer Allen and her fiancé were finishing off a walk around the lake "when a young couple jumped down from an estate behind us".
She added: "About the same time a group of teenagers – I would reckon between 15-18 years of age – were walking towards us.
"They were clearly under the influence, carrying bottles of Becks and were pretty rowdy. We walked up the path and over the bridge which leads to the back of Rushmere where we saw a box of beer."
Another man said: "I was walking across the blue bridge (where the bus stop is) to Rushmere at about 5.30pm.
"I had passed a young couple who came out of Lakeland's estate and then passed a group of teenagers just before the bridge all heading in direction of Tannaghmore gardens.
"The group of teenagers were in hoodies, with backpacks about 6ft tall and had a box of Becks beer with them."
Ceara O'Dowd, from Aghalee, said her daughter's boyfriend was attacked by a group of teenagers when they were out walking on Saturday evening.
"Six guys around 18 years old were shouting abuse at them," she posted on her Facebook. "They ignored the guys, but three of them grabbed Niall [daughter's boyfirend] threw him into a thorn bush, grabbed him by the throat and punched him on the chest.
"These scumbags were out to start a fight and they were waiting on young kids.
"Tell them NEVER go off on their own. Thankfully Caoimhe and Niall are both OK just badly shook up.
"Please share, hopefully it can help another child!"
Sign Up To Our Newsletter