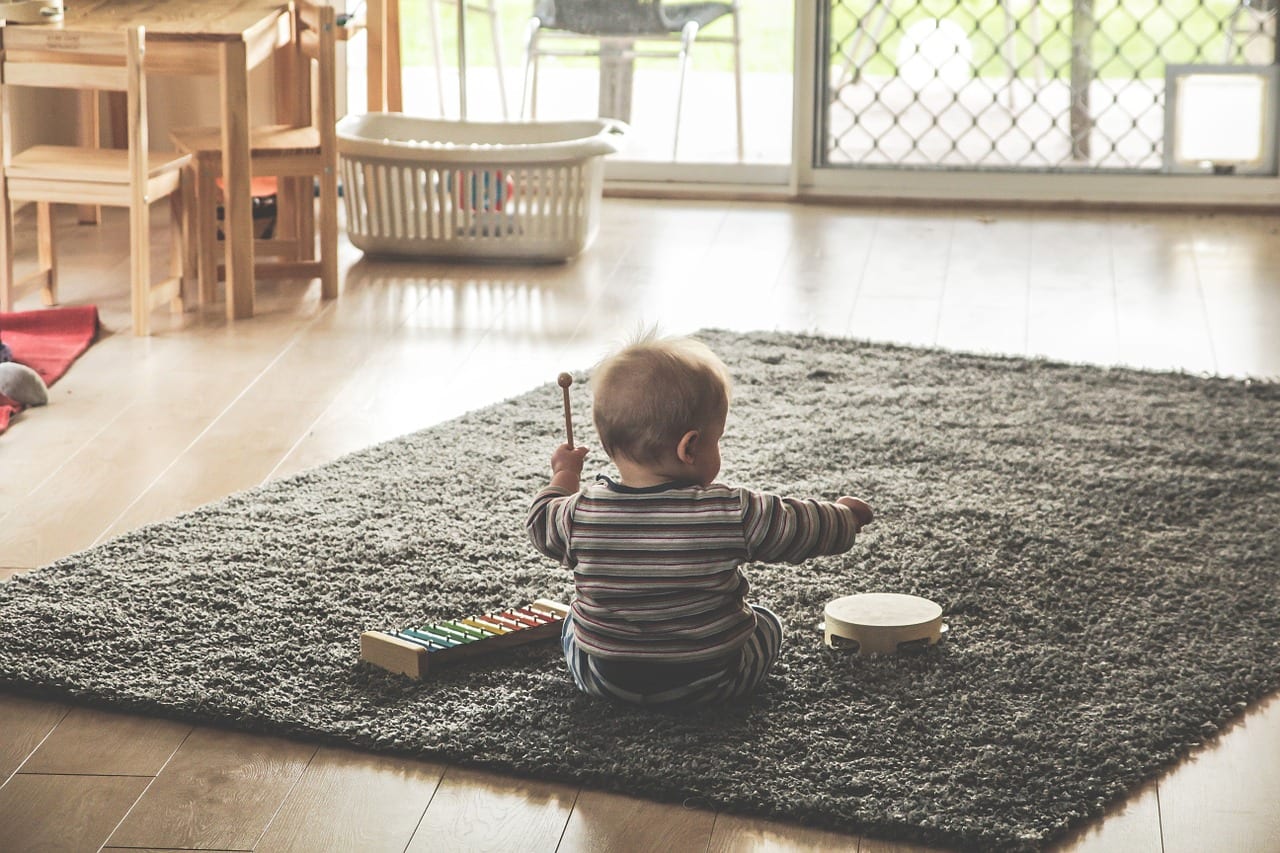 Parents across the borough are having to choose between going back to work longer hours or stay at home to save on childcare costs.
It's a reality facing many new parents and as one herself, DUP MLA Carla Lockhart, has spoken out on the costs of childcare, which she says are hampering parents from going back into work after having children.
"Many families make the decision that one parent needs to stay at home due to the escalating costs of childcare," Ms Lockhart said.
"This can often be a doubled edged sword as although one parent gets more time with the children the other parent works more hours to compensate and try to make up the loss of income."
The Upper Bann MLA is championing her party policy to bring Northern Ireland in line with England and have 30 hours of free childcare and help working parents out.
"The childcare provision in Northern Ireland is second to none with exceptional nurseries, and registered childminders," she commented.
"With Government assistance many more working parents could avail of these services and continue to work."
She added: "I get contacted on a regular basis by parents seeking help with their childcare costs. Even if one parent isn't working but the other earns over the threshold it knocks them out of getting the benefit of free care.
"The system means that to make it worth their while for both parents to work they need to earn considerably more than a living wage to make it financially beneficial.
"As a party we have pushed for harmonisation with England in this regard and want to see 30 hours of free childcare so that parents can earn a fair wage and support their family comfortably.
"We will continue to push for this as it will benefit so many across Northern Ireland."
Read more: Two in five families forced to credit cards and payday loans as Co Armagh has highest childcare bills
Sign Up To Our Newsletter