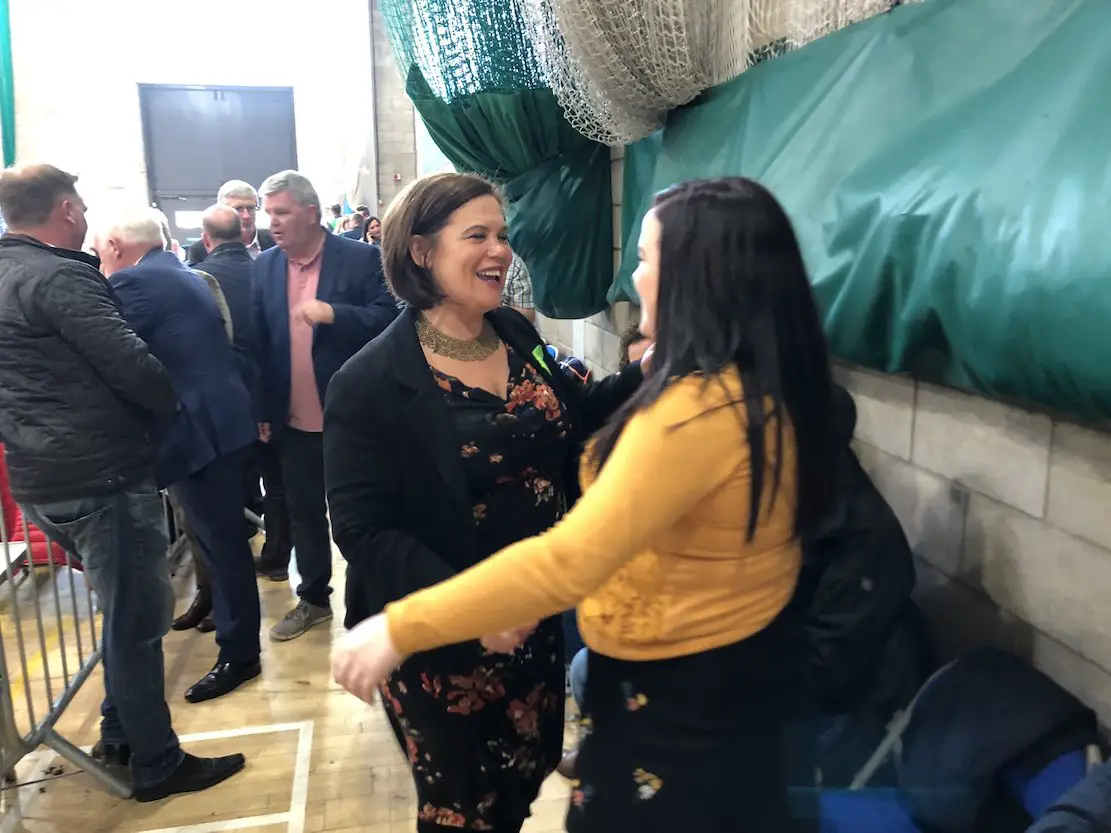 History was created in Cusher after newcomer Brona Haughey claimed a Sinn Fein seat in the ward for the first time ever.
The result comes at the expense of the SDLP who were eliminated after three counts in Banbridge today.
Seamus Livingstone – also a first-time candidate – was unable to match his predecessor Sharon Haughey-Grimley, polling 901 first preference votes.
It was far from enough as the Sinn Fein candidate almost matched political veteran Jim Speers in terms of votes.
Speers, who topped the poll, has been made wait for confirmation on his re-election having being pipped to the top by the DUP's Gareth Wilson and Independent Paul Berry.
Elsewhere this evening, DUP's Quincey Dougan and UUP's sitting councillor Gordon Kennedy will fight it out for the final seat, should Mr Speers take the other available spot, as expected.
Meanwhile, Kenneth Twyble of the UUP has been elected in Craigavon after making the quota.
He is joined by Magaret Tinsley of the DUP and SDLP 's Declan McAlinden, after the exclusion of sitting councillor Robert Smith.
That's two SDLP representatives in the area, which will be a huge boost to the party following the disappointment in Cusher. The gain comes at the expense of the DUP.
Local Elections 2019: Live updates from Banbridge and Newry
Sign Up To Our Newsletter