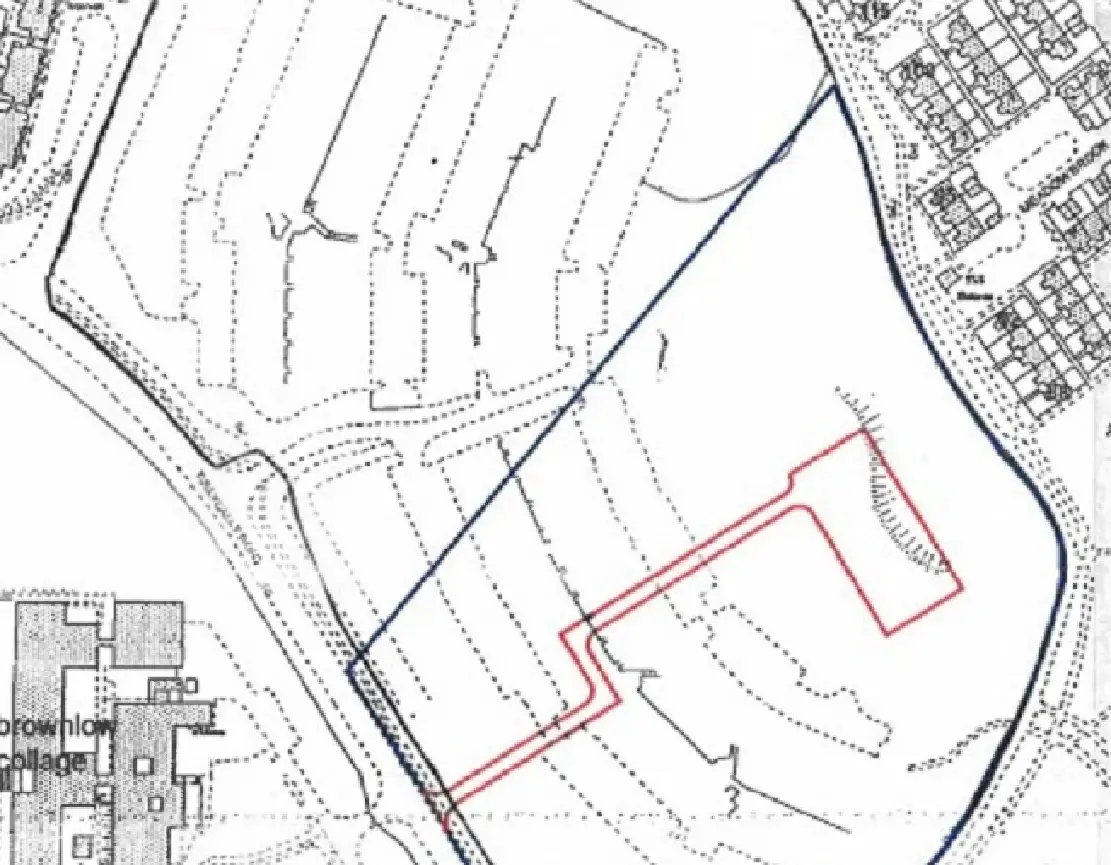 Plans have taken another step forward to revive the demolished Rathmore estate in Craigavon and replace it with 140 new homes.
An application has been lodged this week with Armagh City, Banbridge and Craigavon Borough Council's planners for a change of house type for eight of the houses.
Planning permission had previously been granted for the new development which is owned by Boconnell Properties.
Gary Leathem of the family-owned, Lurgan development company said there has been an "awful lot of interest" in the site, which he puts down to its location.
"It will be close to the new Lismore school, plus plans are also out for the new Southern Regional College at the side of the Lakes," he said.
"There is also the attraction of the new South Lake Leisure Centre, so there is a lot going on in that area."
The application which was lodged by McCreanor and Co Architects on behalf of Boconnell Properties seeks to change the house type of sites 67-74 to three-storey town houses.
The plans also include associated site works and landscaping.
The neighbour consultation period for the proposal expired on Monday and the standard consultation period is set to close on Friday, January 7.
Mr Leathem said there had also been a big demand for homes on the company's St Anne's development, located on the site of the former St Michael's Grammar School at Cornakinnegar Road in Lurgan, and named after its former principal, Sr St Anne, who died last year.
"I think the location is a big selling point there as well," said Mr Leathem. "There are plans for the new St Ronan's school on that same road."
Sign Up To Our Newsletter