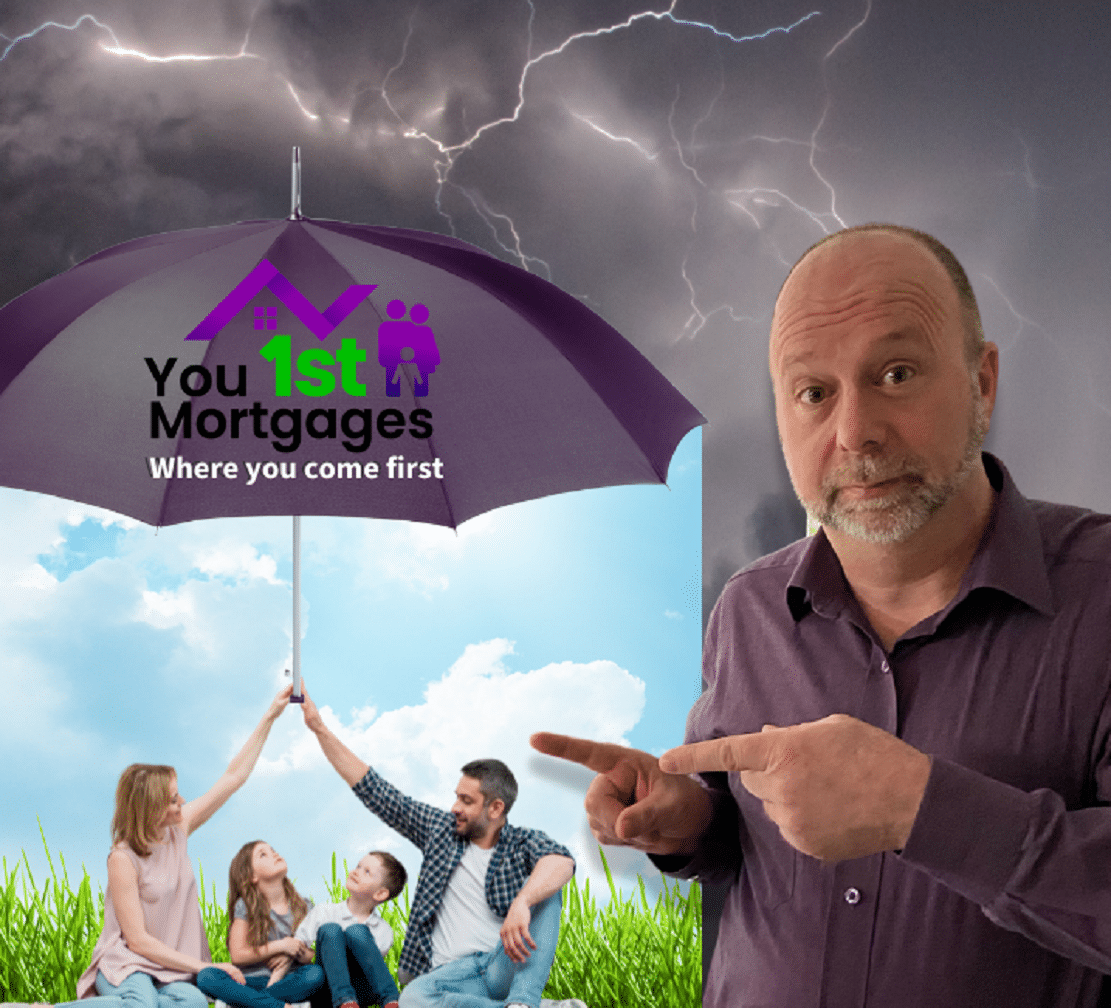 Taking on a mortgage is one of the biggest commitments most people will ever make, so finding the best advice possible is a crucial first step.
Craigavon man Mark Anderson of You 1st Mortgages is only too aware of the responsibilities, challenges, joys and pitfalls that come with buying a property.
As a mortgage broker, not only has he more than 30 years' experience in the industry, but he also worked as a mortgage counsellor, helping people at risk who had fallen behind with payments and were at risk of losing their homes.
It was this desire to help people avoid such a crisis – by providing sound and tailored advice from the outset – that inspired him to set up his own business in February 2020.
Just a month later Covid-19 struck, causing many people to realise just how quickly circumstances, including financial ones, can change.
Mark, who works within the Primis Network and is a fully qualified financial adviser, has access to more than 56 lenders, allowing him to access hundreds of different mortgage products and ensuring customers get the most suitable deal.
He said: "When I worked as a mortgage counsellor, there were times when someone had been off work for a month or so and it was just a blip, so you could work out a plan to get them back on track.
"But there were others who were unfortunately diagnosed with cancer or heart problems and they were never going to be able to pay their mortgages back.
"I have seen people lose their homes and it could so easily have been avoided if they had been given decent advice at the outset."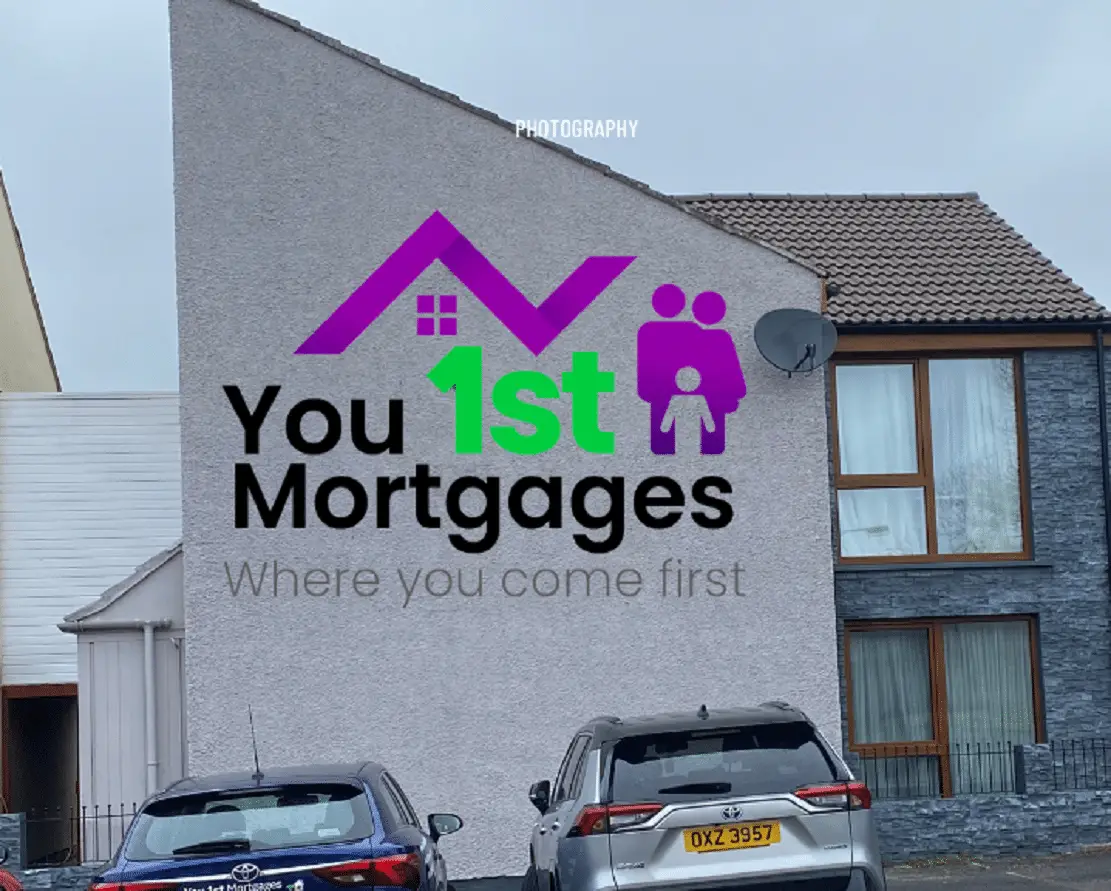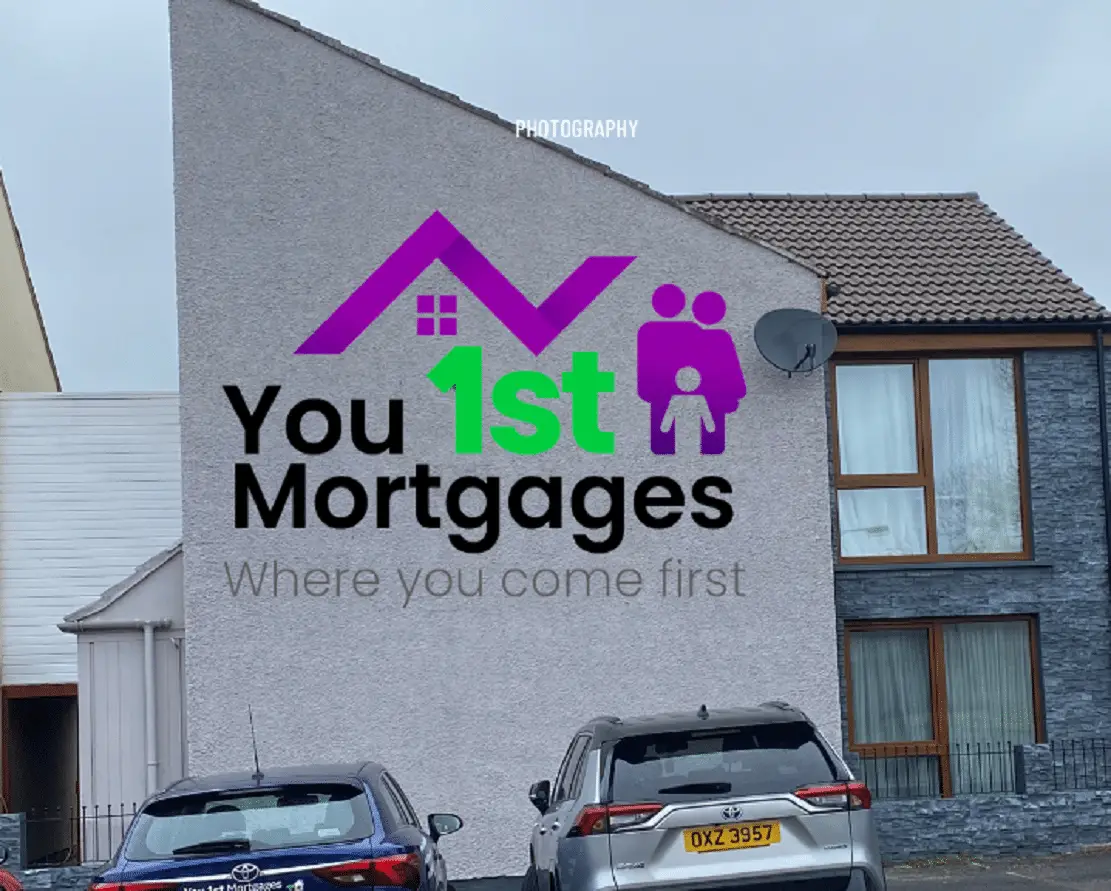 That's why Mark came up with the name, You 1st Mortgages, to ensure the client is at the centre of every decision.
With the average age for somebody taking out a mortgage now standing between 30-35, he wants clients to really consider what life events can happen between then and the end of the mortgage term.
As part of the service he provides, he will create a bespoke plan, taking into account which illnesses may be more prevalent in a client's family, while at the same time ensuring monthly payments are affordable.
And as circumstances change, or families expand, Mark prides himself on accompanying them on that journey in terms of  the different policies they will need.
He also encourages people to think beyond the immediate and consider realities such as essential maintenance and upkeep associated with owning a house – a factor many people overlook in the excitement of owning their first home.
For Mark, the most enjoyable part of his job is helping people achieve their home ownership goal and take control of their future.
He specialises in helping the self-employed, who often find it hard to get mortgages, while a lot of his clients are NHS workers, whose pay slips can prove off-putting to lenders because of the way shift work and overtime payments are recorded.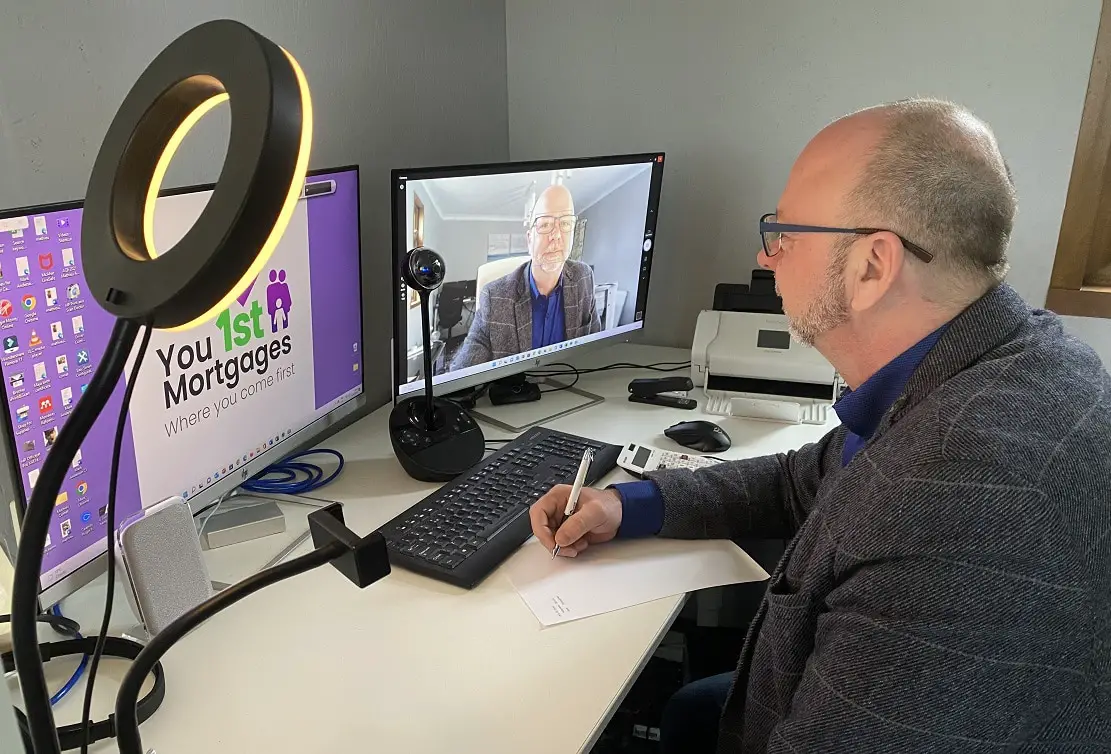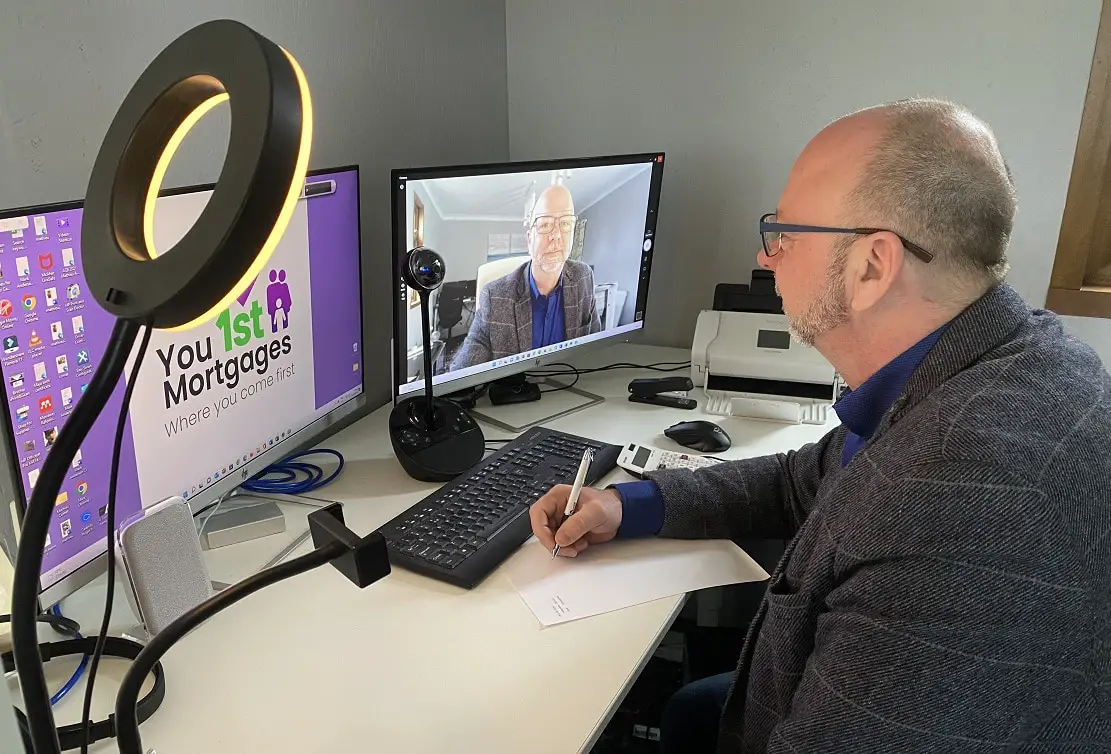 Using his wealth of knowledge and experience, Mark provides a range of helpful advice on his website, You Tube, Instagram and Facebook accounts.
His You Tube account features videos of answers to commonly-asked mortgage questions and if you can't find what you are looking for, Mark is more than happy for customers to pose the question and he will respond with a clear and informative response.
He can also be contacted on 0333 224 9052 or email you@you1stmortgages.com.
The reviews on TrustPilot are testament to the happy customers who have used Mark's service. To read them, visit   https://uk.trustpilot.com/review/you1stfs.com
Mark provides an initial 20-minute consultation free of charge. For anyone arranging a mortgage there is a fee of £295 – with £195 upfront to pay for research and administration followed by a payment of £100 on offer.
Sign Up To Our Newsletter