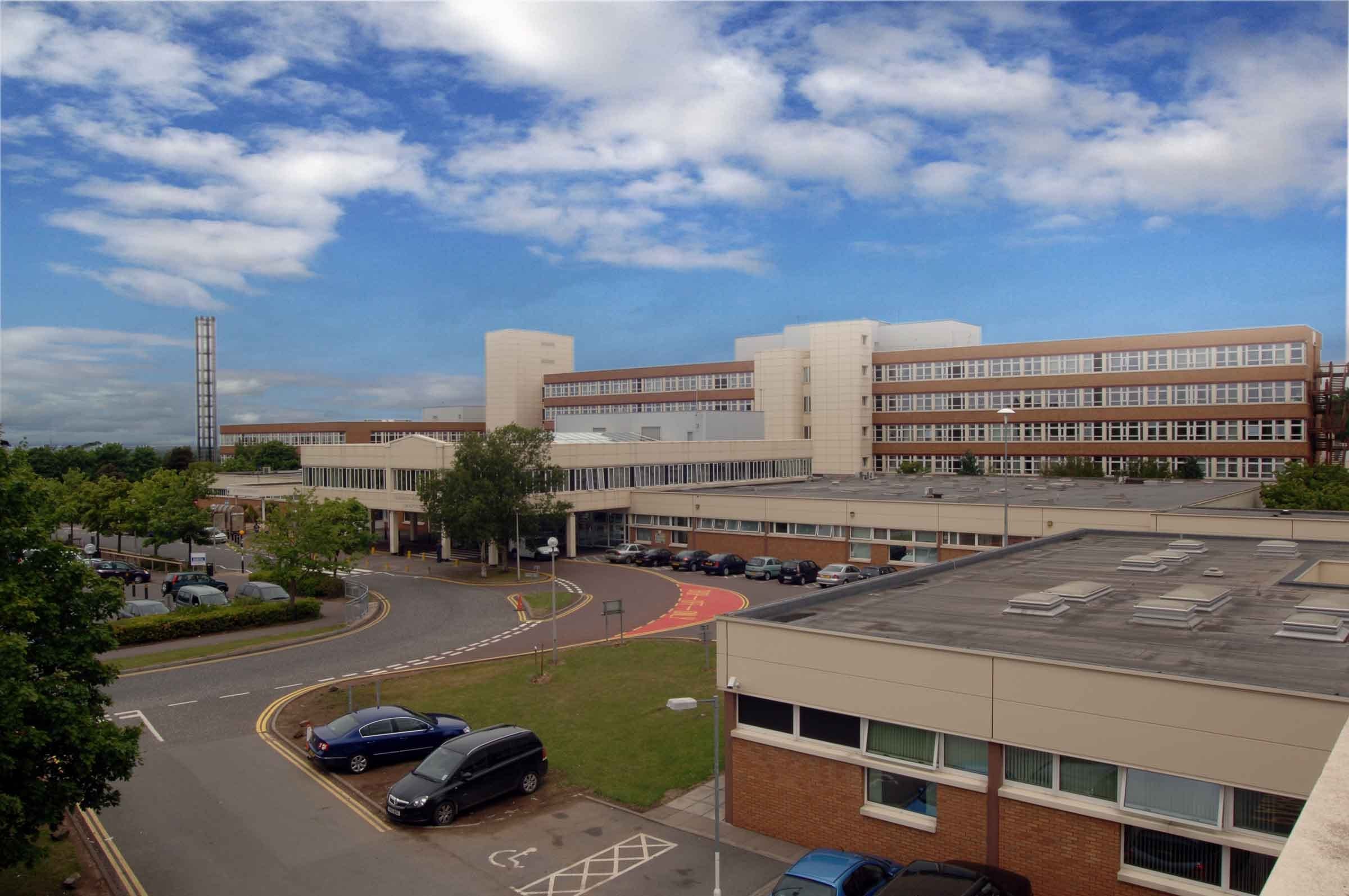 Staff and union members at Craigavon Area Hospital are to remember health professional colleagues and keyworkers who have died in the fight against Covid-19.
Sadly there have been many reports of doctors, nurses and others working in the health care sector losing their lives.
Just last week, Muhanad Noward Eltayib, a registrar working at the Royal Victoria Hospital, died. He had been self-isolating after developing flu-like symptoms.

Day and daily health care workers put themselves at risk to protect and save lives.
Each Thursday evening at 8pm, right across the UK people united to 'Clap our Carers'.
Now staff and union members from Unison, RCN RCM, NIPSA and Unite will remember their colleagues with a minute's silence.
They will line the road leading up to Craigavon Area hospital at 11am.
A spokesperson for the organisers said it was being held "in memory of those NHS staff who have died during the Covid-19 fight".
People can also support the silence in their own homes.
The initiative – on International Workers' Memorial Day – is being supported locally by the Southern Health Trust.
A spokesperson said: "We encourage staff, where at all possible, to support this moment to pay tribute to the dedication of so many workers during this pandemic."
Sign Up To Our Newsletter