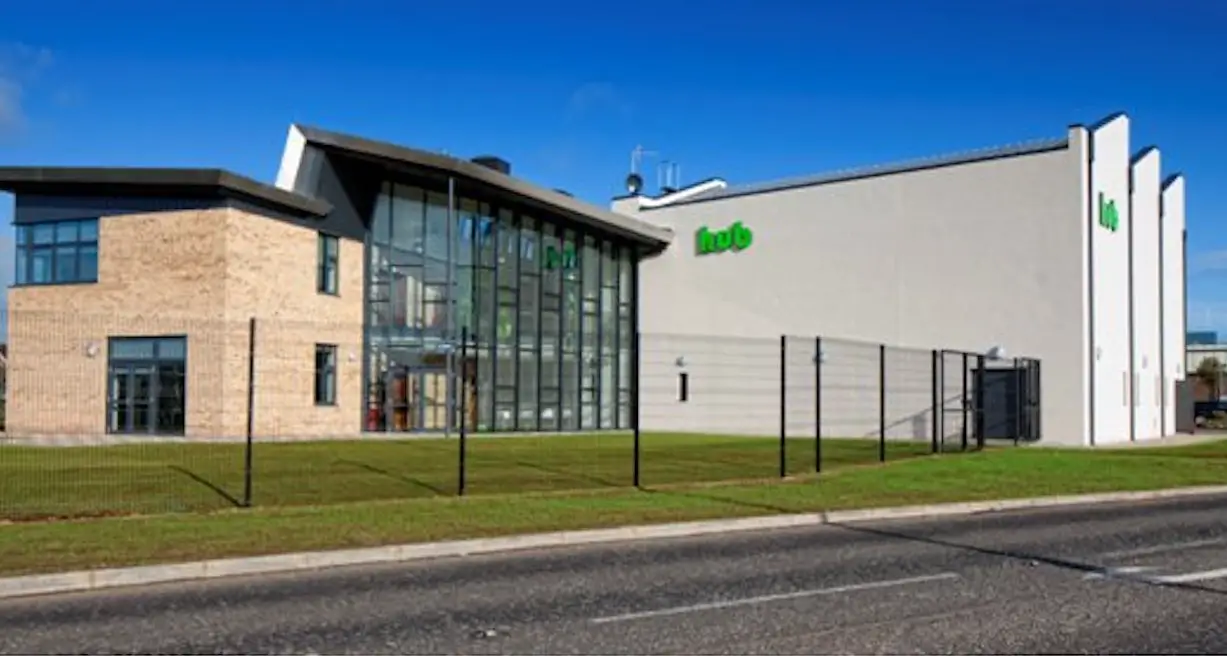 A community hub in Craigavon has been broken into and vandalised over the last number of months.
SDLP councillor Thomas Larkham has described the destruction at Brownlow Community Hub as "mindless thuggery".
A number of windows have been smashed among other things.
And councillor Larkham says he is very concerned.
"This is a facility that serves the entire Brownlow community and this type of mindless thuggery is totally unacceptable and must be condemned.
"I am reliably informed that this has been an ongoing issue for a number of months now with windows having been targeted just before the summer holidays not to mention the recent damage caused to the play park a number of feet from the building.
"Seriously why would anyone want to vandalise a facility that serves everyone within the community; it beggars belief and I cannot get my head around it.
"I will be liaising with statutory agencies about trying to find a way forward and resolve these issues.
"I would appeal to anyone with information please pass it to the PSNI on 101."
Sign Up To Our Newsletter