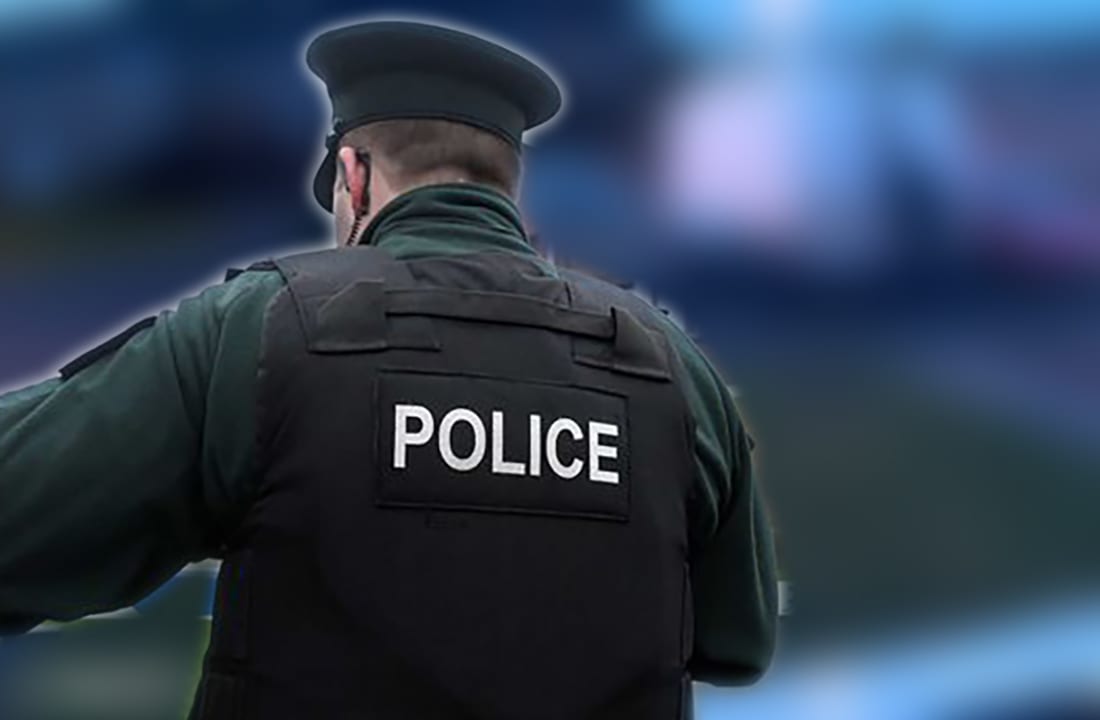 A man was fortunate to escape his smoke-filled home following an arson attack on a nearby car on Tuesday night.
Emergency services were called to Lakeview Court, Craigavon, after a car was deliberately set on fire.
On arrival, they were told a man was trapped inside a nearby house which was filling with smoke, but was unable to say exactly which building he was in.
PSNI Craigavon described the dramatic events which led to the man's rescue.
A spokesperson said: "As NIFRS tackled the blaze at the front, G, R, Wee N and myself ran to the back of the properties, doing some quality fence hurdling to get to where we believed the man may be.
"As we smashed his back door in and entered, the smoke billowed out, but we heard the shouts and the stumbling footsteps.
"Wee N and myself grabbed him to pull him to safety while R and G put themselves into harms way and went further into the smoke to check the rest of the house.
"Thankfully, the only casualty of this one was the male for mild smoke inhalation.
"NIFRS ensured this fire was contained, NIAS treated the man for smoke inhalation…and we got to kick a door in! Team work.
"This one was almost so much worse. An apparent petrol bomb attack in a built up residential area, late at night with families in bed.
"A row of houses which, if they'd properly caught, could have spread so easily. If it weren't for alert neighbours, we could be looking at tragedy today.
"If you live in the area around Lakeview Court and saw or heard anyone running off, or approaching the area around 130am on Tuesday night into Wednesday morning, please contact us.
"These people don't care about collateral damage, they're just thugs, and deserve to be in cuffs. You can call 101, or speak anonymously to Crimestoppers on 0800 555 111."
Sign Up To Our Newsletter