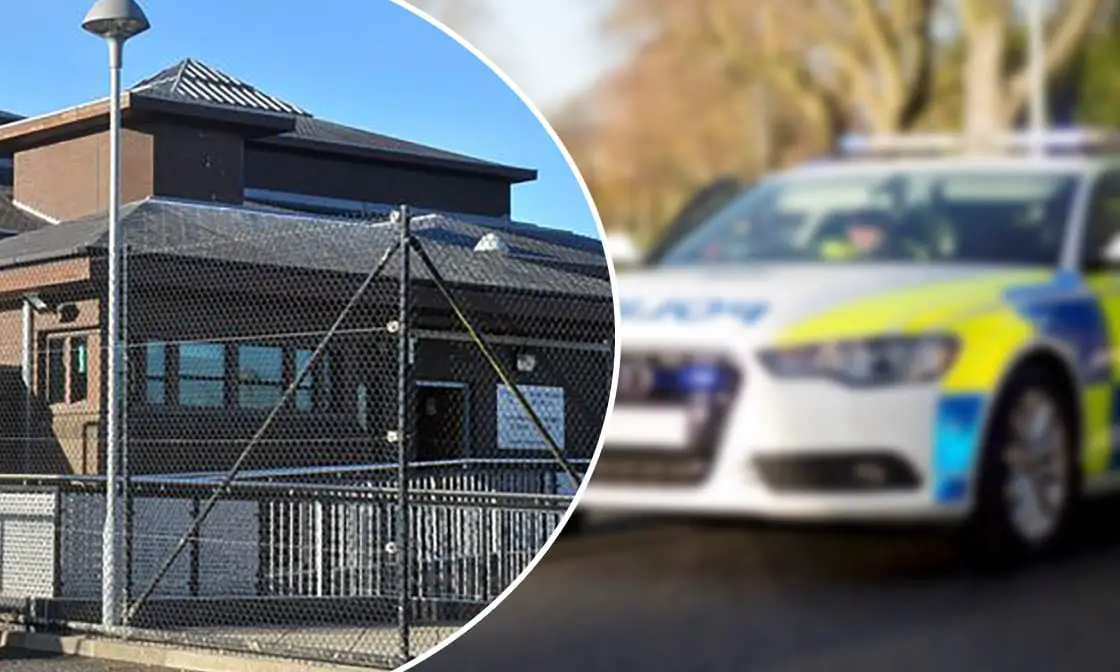 A Craigavon man who shouted "f*** the police" and kicked a police van has been sentenced to three months in prison.
Niall Byrne, 21, of Clanrolla Park, who appeared at Craigavon Magistrates' Court on Friday, via videolink from Maghaberry Prison, pleaded guilty to attempted criminal damage and disorderly behaviour.
The incident occurred on June 3 at around 1.20am, when police in Clanrolla Park were approached by the defendant shouting "f*** the police".
Byrne was asked to stop by officers but continued to chant repeatedly.
As he passed a police vehicle he kicked out at the door with his heel.
The defendant was subsequently arrested and made no reply when cautioned.
Defence barrister Conor Lunny stated that an "inordinate amount of drink had been taken" and that the defendant "had no memory of the offence".
He added that this was clear from the charge of attempted criminal damage as Byrne had "not managed to cause any damage due to drink".
District Judge Bernie Kelly commented that it was "shocking" that a man of only 21 already had a four-page record.
She added that given that Byrne had more serious offences pending there was no use in a pre-sentence report as he was likely to stay in prison.
The defendant was sentenced to serve three months on each charge to run concurrently
Sign Up To Our Newsletter