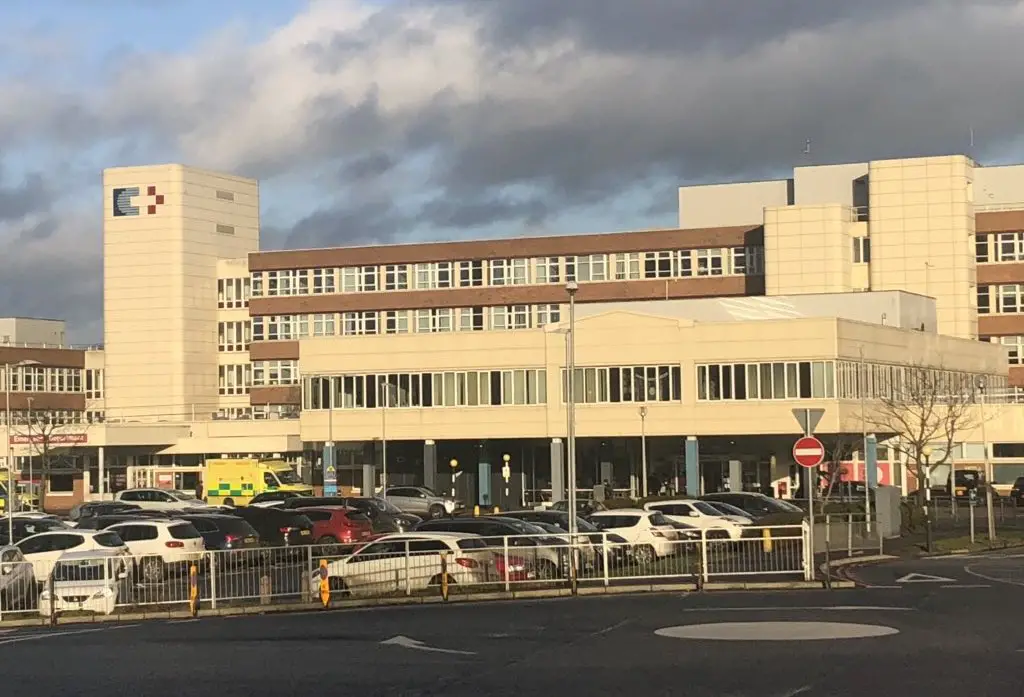 A man who breached a Sexual Offences Prevention Order the same day he was released from custody has been jailed for five months.
Court heard the 48-year-old breached a condition which prevented him loitering in hospitals as he had no way of getting home.
Thomas McDonagh, of Sydney Lane in Aughnacloy, appeared charged with breaching a Sexual Offences Prevention Order at Craigavon Magistrates', where he appeared via videolink from Maghaberry.
Prosecution outlined that on November 27, the defendant was released from Craigavon Courthouse after being sentenced for a similar offence.
At 8.30pm, that same day, police received a report from staff at Craigavon Area Hospital that McDonagh had attended claiming to have had a seizure.
After it was established he had not had a seizure, the defendant refused to leave the hospital and claimed he wanted a taxi home.
McDonagh eventually did leave but only to return at 11.30pm. A nurse made a further report to police and he was arrested.
He was found to have breached his Sexual Offences Prevention Order which prohibited him from loitering in hospitals without having a medical reason to do so.
During interview, the defendant said after being released from the courthouse he had gone to Portadown to get food, and following this he felt unwell and attended Craigavon Area Hospital.
McDonagh admitted to leaving and returning, saying that he did so as he had no way of getting home.
Defence barrister Conor Coulter stated: "He had hoped to get a lift home upon his release. That was not possible and he did not have the money to facilitate this.
"This is his second breach in six months. There has been nothing sinister in this breach and he just wanted somewhere to stay."
He continued: "He suffered a brain injury in a car accident, in which he lost his sister, some 20 years ago. This, he says, had led to him suffering from epileptic fits.
"He has spent some three months on remand and was refused bail both in this jurisdiction and in the High Court."
McDonagh was sentenced to five months in prison for the offence.
Sign Up To Our Newsletter