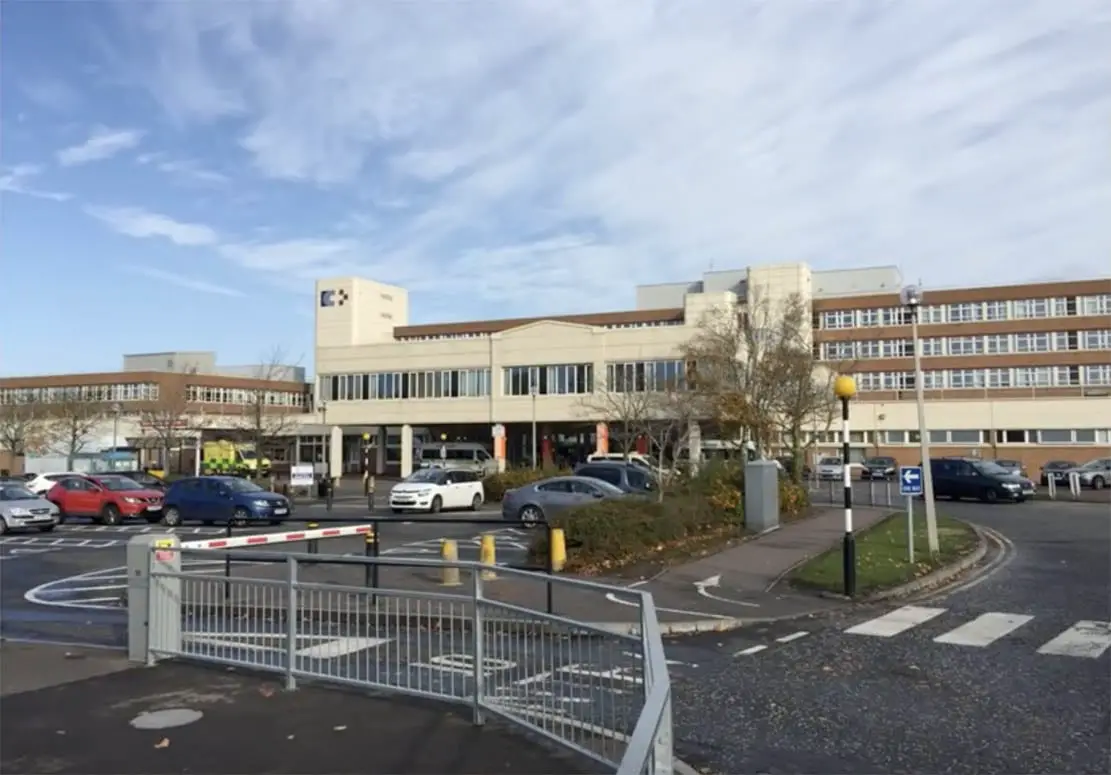 A Gilford man who was found to be unfit whilst in charge of a vehicle after attending hospital for a laceration to his head is to appeal against a 12 month ban.
Court heard that an allegation the 39-year-old had been unfit whilst driving to the hospital had been withdrawn after a plea was offered to the lesser charge.
Philip Trevor Hall, of Clare Road, pleaded guilty to being in charge whilst unfit at Craigavon Magistrates' Court on Wednesday.
Prosecution outlined that on August 3, at 4.50am, police received a report from staff nurses at Craigavon Area Hospital.
They stated that they suspected a patient, who had arrived for treatment to a laceration to his head, had driven to the hospital whilst intoxicated.
Police arrived to find an Audi A4 in the car park of the out of hours and a short time later they observed a male, who appeared unsteady on his feet, approach the car.
Officers spoke to the man, who identified himself as the defendant. He stated the car belonged to him and the keys were in a plastic bag he was holding.
After smelling alcohol on Hall, police told him of the nature of the allegation.
He claimed to have been trying to get a taxi and stated he had consumed four beers in the hospital waiting area.
A preliminary breath test was carried out on the defendant resulting in a fail.
During interview, Hall claimed to have had one beer prior to suffering the laceration. He then went to the hospital where he consumed a half bottle of vodka to numb his pain.
Defence barrister Damien Halloran stated: "This is a man who has difficulties with alcohol. He has a limited record, nothing of a similar nature and he is off on long term sick from work.
"He injured himself and drove to hospital. He does not remember how he injured himself and has pleaded to the in charge offence as the keys were in his possession."
Hall was disqualified from driving for 12 months and was ordered to pay a fine of £200, along with the offender's levy of £15, within 12 weeks.
The defendant was certified for the drink driving course which would see his ban reduced to one of nine months upon completion.
Instructing solicitor Patrick Madden made it know that Hall wished to appeal the sentence. He was given leave to appeal on his own bail of £100 and was granted permission to drive pending this appeal.
Sign Up To Our Newsletter