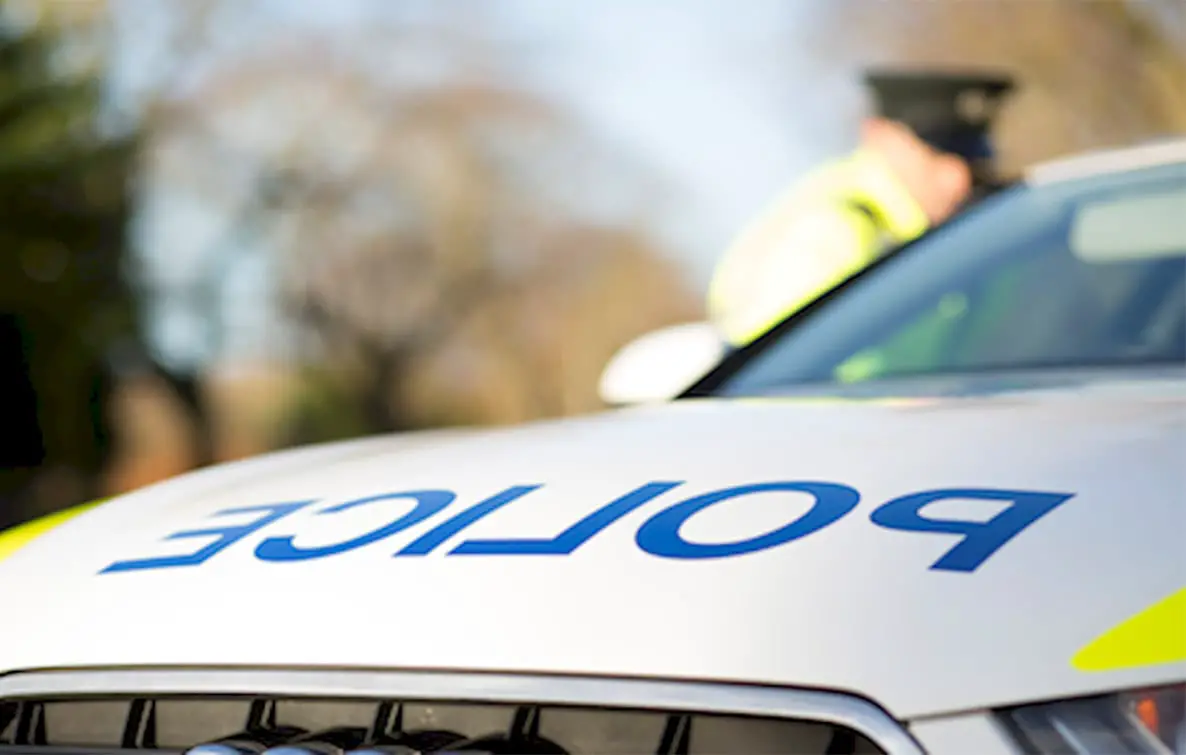 A Portadown man who urinated outside a church during a family event has been given a suspended jail sentence.
Court heard that when approached by police, the 55-year-old stated: "I was taking a toilet break."
Earl Thomas Mahood, of Oakdene Park, pleaded guilty to indecent behaviour at Craigavon Magistrates' Court on Friday.
Prosecution outlined that on December 27, at 5.50pm, police received a report of a male urinating on a fence near the Hope Community Church on Highfield Road, Craigavon.
This occurred whilst a family event was taking place.
Witnesses recognised the male as the defendant and when approached he made off on his bike in the direction of Rushmere Shopping Centre.
Police attended Mahood's home but he was not there. The next day he was spotted by officers on the Lough Road, Lurgan.
Mahood was cautioned for the offence and replied: "I was taking a toilet break."
Defence solicitor Siun Downey stated: "He is on probation and has live suspended sentences, but these are not for related offences so I would ask that he is dealt with today."
Deputy District Judge Sean O'Hare commented: "He does have some similar on his record but these were some time ago."
Ms Downey continued: "This is a man who is originally from the Craigavon area. He has struggled with his mental health. I think that a lot on his criminal record alludes to that.
"This time last year he was living in the Mourne Mountains. He is not attending with his GP so I cannot say he is working on his issues."
She stated: "He would say that on this occasion he was concealed, it was 5.50pm, it would have been pitch dark. Mr Mahood was wearing all black.
"He has asked me to apologise, not only to the people who were at the church but also to the police. There is nothing else in the pipeline at the moment."
Deputy District Judge O'Hare said: "You have drawn the court's attention to yourself once again. You wish to waive your right to a presentence report but I do accept that this was a plea at the first opportunity."
Mahood was sentenced to one month in prison suspended for 12 months.
Sign Up To Our Newsletter