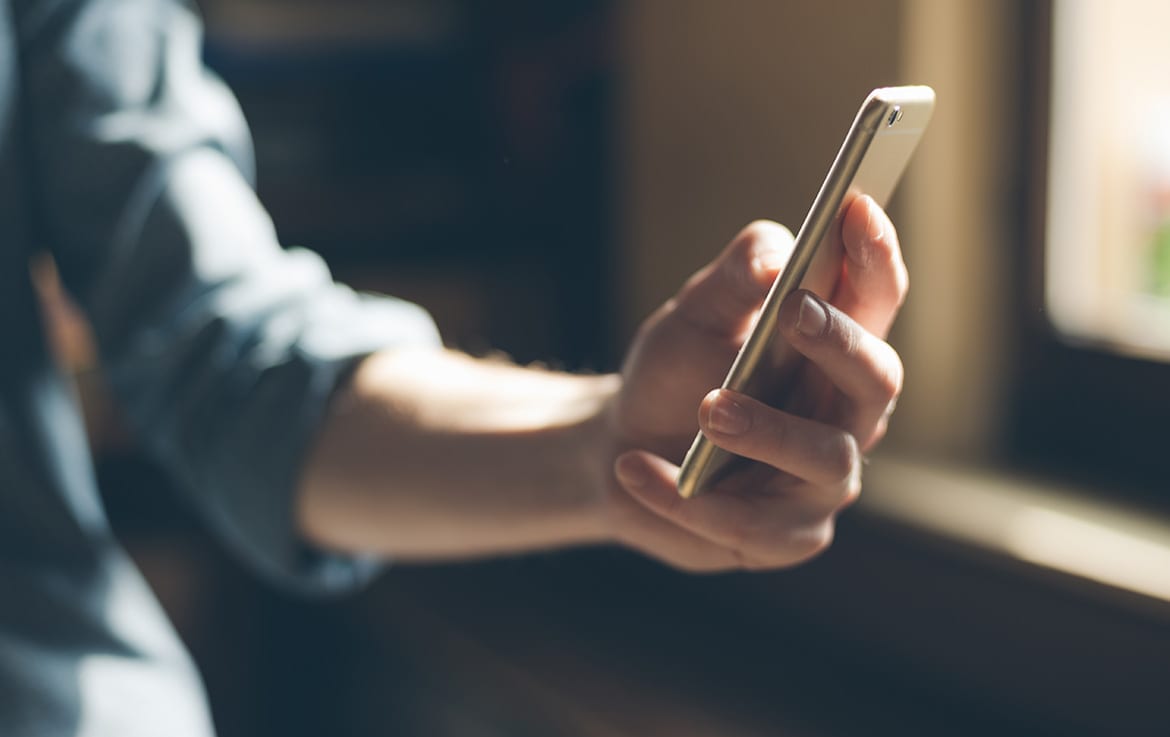 A man who threatened to post intimate images online of a woman detained under the Mental Health Act has been handed a suspended prison sentence.
The 40-year-old claimed that this threat had only been made to the woman as he wanted her to stop sending images to him.
Richard Jones, of Lowstown Road, Waringstown appeared for sentencing on improper use of electronic communications to cause anxiety at Craigavon Magistrates' Court on Wednesday.
Prosecution outlined that police in Cumbria contacted the PSNI after they were informed that a male from Northern Ireland threatened to post intimate images of a female online and had sent threatening messages to this same woman between January 12 and 13 of this year.
A description of the male, along with information regarding the messages, were sent to the PSNI who identified the male as the defendant.
When interviewed about the offence, Jones admitted knowing the female and said that he was aware she was a resident at a mental health hospital.
Prosecution stated that the injured party suffered from schizophrenia and was detained under the mental health act.
During interview, the defendant admitted sending the messages but claimed this had been to get the injured party to cease contact and said he had not posted any of the images online.
Defence solicitor Gabriel Ingram stated: "Obviously, this is an extremely serious case and it highlights the dangers of social media in this age."
District Judge Bernie Kelly commented: "Your client is aware that he can block phone numbers?"
Mr Ingram replied: "He is, there were around 100 different ways in which he could have dealt with this and he picked the one option which can land him in front of a court.
"He accepts the seriousness of his actions but it was never his intention to publish anything; it was done to get her to stop sending images to him.
"There were certainly more considerate and sensitive ways in which he could have dealt with it.
"He has a very limited criminal record, nothing for a similar nature, he is a self-employed mechanic and he does appreciate the repercussions of his actions."
Judge Kelly stated: "Mr Jones, this was a horrific offence committed of a mental health patient who is compulsorily housed there under the Mental Health Act."
Speaking out, the defendant said: "In my defence, I didn't know she was in a mental hospital."
Judge Kelly commented: "I have read the pre-sentence report; did you honestly think that was normal behaviour for an adult female?"
Jones replied: "It is quite common."
The judge stated: "It is not normal behaviour for an adult female. Some of the stuff you sent to her is outrageous, 'bang, bang, you're dead' that's just one example, well of the the few I can quote.
"This was a very serious matter carried out on a very vulnerable person, the fact that it was the mental hospital which relayed this to police only aggravates matters."
Jones was sentenced to three months in prison suspended for two years.
Sign Up To Our Newsletter