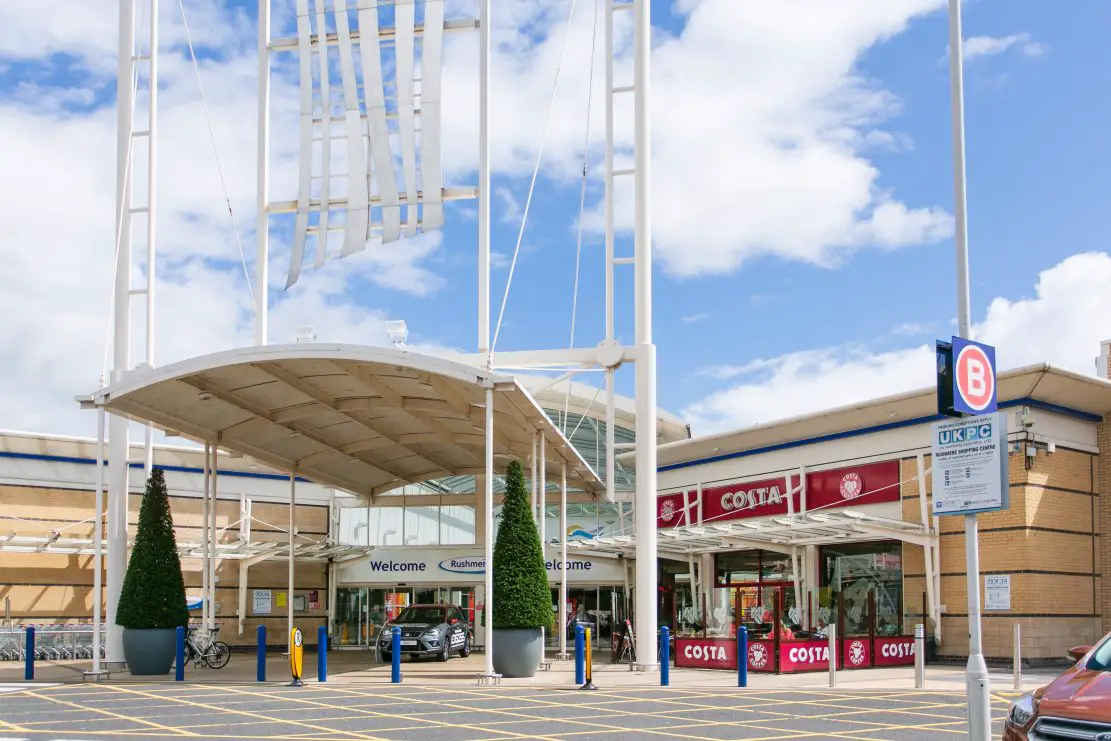 A Crossmaglen man who failed to help police in contacting his daughter who was believed to have been involved in a hit and run incident has been disqualified from for 12 months.
The 54-year-old also allowed her to use his car despite there being no valid MOT or insurance on the vehicle.
Thomas Hugh McGeary, of Ballsmill Road, was convicted in his absence of permitting no MOT, permitting no insurance and two counts of obstructing police at Craigavon Magistrates' Court on Wednesday.
It was heard that on March 20, of 2015, police were called to attend the Rushmere shopping centre car park, Craigavon, to reports of a road traffic collision.
The injured party's vehicle, which had been parked, was hit by a red Mercedes driven by a female.
Security staff had witnessed the incident and watched the female driver leave without making a report.
The Mercedes was found nearby and checks showed it had no valid MOT or active insurance policy; it was subsequently seized.
McGeary later attended a police station demanding that he have the car, which had been seized, back in his possession.
He told officers his daughter had been involved in the accident and that he had purchased the car one week prior.
Police made enquiries with the previous owner who said he had sold the car to McGeary almost one year prior to the incident.
The defendant refused to supply the police with an address, or number, for his daughter.
Prosecution stated that the female driver had never been spoken to by police.
District Judge Bernie Kelly ordered that a conviction was recorded.
McGeary was disqualified from driving for 12 months and ordered to pay a fine of £575, along with the offender's levy of £15, within four weeks.
Sign Up To Our Newsletter