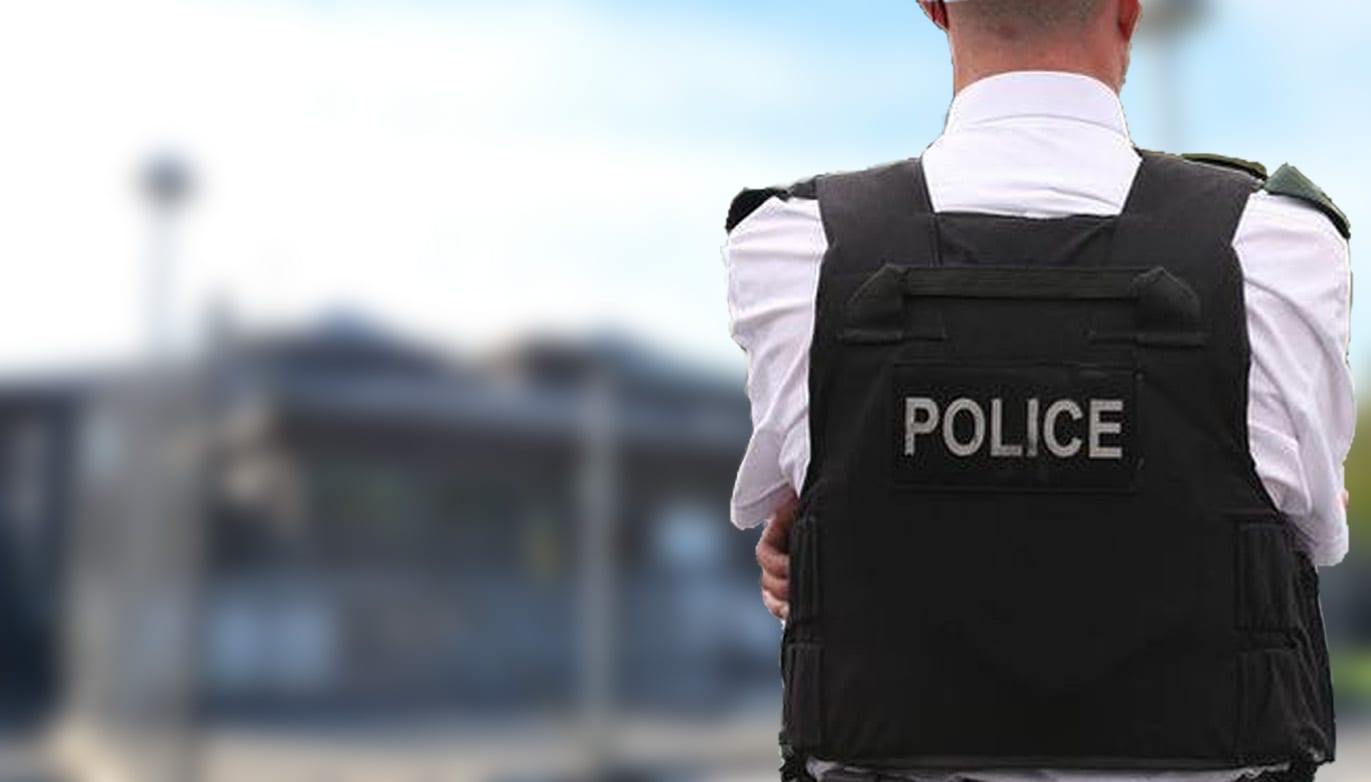 A man who faces charges of offering to supply cannabis and cultivation of the drug will go on trial next month.
Court heard the defence required time to obtain expert reports on a mobile phone, along with forensic evidence regarding the substance.
Ryan Agnew, 24, of Newtownabbey, appeared charged with possession of Class B drug, cultivating cannabis and four counts of offering to supply a Class B drug at Craigavon Crown Court on Thursday.
The defendant entered a guilty plea to the possession charge but not guilty to the other alleged offences.
Prosecution barrister Nicola Auret said that a trial date of June 19 had been identified.
However, barrister for the defence said: "There are two expert reports which we seek, one is on a mobile phone, which is central evidence with regards to the offer to supply charges.
"The other is a forensic report on the quality and quantity of the herbal substance. It would be difficult for those to be obtained by that date."
A preliminary trial date was then set for June 26, to allow these reports to be obtained and for the ease of a police witness.
Sign Up To Our Newsletter