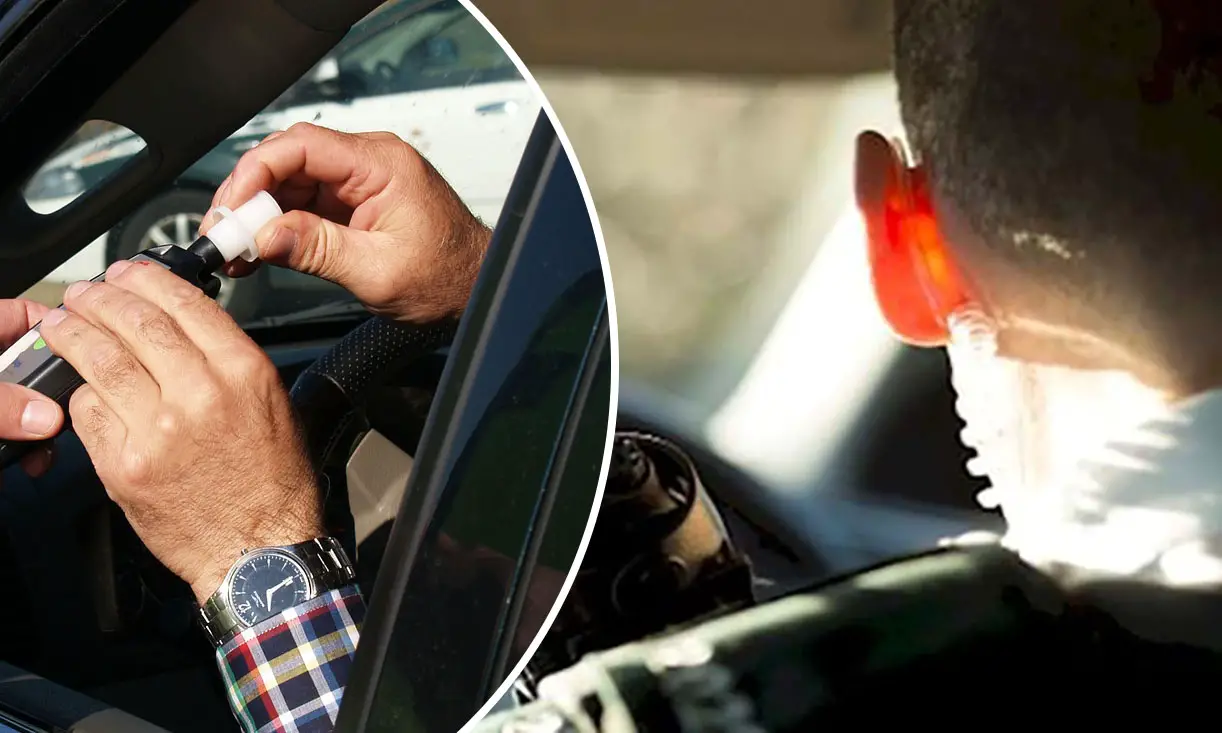 A man who got into his car to "cool off" after an argument with his partner was caught almost twice the limit after a quick trip to the shops.
The 28-year-old's solicitor told court the defendant was detected on his way back from the shop which were just 30 metres from the address he returned to.
Mark Magill, of Castlevue Park, Moira pleaded guilty to driving with excess alcohol at Craigavon Magistrates' Court on Friday.
Prosecution outlined that on December 8, at 5am, police received a report of a domestic incident at an address in Clarendon Park, Magheralin.
Officers arrived and observed an Audi A4 enter the cul-de-sac.
The defendant exited the car from the driver side and appeared unsteady on his feet.
Police approached him and noted he also smelled strongly of alcohol.
Magill failed a preliminary breath test and an evidential sample gave a reading of 73mg of alcohol in 100ml of breath.
Defence barrister Scott McWhinney stated: "He was double the limit and I have explained the ramifications of this to him already.
"He had got into an argument with his partner. He had gone to sit in the car to cool off when he made the decision to drive to the shop which is 30-metres down the road. He was detected on his way back."
Magill was disqualified from driving for 12 months and was ordered to pay a fine of £350, along with the offender's levy of £15, within 16 weeks.
The defendant was certified for the drink driving course which would see his ban reduced to one of nine months if completed.
Sign Up To Our Newsletter