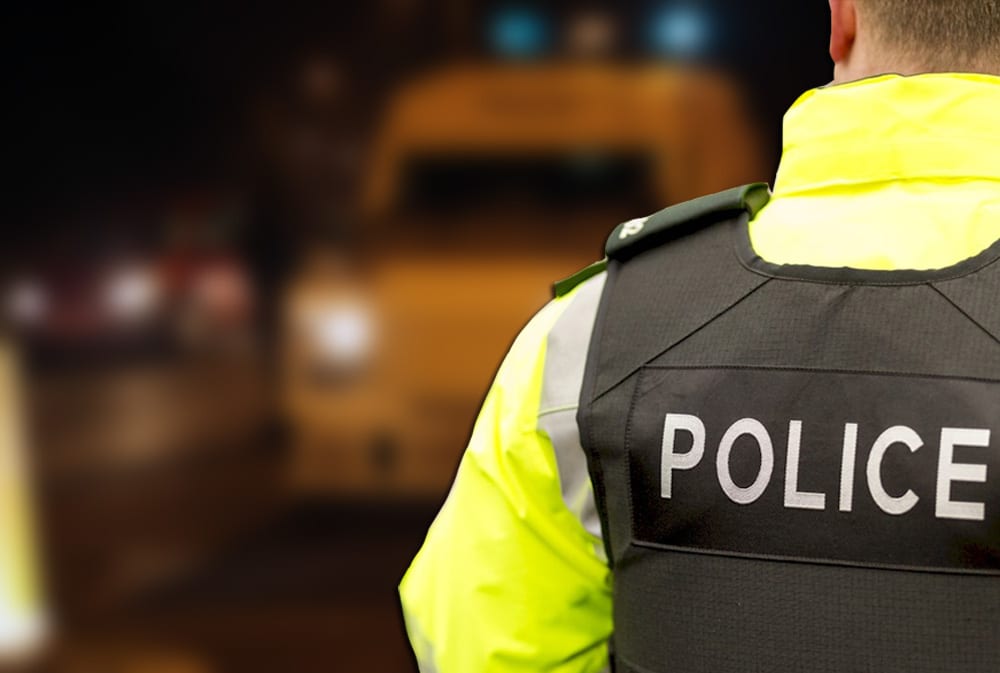 A man was bundled into a van as three men attempted to tie him up  in the early hours of Sunday morning.
The incident happened in the Meadowbrook area of Craigavon around 3am.
PSNI have appealed for any witnesses to come forward to help with the investigation into the incident.
A PSNI spokesperson said: "[Sunday] morning at around 3am, a man was grabbed by three other males who tried to abduct him, bundling him into the back of a blue van and attempting to tie him with cable ties.
"Thankfully, he was able to fight them off and got away, alerting us.
"Did you see a blue van in the area overnight on Saturday into Sunday morning?
"Have you heard chat of who is responsible? Whoever they are, regardless of their motives, clearly has no respect for the rule of law and have only bully boy tactics as an option.
"These sorts of people should not be allowed to operate within our community.
"Call us on 101 with any information, or speak anonymously to Crimestoppers on 0800 555 111. The incident number is 264 of 21/01/18."
Sign Up To Our Newsletter