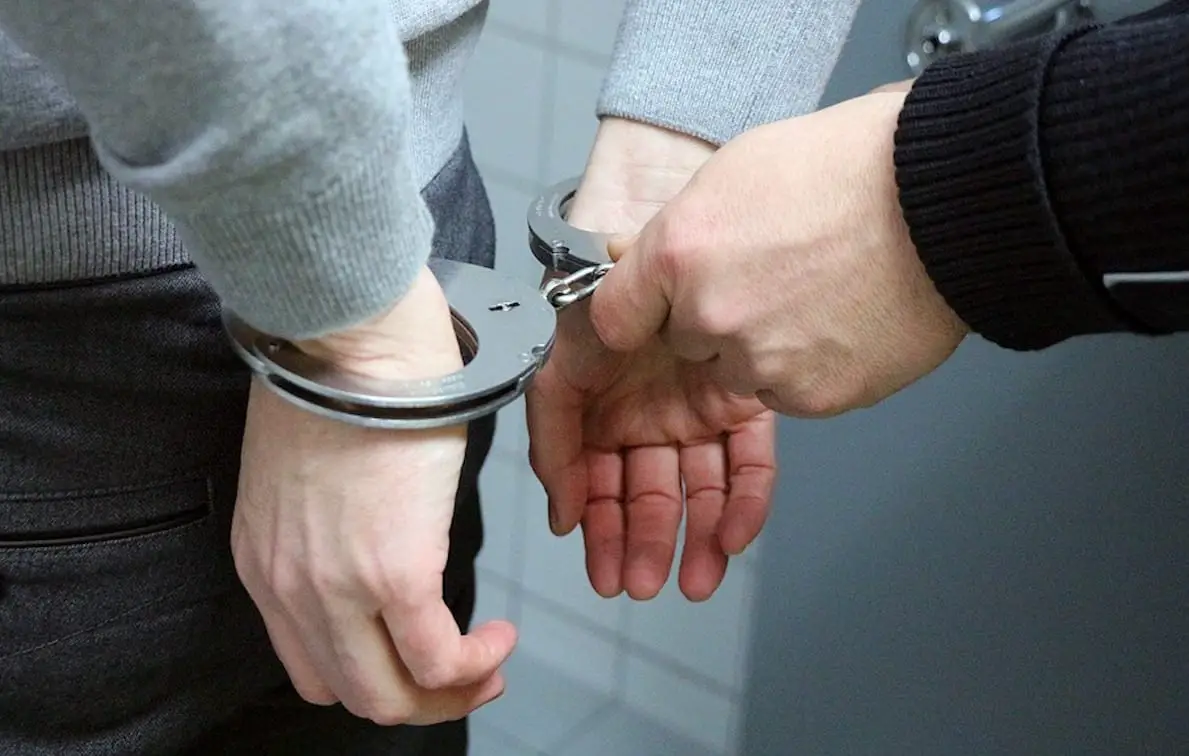 A Craigavon man breached restraining order just five weeks after being handed custodial sentence for similar offence.
The 33-year-old's barrister told court the defendant "now realises that his time would be better spent with his children than in Maghaberry".
Patrick Joseph Ward, of Enniskeen, pleaded guilty to breaching a restraining order and obstructing police at Craigavon Magistrates' Court on Friday, via videolink from Maghaberry.
Prosecution outlined that on August 26, at around 1.30am, the injured party had been outside her mother's home in the Enniskeen area of Craigavon.
The defendant, who lives around 20-metres away, began shouting abuse at the injured party and her mother from his home.
Ward then came outside and continued shouting at the injured party until he was just five metres away from her.
She claimed that after the defendant threatened to hit her with a glass she ran into her mother's house, closing the door behind her.
Prosecution stated that this had been a breach of a restraining order which had been put in place on July 20 of 2018.
Ward had only recently been released from prison for a similar breach of the same order and was arrested on August 28.
Defence barrister Conor Coulter stated: "This is a plea, although not at the earliest opportunity, he has negated the need for a contest or for the injured party to give evidence, this was quite clearly a frightening incident."
District Judge Steven Keown commented: "This was just five weeks after he had been handed a four month sentence for breaching the same restraining order."
Mr Coulter said: "Mr Ward has six children, he now realises that his time would be better spent with his children than in Maghaberry".
Judge Keown quipped: "Or wreaking havoc with neighbours".
He stated: "The problem is that there was no time between him being released and committing this offence."
Ward was sentenced to five months in prison for the offences.
Sign Up To Our Newsletter