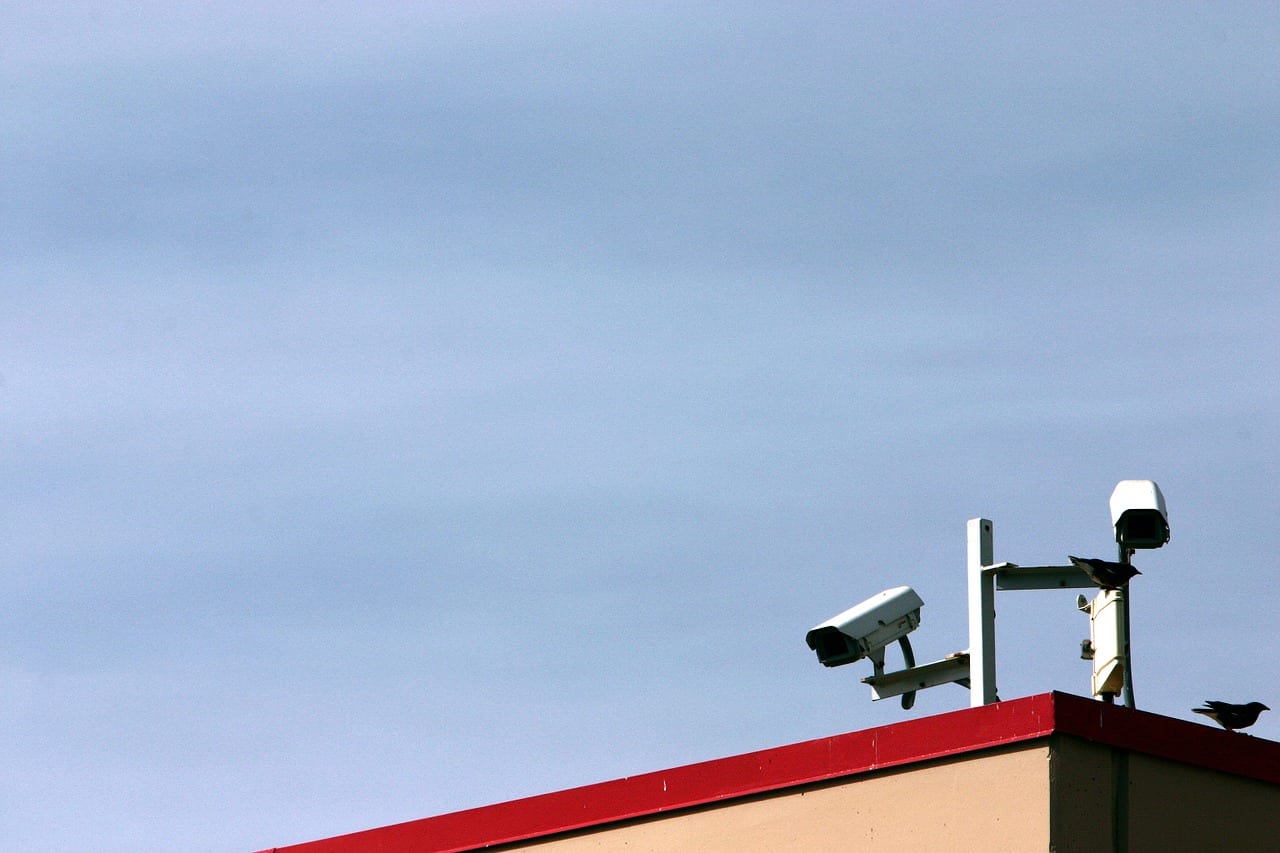 A Craigavon man has been given a conditional discharge after paying for the damage he caused to a takeaway's window.
A judge told the 23-year-old: "I suppose this is one of your most expensive nights out."
Desmond Anthony McConville, of Charlestown Road, pleaded guilty to criminal damage and disorderly behaviour at Craigavon Magistrates' Court on Wednesday.
Prosecution allayed fears from District Judge Bernie Kelly that the damage was "motivated by racial animosity".
Court heard that on February 10, at around 10.50pm, police were alerted by CCTV operatives of a male and a female kicking and punching shop shutters on William Street, Lurgan.
As officers approached the defendant they were spoken to by the manager of Amigos takeaway who said McConville had smashed his shop window.
The defendant was subsequently arrested by police for criminal damage.
Court heard CCTV footage showed McConville attempt to damage five properties, two of which were derelict.
When interviewed, the defendant said he had no recollection of the events of that night but when shown CCTV accepted it had been him.
McConville came to court with £378 in compensation for the damage which he had caused.
District Judge Kelly gave the defendant a conditional discharge of two years.
She told McConville: "I suppose this is one of your most expensive nights out and I hope you've learned your lesson".
Sign Up To Our Newsletter