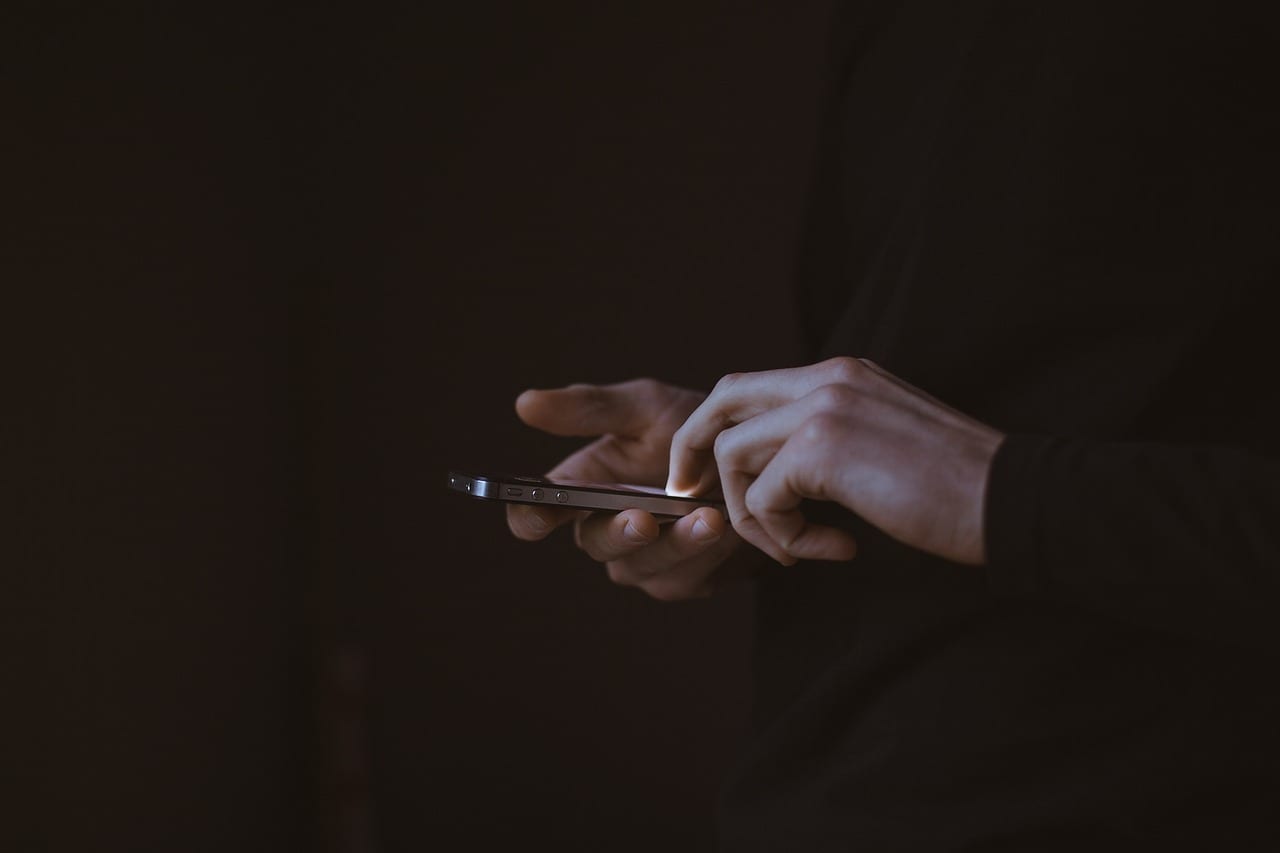 A man who breached bail by contacting the alleged injured party in a case within 24 hours of his release has been denied bail.
A district judge said that this was "double-edged protection" for the 36-year-old, who will be contesting the charges later this month.
Gerard Lavery, 36, of Brownlow Terrace, appeared charged with assault occasioning actual bodily harm, threats to kill, common assault and criminal damage at Craigavon Magistrates' Court on Friday, via videolink from Maghaberry.
Defence solicitor Conor Downey said that the matter had been listed in order for a bail application to be made.
Prosecution stated this was objected to due to the defendant's history of domestic violence, with him having relevant convictions on his record.
A constable stated that Lavery had previously been granted bail in December but breached this within 24 hours by phoning the alleged injured party.
He added that the defendant later breached another bail condition but on that occasion, it had been alcohol-related.
Mr Downey stated: "The injured party lives in Augher, both of them are chronic alcoholics and many of Mr Lavery's offences relate to this lady.
"She travels up from Augher to his home, he has been told to contact police when she comes but he stupidly lets her in."
He commented: "Mr Lavery's phone had messages from this lady sometimes pleasant, sometimes not.
"The problem is that he is stupid enough to message back."
Mr Downey claimed that in similar cases in the past the alleged injured party failed to attend court after such accusations.
It was heard that a contest date had been fixed for February 18 in the case.
District Judge Bernie Kelly stated: "This is a difficult bail application. Mr Lavery had one possibly two previous breaches, but a date has been fixed for Monday two weeks.
"I feel that he may be incapable of adhering to bail conditions."
Bail was refused with the judge commenting that this was "double-edged protection" for Lavery.
The case will return on February 18 for contest.
Sign Up To Our Newsletter