Almost £26 million is being invested in Craigavon Area Hospital over the next year, it has been revealed.
The money is going on essential works as well as the construction of the paediatric unit.
In addition, local Sinn Fein MLA John O'Dowd said he would continue to lobby to ensure further money was available for a "major refurbishment" of the hospital in the coming years.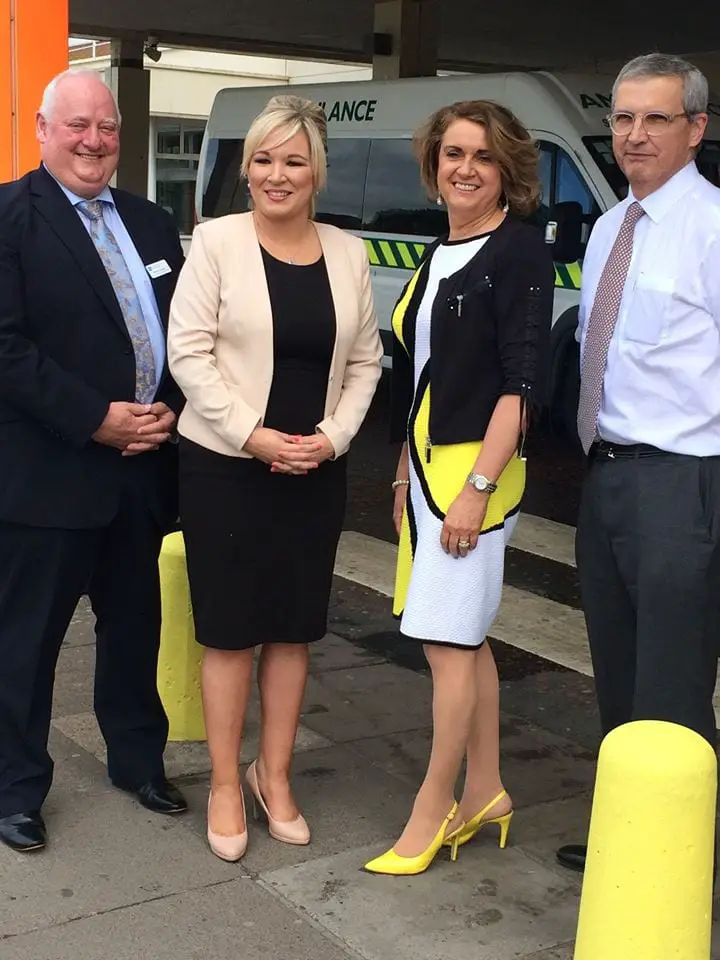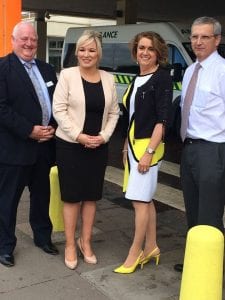 The expenditure was revealed in response to a question in the Assembly, tabled by Mr O'Dowd, to Health Minister Michelle O'Neill.
She confirmed her department intends to invest a total of £25.8 million in upgrading facilities over the next year, news which was welcomed by the Upper Bann MLA.
Mr O'Dowd said: "The confirmation of a £25.8m investment in the upgrading of the electrical capacity and mechanical infrastructure of the hospital – as well as the paediatric ward and ambulance care unit – is welcome news for staff and patients.
"It is also further confirmation that Craigavon Area Hospital is and will remain a centre of acute and general hospital services."
The local Assemblyman added: "I am aware the hospital management are seeking a major refurbishment of the hospital in the coming years which will require a significant investment.
"I intend to lobby on their behalf to ensure that investment is secured and Craigavon Area Hospital is ready for another generation of patients and staff."
Read more news:
Increased security call as drinker exposed himself and urinated openly on Mall
Police renew appeal for witnesses to fatal hit and run near Markethill
Charity single released by Armagh group with chronic illnesses and conditions
Council plans second bid to add to £2m Armagh City regeneration pot
Milford to host 'big breakfast' fundraiser in memory of Lesley-ann McCarragher
Fantastic £1m redevelopment plans for Cathedral Road Recreation Centre
Borough's Colour Dash to become annual event after fantastic public response
Man discovered dead at the side of Markethill road named locally
Sign Up To Our Newsletter