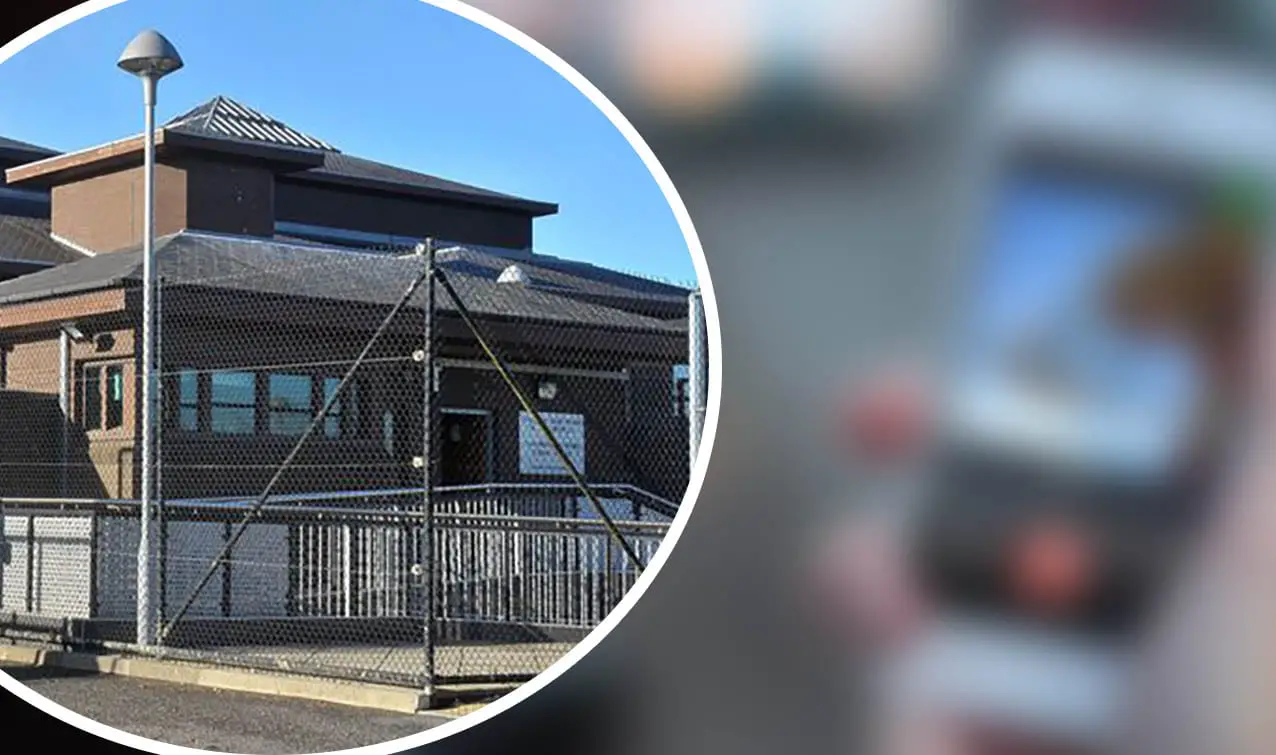 A man who harassed his ex-partner with calls and voicemails which caused her fear has been sentenced to two years probation.
The 32-year-old's barrister stated that this was a "denial period" for the defendant who had not yet reached his "Waterloo" moment of a lengthy custodial sentence, which he was handed in the Crown Court.
Eamon Joseph McKernan, with an address in Victoria Street in Belfast, appeared for sentencing on one count of harassment at Craigavon Magistrates' on Friday.
Prosecution outlined that on October 25, of last year, the injured party reported to police that the defendant – her ex-partner – had breached his bail conditions by contacting her.
She said that from October 24 she had received 37 calls and 16 voicemails from an unknown number.
The injured party believed these to be from McKernan as she knew of no other person who would use an unknown number.
The first call was made on October 24 at 3.50pm with 17 more up to 11.50pm.
They resumed once more at 12.55am on October 25 with the last call being received at 1.05pm.
The injured party listened to the voicemails which were silent; this made her anxious and scared.
She claimed she was afraid this would escalate and was fearful of what the defendant might do.
On October 26, McKernan was arrested, his phone was seized and he was taken to Musgrave.
During interview, the defendant denied making the calls to the injured party.
Police triaged McKernan's phone and checks on the calls made it clear the calls had been made from a prepaid sim which did not have a registered owner.
It was believed the defendant, who had committed similar offences in 2018, had swapped sims in order to make the calls.
Police were able to confirm his handset had made the calls and as he was electronically tagged as part of his bail conditions could confirm the area from which the calls were made.
McKernan was again arrested on May 21, of this year, and when interviewed this time made no comment.
District Judge Steven Keown commented on the huge amount of investigation and police resources which were required in this case.
Defence barrister Aaron Thompson stated that at the time the defendant had not had his "Waterloo".
This came in the form of a six month custodial sentence followed by nine months on licence which he was handed in the Crown Court in December.
He stated: "Mr McKernan had been using alcohol which had destroyed his relationship and all his offence involve her.
"He apologises for the resources used but at the time he was in a denial period, he has not re-victimised this lady and it does seem to be that a bit of water has passed under the bridge".
Mr Thompson added: "I think there is a really patent need for what has been laid out in this report by probation, this specific program for which he has been deemed suitable for."
McKernan was sentenced to two years probation and was handed a two year restraining order.
Sign Up To Our Newsletter