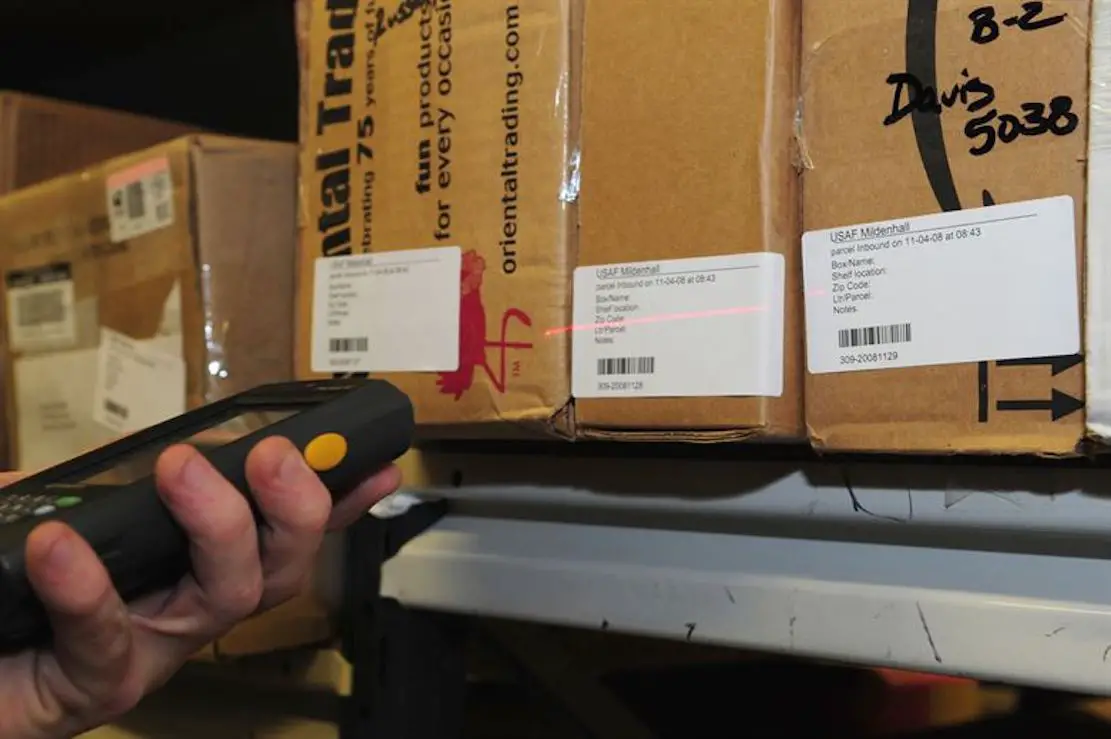 A Craigavon man who stole an iPhone and 1,000 Viagra tablets will have to wait until next month to learn his fate.
The 34-year-old's barrister told court that the defendant had been dismissed from his employment with Parcelforce as a result of the incident.
Jonathon Morrow, of Drumbeg, pleaded guilty to two counts of theft, two counts of interfering with mail as a postal operator and fraud by false representation at Craigavon Magistrates' Court on Wednesday.
As the charges were read out, it was heard that the defendant, between a date unknown and March of this year, interfered with mail.
Morrow stole an iPhone worth £1,200 on March 27 and 1,000 Sildenafil Citrate tablets, commonly known as Viagra, to the value of £1,000.
District Judge Amanda Brady stated: "Are these breach of trust matters? If so, I think I am going to need a pre-sentence report".
Defence barrister Aaron Thompson confirmed this was the case. He added that the defendant had been "dismissed" from his employment following this.
The case was adjourned until March 18 for sentencing.
Sign Up To Our Newsletter