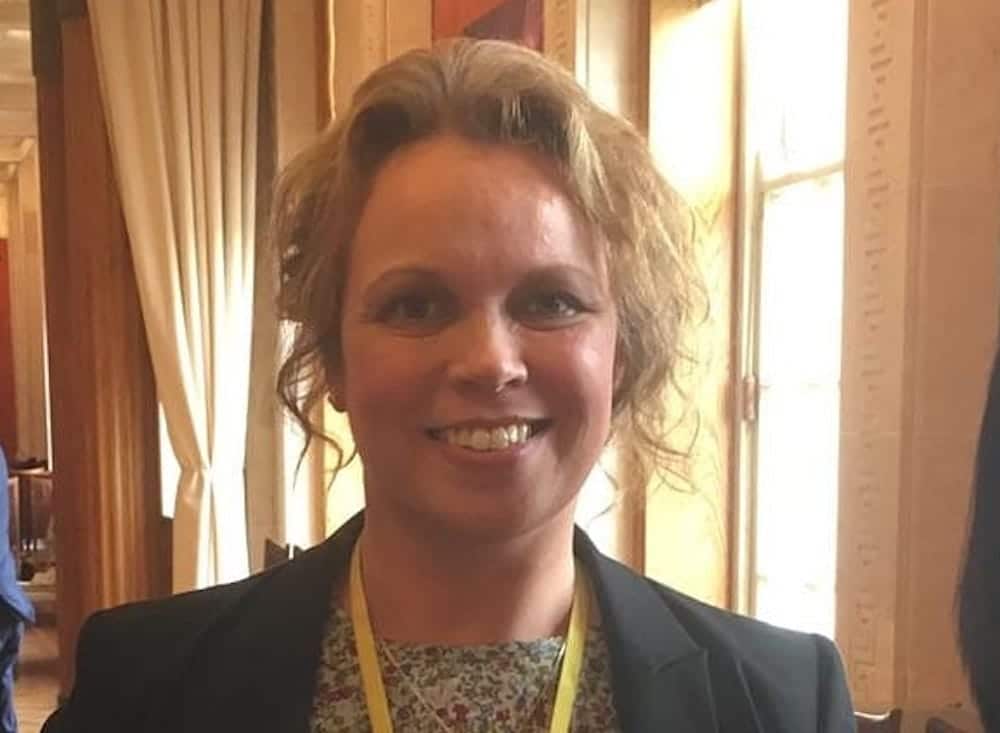 An Armagh schoolteacher, who has represented the Alliance party candidate since 2016, has switched allegiances to the SDLP.
Jackie Coade quit Alliance in acrimonious circumstances last year claiming she had received no support from senior members of the party after lodging a formal complaint of sexual harassment against a male member.
Ms Coade said she was failed by the Alliance party who admitted "there were issues which needed addressing" but decided against disciplinary action for the male member.
Speaking to the Belfast Telegraph, Ms Coade, said: "After I went public with my story in the Belfast Telegraph in December, people in every political party made contact to offer their support.
"I met Claire Hanna and was hugely impressed with her. She was someone whom I'd always admired.
"She asked me to consider joining the SDLP. I've thought long and hard about it and decided the party is the right fit for me.
"I was an Alliance member for six years but I couldn't stay in a party that had treated me so appallingly.
"I joined politics to help people, and I certainly don't feel that I am done. I'm delighted to be offered the chance to represent the SDLP."
It is understood Ms Coade will contest a Council seat in the Craigavon DEA this May.
Alliance are running PhD student Hanagh Winter in the Armagh DEA.
Sign Up To Our Newsletter