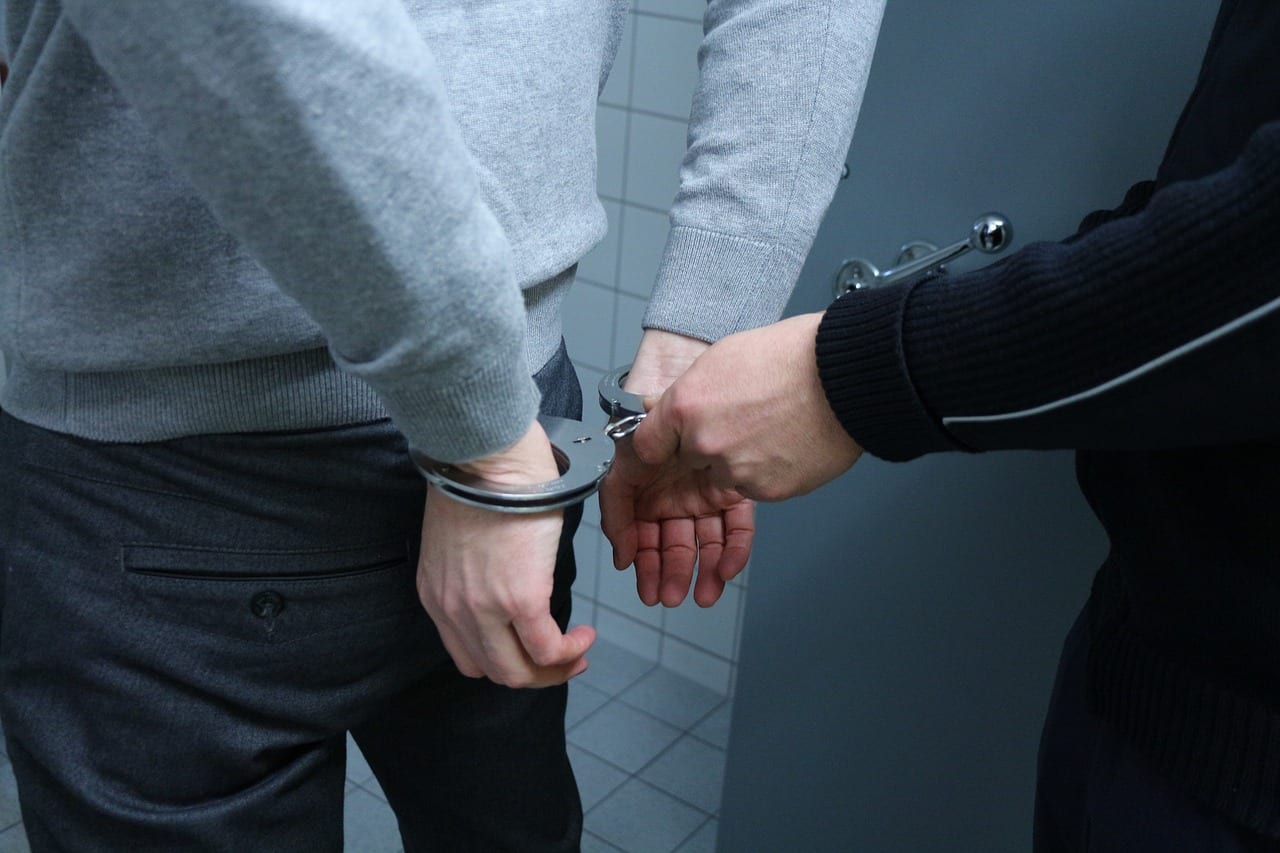 A Craigavon man who damaged a window and a mirror at his mother's home during a row about his drug taking has been sentenced to five months in prison.
The 20-year-old's barrister told court that his parents could no longer offer him a home as they had two young children that resided with them.
Conor Watt, of Garrymore, pleaded guilty to two counts of criminal damage and resisting police at Craigavon Magistrates' on Friday, via videolink from Hydebank.
It was heard that on July 24, at around 11.20pm, police were called to a domestic disturbance in Garrymore.
The injured party told police that her son – the defendant – was in her front garden after he had damaged a mirror in her hallway and smashed a window.
Officers arrived to find a mirror damaged in the injured party's hallway and smashed glass in her living room.
Police attempted to arrest Watt who told them: "Get the f*** away, I'm not going anywhere".
He was eventually apprehended. During interview the defendant said that he had gone out and taken drugs and when he returned home he had an argument with his parents as they did not like him taking drugs.
His parents put him out of the house after he threw a remote control damaging a mirror before he smashed the window trying to regain access to the home.
Defence barrister Ciara Ennis stated: "Your worship is well aware of this defendant, he was handed a suspended sentence in January 2019, after sentencing was deferred, to give him a chance to obtain assistance.
"This was a guilty plea at the first opportunity and he has been in custody since the incident."
He continued: "Mr Watt is diagnosed with autism and ADHD; he is obviously not caring for himself by taking drugs.
"His parents have two young children in the house and at this juncture can no longer offer him a home."
She added: "He has been deemed suitable for probation and if this is his sentence he will have a meeting with probation to find accommodation."
District Judge Bernie Kelly stated: "I can't do that in the face of a suspended sentence, for offences including the assault of a member of the ambulance service."
Watt was sentenced to three months in prison for the offences, with District Judge Kelly invoking two months from his suspended sentence, which she had issued in January, making a total of five months.
Sign Up To Our Newsletter