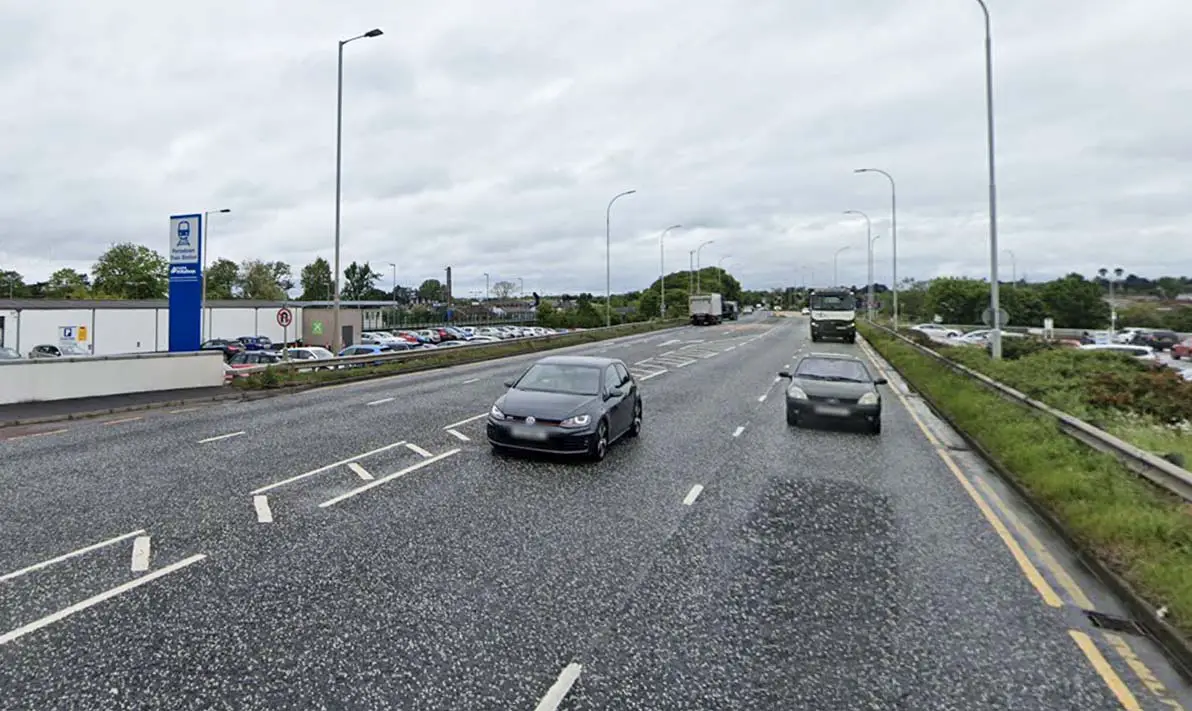 A Ballymena man is appealing a sentence of three months in prison he was handed for possession of over 10,000 Class C tablets.
Sentencing the -year-old, the district judge commented: "The problem is we are talking about as high, in terms of numbers, as I have ever come across in this court….he was also travelling from Ballymena to Craigavon."
William Martin Follis, of Chichester Park West, appeared for sentencing on possession of Class C, possession of Class C with intent to supply, using a vehicle without insurance and driving without due care or attention at Craigavon Magistrates' on Friday.
Prosecution outlined that on July 15, of last year, police on patrol of the Northway, Portadown, had their attention drawn to a Hyundai Coupe which was driving with full beam lights illuminated.
Officers observed as the car drove in an erratic manner, changing speed and crossing the white central line on numerous occasions.
Police signalled for the driver to pull over, he continued on for a distance but eventually came to a stop.
The driver was identified as this defendant; officers noted that his speech was slurred and his eyes fixed, however, a preliminary breath test resulted in a pass.
Follis was informed a search would be conducted, and when asked if he had anything which he wished to hand over to police he stated he had not.
Police seized items from the defendant and decided to follow up on the matter with a search of his home address.
During this, officers located three unmarked cardboard boxes containing 10,080 suspected pregabalin tablets in boxes.
Along with this, police also seized two foil strips of tablets later found to be flubromazolam.
When interviewed, Follis claimed to have found the boxes on his driveway and believing them to belong to a neighbour had brought them into his home to keep safe.
In relation to the foil strips, he claimed one belonged to his brother whilst the other was his wife's.
Defence barrister Aaron Thompson admitted that this was a "shocking" amount of tablets, stating that his client, who had no record for drug offences,  instructed that he began abusing cocaine after suffering from poor mental health and depression.
He explained: "He got into debt with some individuals and they asked him to hold onto the tablets for them ……in terms of his drug use Mr Follis went from nought to sixty very quickly."
However, Mr Thompson stated that his client was "very much on the mend" battling his addiction and back looking for employment.
District Judge Bernie Kelly said: "The problem is we are talking about as high, in terms of numbers, as I have ever come across in this court….he was also travelling from Ballymena to Craigavon."
Follis was sentenced to three months in prison and was disqualified from driving for a period of six months.
Mr Thompson informed the court of his client's wish to appeal the sentence, the defendant was released on his own bail of £500 with conditions including; an 8pm – 6am curfew, a prohibition on non-prescribed drugs and not to travel in the front seat of any private motor vehicle.
Newsletter
Sign up for our weekly newsletter here.