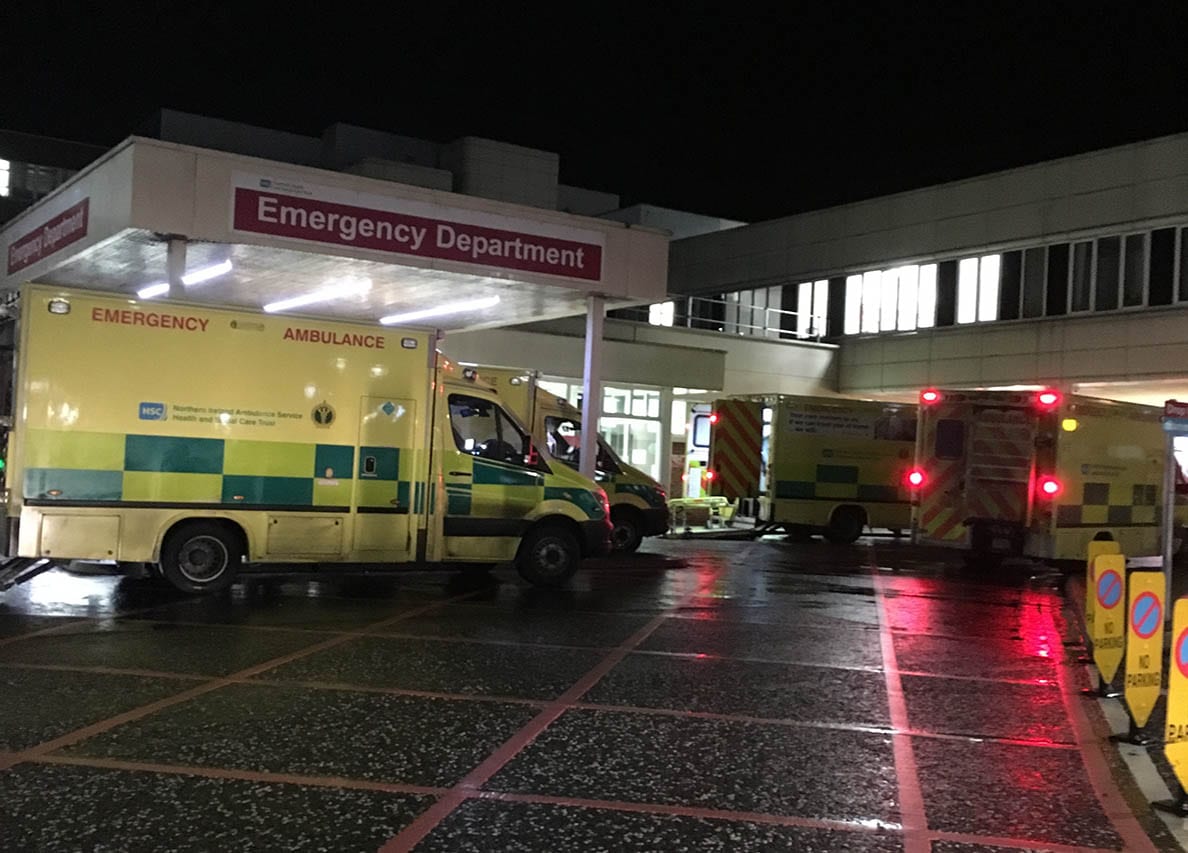 Emergency departments in Craigavon and Daisy Hill Hospitals are extremely busy this evening, the Southern Health Trust has said.
In a statement this evening (Tuesday) the Trust are urging people to choose the right service as they prioritise the sickest patients.
"Our team are doing everything they can to see patients as quickly as possible, but there are likely to be long waits as we prioritise the most urgent patients.
"We urge everyone to choose well if you think you need our services."
For help choosing the right service, click here.
While, notices of extreme pressure are not a rarity, it comes just days after Christmas, leading into the busiest time of the year for our health service.
Incidentally, the Western Trust also said its Emergency Department at Altnagelvin was "very busy".
And the Belfast Trust said its Children's Emergency Department was extremely busy, urging parents to only bring their child in if they have a serious medical emergency.
It comes just days after NI's Chief Medical Officer, Professor Sir Michael McBride, warned of the potential for health care to be further destabilised by an increase in flu cases and a resurgence in Covid-19 infections.
"I am extremely concerned. The health service is extremely fragile and an extraordinary effort by staff has been required for many months up to now," he said.
"We will all need to play our part in supporting our staff get through the coming weeks. We, the public, need to get our flu and Covid-19 vaccines, to protect ourselves, others and the health service from potential surges from these viruses.
"If you need urgent help then our health service is here for you, but we do need to use it wisely; and I ask everyone to work with hospital teams to support the discharge of your relatives when their medical care is complete.
"I cannot recall a time when concerns across the health and social care system were at this level. This winter will be about providing the best care we can, minimising harm and supporting staff while yet again they take the strain.
"We also need sustained action for the longer-term including recurrent, significant investment and greater reconfiguration of services. Patients and staff will keep paying the price if this does not happen."
Sign Up To Our Newsletter