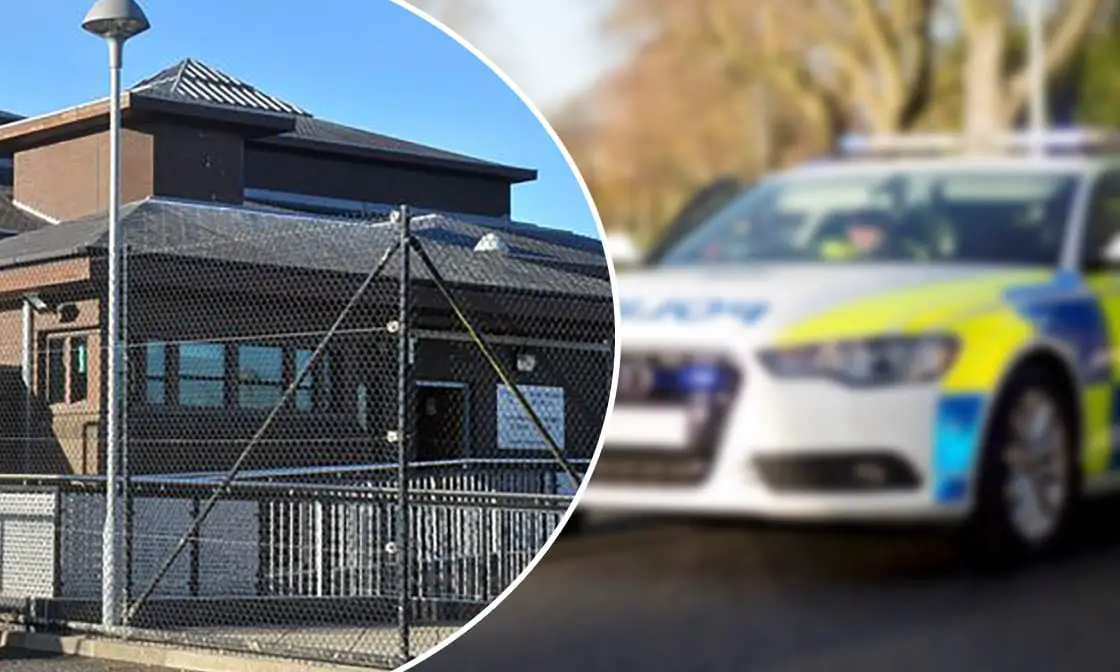 A man who caused a road collision after trying to overtake a quad has been fined and handed three penalty points.
Court heard that the 35-year-old was not involved in the crash but caused other drivers to take evasive action resulting in a collision.
Adam Popovics, of Aghalee, pleaded guilty to driving without due care or attention at Craigavon Magistrates' Court on Friday.
Court heard that on June 28, at around 8.40pm, the defendant driving a Nissan van attempted to overtake a quad on the Dromore Road, Lurgan, without having a full view of the road ahead.
This caused a Volkswagen Golf travelling in the opposite direction to take evasive action and brake rapidly.
This was successful but a BMW travelling behind applied its brakes too late and collided with the back of the Golf.
The impact was such that the airbags in the BMW were deployed and the driver attended hospital for back pain.
Court heard that the driver of the Golf refused medical treatment and sustained no injury.
When interviewed, Popovics admitted that his driving fell below that of a competent driver.
The BMW driver told police that although they were at fault for the accident they had done all they could.
District Judge Bernie Kelly asked the defendant: "Do you know how you are to drive now?"
Popovics, who represented himself, stated: "I am sorry, I have now changed my attitude."
The defendant was handed three penalty points and ordered to pay a fine of £75, along with the offender's levy of £15, within four weeks.
Sign Up To Our Newsletter