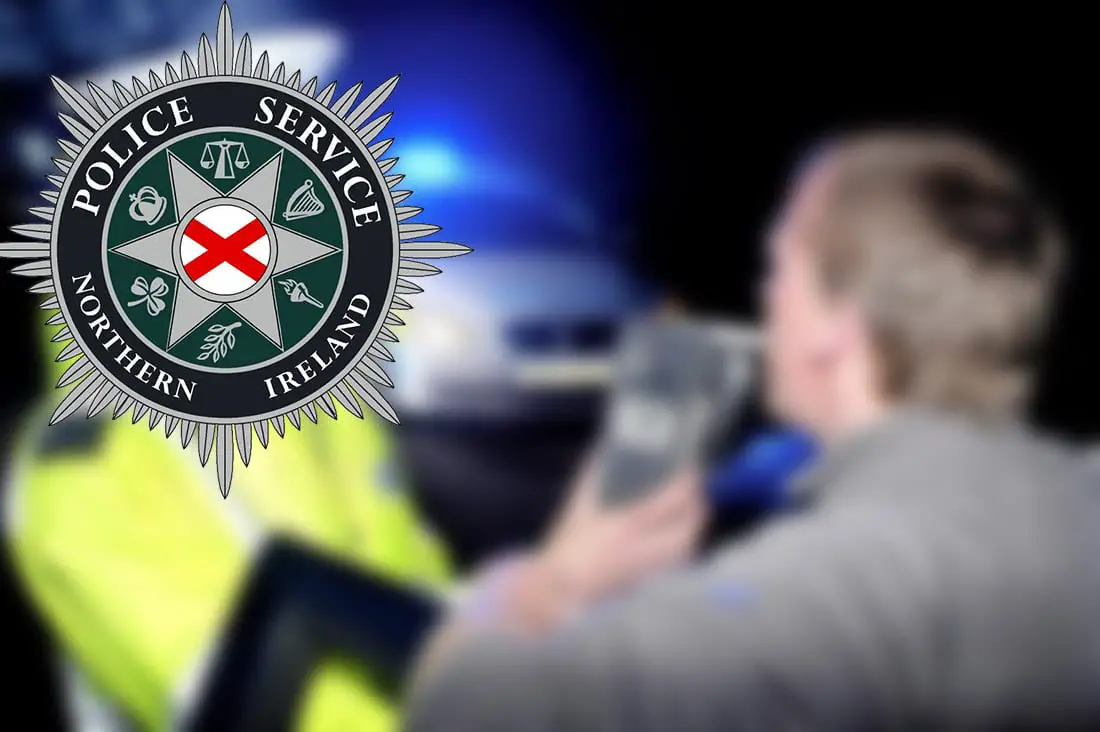 A man has been handed a three year ban after being detected drink driving for the second time in three years.
Court heard the 37-year-old had also recently been disqualified for six months as a result of a totting up of penalty points.
Alan Daniel McGarry, of Willow Avenue in Dunmurry, pleaded guilty to driving with excess alcohol and using a vehicle without insurance at Craigavon Magistrates' Court on Friday.
Prosecution outlined that on January 21, at 7.35am, police observed a Vauxhall Vectra being driven very slowly on the Banbridge Road in Lurgan which was failing to indicate when turning.
Officers stopped the car and spoke to the driver, who was identified as the defendant.
A strong smell of alcohol was detected on McGarry and police opted to carry out a preliminary breath test which resulted in a fail.
Whilst at Lurgan Custody Suite, an evidential sample of breath was obtained which gave a reading of 43mg of alcohol in 100ml of breath.
The defendant opted for blood to be taken. This was analysed and gave a reading of 93mg of alcohol in 100ml of blood.
Police checks later revealed that McGarry was not insured at the time he was detected.
Defence barrister Conor Lunny stated: "He was recently disqualified for six months in Lisburn following a totting up for no insurance and he does have a previous for drink driving from 2016, which falls within the three years.
"This was a morning after detection as he had been drinking the night before at his partner's home. As for the insurance he did manage to get insured but failed to pay for it."
McGarry was disqualified from driving for three years and was ordered to pay a fine of £600, along with the offender's levy of £15, wihtin 26 weeks.
Sign Up To Our Newsletter