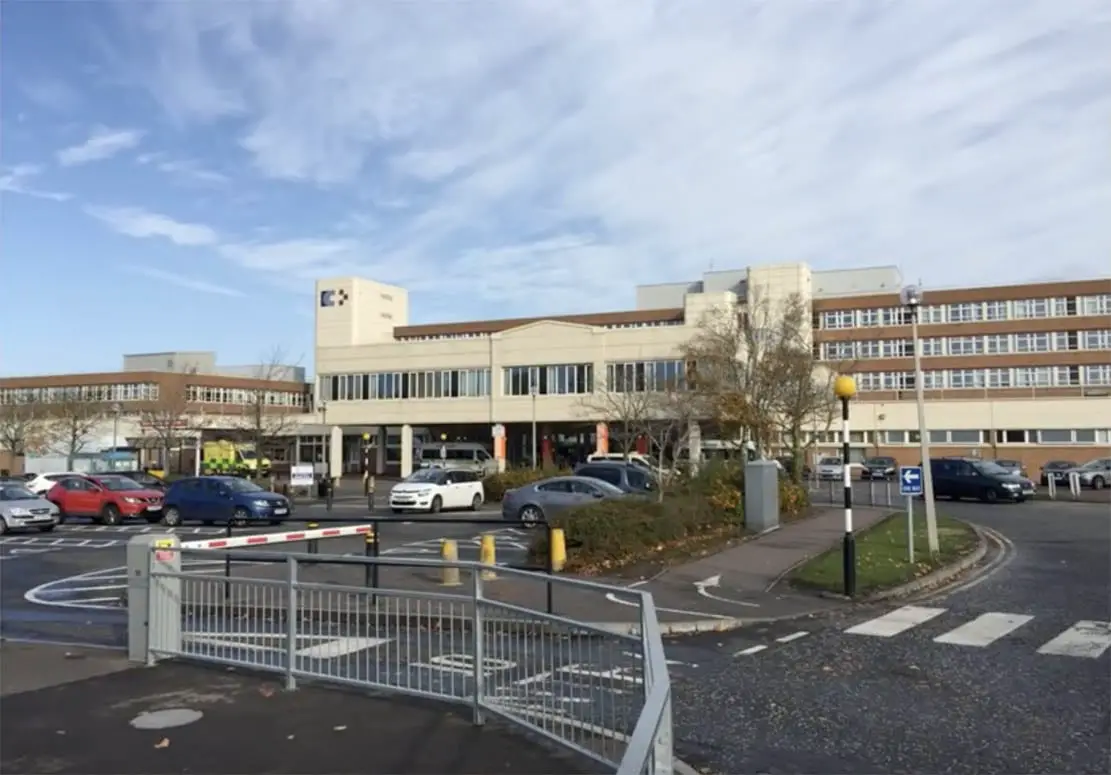 An Armagh man who was caught with Class A and B drugs must wait until next month to learn if he will escape custody.
The district udge said that given the "nature" of the 49-year-old's record and the facts of the case he was in danger of going to prison.
Nicholas Owen Mulholland, of Linenhall Street, pleaded guilty to possession of Class B and possession of Class C drugs at Craigavon Magistrates' Court on Friday.
Prosecution outlined that on July 14, 2018, at around 10.20am, police received a report from Craigavon Area Hospital that suspected controlled drugs had been seized from a patient.
The two packages which had been found on the defendant contained a block of cannabis resin and 149 diazepam tablets.
District Judge Paul Copeland stated: "I am going to pause there and indicate that this man, given the nature of his record and what I am hearing here, is in danger of going to prison.
"How did he come to be in the hospital?"
It was confirmed by defence solicitor Peter Murphy that Mulholland had suffered a broken ankle.
Distict Judge Copeland commented: "I wonder how that happened."
The case was adjourned until December 6 for a pre-sentence report to be prepared in the case.
Sign Up To Our Newsletter