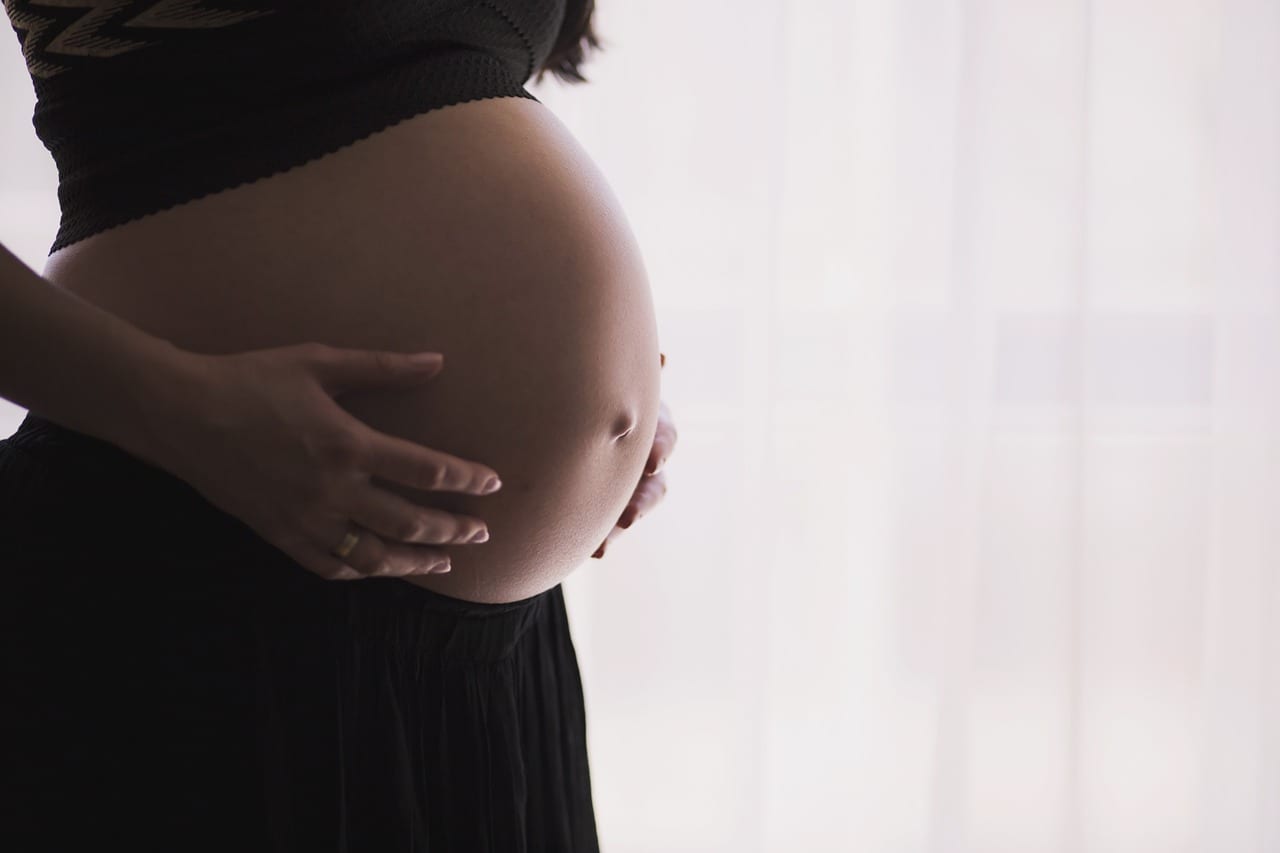 Councillors displayed a "vast depth of personal experience" during a debate on abortion on Monday night.
At a full meeting of the ABC Council, the vote was passed on a motion – 26 to 9 – whereby the Secretary of State will be notified of the borough's "concern and dissatisfaction at potential liberalisation of abortion law in Northern Ireland".
The motion was tabled by DUP Alderman Gareth Wilson, and seconded by party colleague, councillor Paul Greenfield.
During the debate, Sinn Fein councillor Catherine Nelson questioned the wording of the proposal, stating that "decriminalisation doe not mean unregulated, it means someone can have an abortion without being seen as a criminal."
She therefore deemed the word "unregulated" to be improper.
DUP councillor Darren Causby hit back, saying: "This motion has clearly been deemed acceptable as papers were issued last week".
He accused Sinn Fein of trying to "stymie the discussion" as the proposal had been deemed acceptable by the Chief Executive.
Alderman Wilson recognised the points made but said: "As a pro-life representative, I make no apologies about bringing this to Council.
"25% of all pregnancies end in abortion and 100,000 people are alive today because of our laws."
He concluded by quoting former US president, Ronald Reagan, who said: "I've noticed that everyone who is for abortion has already been born."
Alliance councillor Eoin Tennyson stated:  "Our laws are among the most restrictive in the world; I have heard stories from those who have suffered due to our draconian laws.
"900 people in Northern Ireland are forced to travel to have an abortion, others forced to procure abortion pills online and to face it alone without the benefit of counselling or medical advice".
He added: "Abortion is a reality in Northern Ireland but at the moment it is unsafe, unregulated and unlawful."
His party colleague, councillor Brian Pope said this was a matter of conscious but noted that Council was not the correct place for this motion and debate.
Sinn Fein councillor Catherine Nelson commented: "It is nice to be a woman talking about this, we have just listened to men talk about this issue, which affects women, I don't believe that should be debated."
She proposed an amendment which would "delete every word of the DUP proposal" and replace it.
Deputy Lord Mayor Margaret Tinsley, of the DUP, added: "At five weeks a baby has determined whether it is male or female, it is your baby from the moment it is conceived.
"It is nothing short of murder, you don't discriminate when you decide to abort."
Sinn Fein councillor Garath Keating stated: "People have very strong beliefs, this is not a black and white issue, we must shape this proposal to reflect how people here look upon it.
"It must be accepted that there is a narrow circumstance where health is core."
As a "practicing Catholic, and a practicing nationalist" SDLP councillor Joe Nelson said he believed in the sanctity of life.
His party colleague, councillor Thomas O'Hanlon stated: "I am speaking, not just as a practicing Catholic or as a councillor but as a daddy.
"Daddies are told it's a women's health issue but without daddy there would be no baby, no matter how little he or she is, they have a right as well".
Meanwhile, UUP councillor Julie Flaherty stated she had "problems with screening and selectness".
The motion was passed by 26 voted to 9 with one abstention .
Following approval, proposer Alderman Wilson stated: "This is a very important issue and it has generated thousands of direct complaints from constituents who are deeply worried by what this legislation will mean for the unborn child."
He added: "Our DUP Council group stands resolute on this issue, we value all human life and believe everyone deserves the right to life whether inside or outside the womb.
"This rushed legislation was nailed on to a wider piece of legislation at Westminster and was passed despite the opposition of my DUP MP colleagues and with no form of public consultation whatsoever.
"Our motion called for a meaningful letter to be sent on behalf of our Borough to reflect the very genuine and significant concerns that exist around this issue.
"As proposer, I was grateful for cross party support for the motion which highlights the depth of feeling and the desire amongst councillors, who collectively represent thousands of voters, to make their voices heard.
"I found the debate a very useful process and a striking element of the debate was the vast depth of personal experience that fellow councillors shared on this issue from a wide range of perspectives."
Councillor Greenfield who seconded the motion said: "The general consensus of the contributions in the debate agreed that this legislation is a step too far.
"As demonstrated in recent times thousands of people share the view that Westminster should retract this drastic legislation at the earliest opportunity, given its serious ramifications and the manner in which it has been brought.
"It was important to me to second this motion and take this step to attempt to protect the unborn."
In a statement following the meeting, Alliance councillor Eoin Tennyson said: "Abortion is an incredibly personal and private matter. For most of us, it's not a black and white issue.
"Just as the issue isn't black and white, the law governing it can't be either. The arbitrary, and near total ban currently in place in Northern Ireland, does not take into account the complexities of individual women's circumstances and is incompatible with international human rights standards.
"It is not sustainable, safe or fair for women to have to travel for abortion or take pills procured online – often alone – without medical advice, counselling or support, and potentially risking prosecution.
"Abortion is a conscience issue for Alliance. Personally, I would like to see decriminalisation, with access to free, safe and legal termination within strict gestational limits.
"Like most, I believe the best place for this issue to be considered is in the Assembly. However, the irony of the DUP's motion is that they are one of the main stumbling blocks to that happening.
"In the absence of an Assembly, it is appropriate for Westminster to intervene.
"Ultimately, this is about whether we continue to stigmatise and criminalise our sisters, our co-workers, and our friends; or whether we are ready to show empathy and compassion."
Sign Up To Our Newsletter