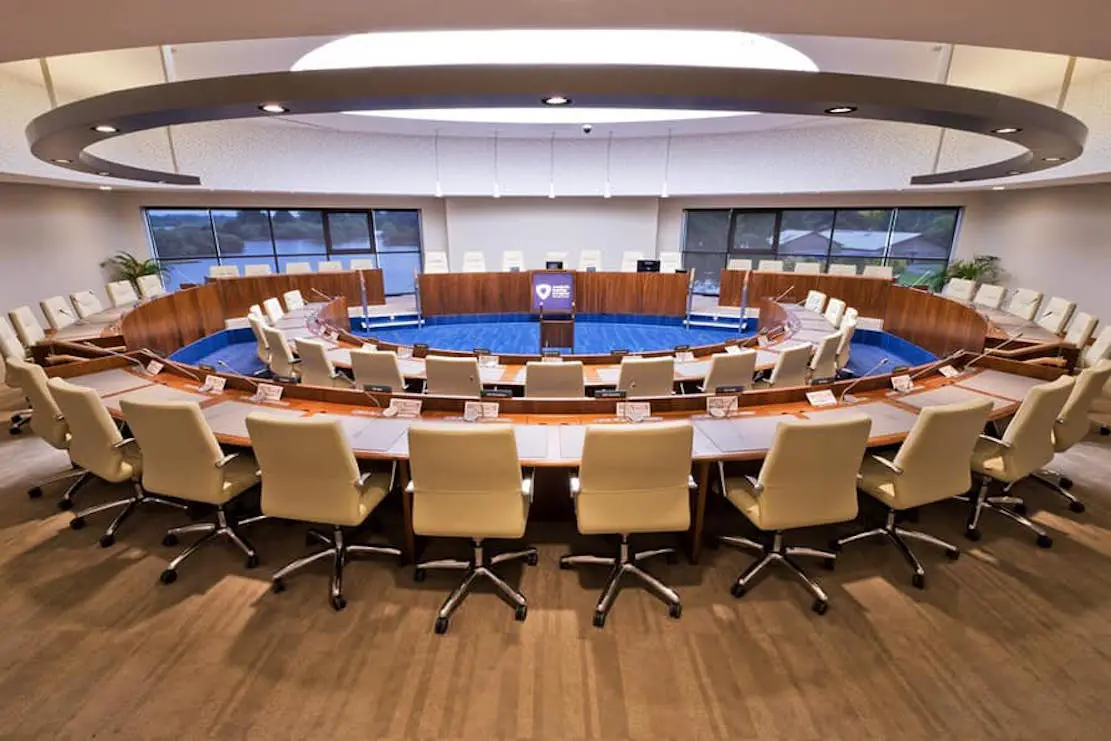 A dual language street signage policy has been adopted in the Armagh, Banbridge and Craigavon borough in "respect of all languages" following a vote on the matter on Monday night.
Councillors on the ABC Council approved the amendment to include "a process for the consideration of requests" for dual language street signage.
"The amendment to the policy followed an extensive consultation process with key stakeholders, and will consider applications or requests in respect of all languages," a Council spokesperson said.
The move was welcomed by Sinn Fein party group leader Liam Mackle, who said the move "finally clears the way for residents who wish to have official bi-lingual signage in their street or development".
"This policy, which has finally been given the go ahead by Council after years of stalling, brings Council into line with its legal obligations," he added.
"Despite clear legal advice and a successful legal challenge in another Council, unionist councillors have consistently tried to block this new amended policy."
He added: "This is a huge step towards equality and respect for all and will be a visual reminder of the richness of our shared culture and language.
"Although this is a drop in the ocean in terms of what Council needs to do to meet its responsibilities as outlined by the European Charter for regional and minority languages, it is a positive development none the less.
"All fair-minded ratepayers will welcome this important development in ABC as a welcome sign of progress on language rights."
Councillor said it was a positive step forward and reflective, in particular, of the growing interest in and demand from Irish speakers "to carry out their daily routines through the Irish language as well as the ever growing Irish speaking population in the Armagh, Banbridge and Craigavon area".
"It is important that we continue to promote and increase the visibility of the Irish language throughout our Borough; signage is the first on a long list of priorities for promoting the language for our residents," he added.
Alliance group leader on ABC Council Eóin Tennyson has also welcomed the introduction of a dual language street signage policy.
"I am delighted that ABC Council has finally adopted a fair and robust dual language street signage policy that allows bi-lingual signage to be erected where there is clear demand from residents," said Councillor Tennyson.
"This is a significant step forward that reflects and celebrates the rich cultural diversity of our borough, respects the rights of minority language speakers and goes some way to meet the provisions of the European Charter on Regional or Minority Languages.
"It will also ensure our regional and minority languages, including Irish and Ulster Scots, are protected, promoted and visible in Armagh, Banbridge and Craigavon."
Sign Up To Our Newsletter