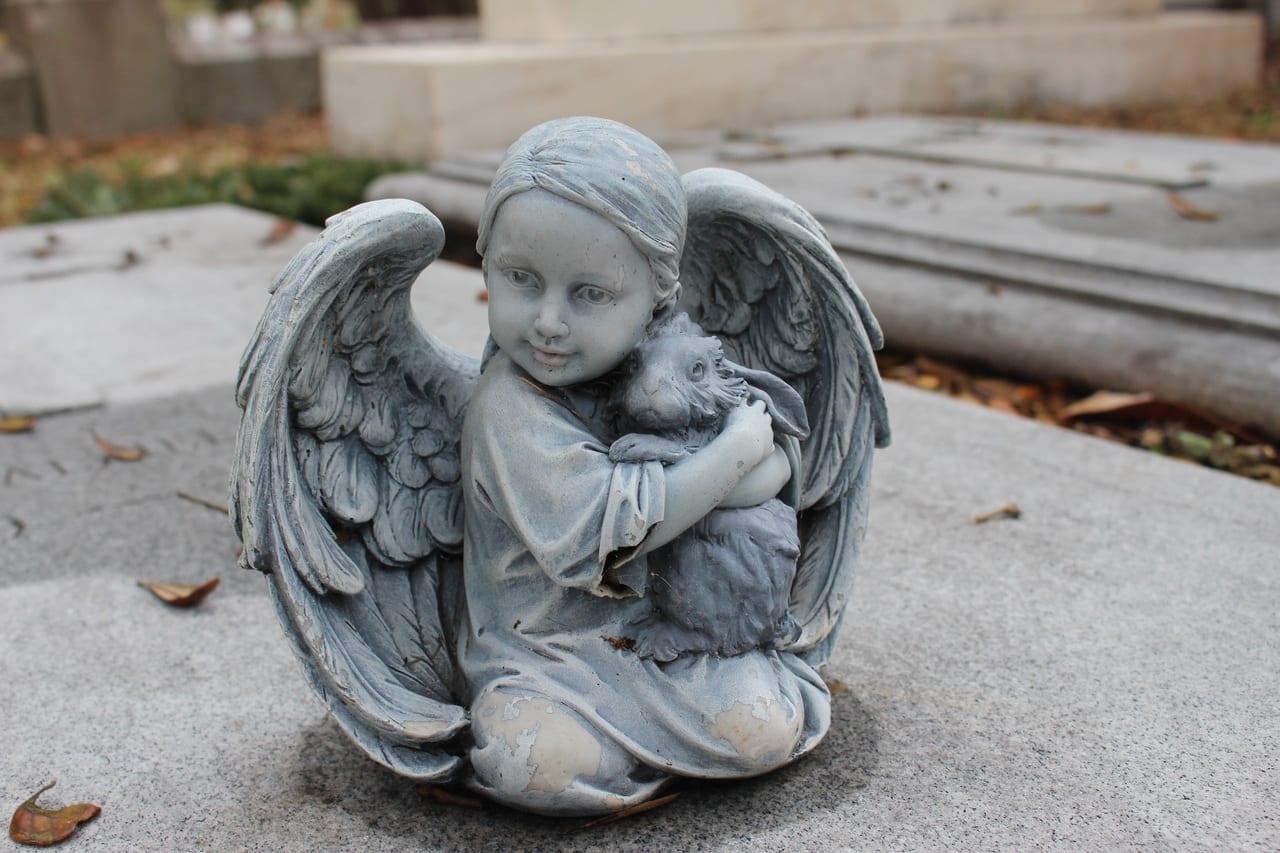 Armagh City, Banbridge and Craigavon Borough Council has been urged by local representatives to offer better support to bereaved parents working within the organisation.
The matter was brought before Council at its monthly meeting on Thursday, June 28, by Alliance Party councillor Eoin Tennyson who said the local authority should offer bereavement leave for employees affected by miscarriage and stillbirth.
"A number of companies have announced they will provide two weeks of paid leave for people who have had a miscarriage or stillbirth, and the New Zealand government recently passed a Bill doing similar. But we can be doing more now to help locally," said Cllr Tennyson in a statement released after the meeting.
"We need to see a compassionate, fair and progressive approach to dealing with this issue.
"Council must review our own polices with a view to offering two weeks of paid leave to those who have suffered this horrific loss, so they do not have to use sick days or annual leave.
"An estimated one in four pregnancies end in miscarriage. Most workplaces will therefore have staff who have been or will be affected. Those who suffer miscarriage or stillbirth go through emotional trauma.
"Expecting people to set aside that loss and just get on with their lives without taking part in the grieving process properly only compounds that and I encourage others who don't offer this option to do so."
Also speaking after the Council meeting, Councillor Julie Flaherty welcomed Council's support for the Parental Bereavement (Leave and Pay) Bill currently progressing through the Assembly.
"This is a long-standing issue that I have been tirelessly working on for a number of years and am delighted to see other Parties finally coming on board," said Cllr Flaherty.
"I will be glad to see our Council taking initial steps to support this legislation as it comes forward."
Despite welcoming the support from the chamber, Cllr Flaherty expressed her disappointment the proposed legislation does not include protections for those who have experienced a miscarriage.
"The new Economy Minister, Paul Frew MLA, has now moved this Bill to the economy committee for scrutiny in the final stage of its progression," she said.
"I am bitterly disappointed this Bill does not extend to those couples who experience miscarriage – these precious losses matter too.
"Therefore, as a bereaved parent, I will be continuing to advocate for the inclusion of miscarriage in this Bill.
"I will continue to encourage others who have been through this heartbreak to do the same, and I will support any families who need help to do so."
The committee for the economy is currently seeking the public's view on the Parental bereavement (Leave and Pay) Bill.
To submit your views please visit this link.
The deadline for submissions is 5pm on Monday, August 16.
Sign Up To Our Newsletter