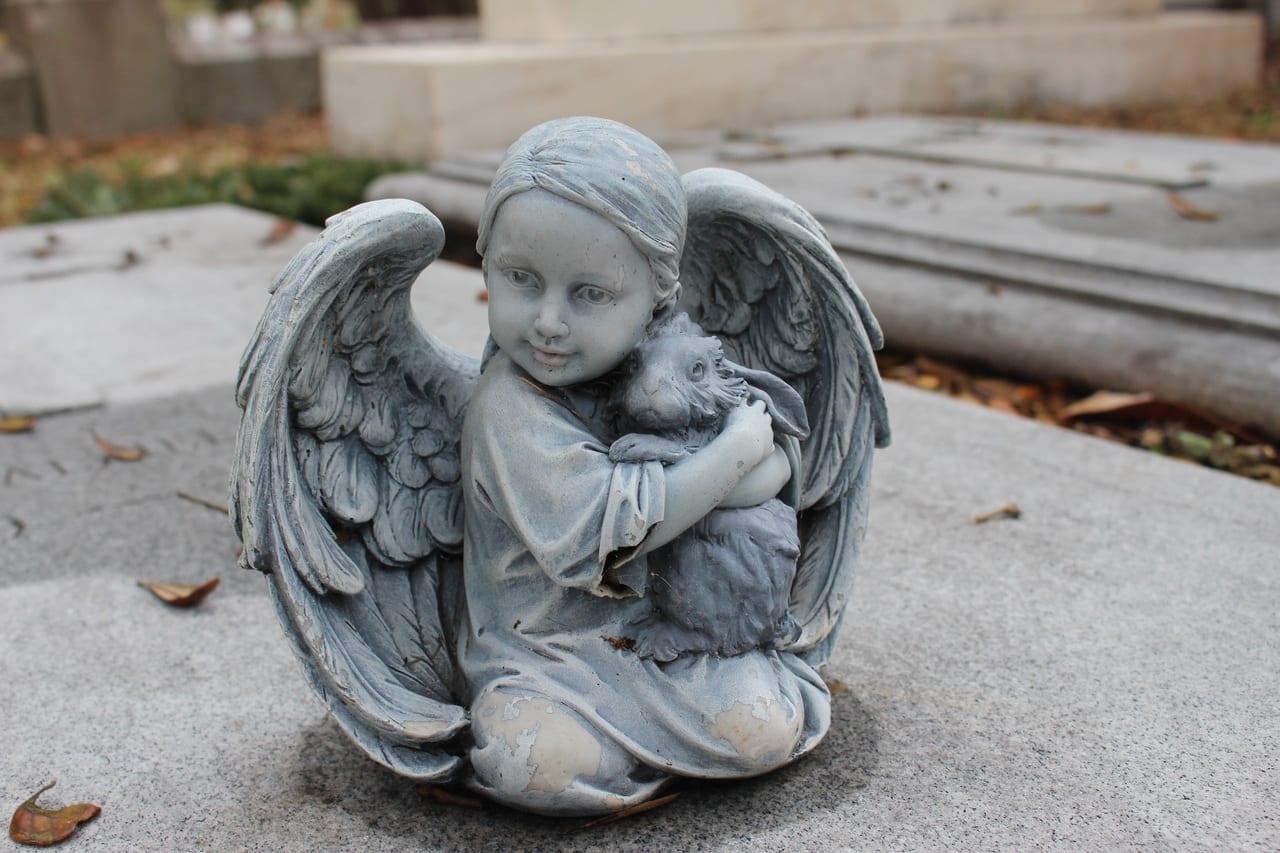 Armagh City, Banbridge and Craigavon Borough Council is to the write to both the Finance and Communities Ministers calling for the introduction of a Children's Funeral Fund.
Speaking at Council's monthly meeting on Thursday, July 29, Councillor Julie Flaherty noted how Northern Ireland still lags behind the rest of the United Kingdom thanks to its failure to introduce a fund to cover the cost of burying a child under the age of 18.
Cllr Flaherty recalled how the chamber had supported her when she first brought the matter to members attention in 2018 and expressed her pride that Council was the first to waive burial fees in its cemeteries for children under the age of 18.
However, noting the introduction of a Children's Funeral Fund is mentioned in the New Decade New Approach deal, Cllr Flaherty expressed her disappointment that progress has not been made on this issue and called on Council to write to both the Communities Minister, Deirdre Hargey MLA and the Finance Minister, Conor Murphy MLA, calling for the fund to be introduced.
"From June 1, 2018, when the scheme started here in ABC Council this mitigation amounted to a Council spend of around £3,500," said Cllr Flaherty.
We as a Council can only take this so far. We also still know that it is, however, within the gift of a Minister to sign this fund off in Stormont.
"The last bid for funding to introduce this fund across Northern Ireland was for £200,000 and that was turned down.
"Much to my disgrace, this funeral fund has yet to be introduced in Northern Ireland, this is despite it noted in New Decade New Approach agreement – I am utterly appalled at this stagnation."
Cllr Flaherty said when asked for a reason as to why the fund has not yet been introduced, she has been told it is partly because Council has its own mitigation schemes in place, something she believes "is entirely unfair".
"What was only ever a stop gap, a sense of intention if you will, is being used to disguise inaction," said Cllr Flaherty.
"July is annually recognized as Bereaved Parents Awareness Month, a month dedicated to raising awareness of the support necessary when one endures the loss of a child.
"Therefore, I bring this to your attention, yet again seeking your support members
"Considering we were the first council in Northern Ireland to implement a form of mitigation by way of waving grave opening fees, I feel it vitally important that this Council agrees that the Chief Executive writes this time to the Minster for Communities, and the Minister for Finance pointing out how we have reacted as a Council, highlighting this shameful deficit and again asking for full implementation here in Northern Ireland."
Bringing her comments to a close, Cllr Flaherty, who lost her two-year-old son Jake, confirmed this is one issue she will never let fall by the wayside.
"It has been said to me on occasion that I use my grief or I should move on," she said.
"I never will, nor do I want to. I ask for these things because this is my experience and this is the life I live.
"Everything I do, I do for Jake and all the little Jakes out there."
Following her comments, her party colleague and Council's Lord Mayor, Alderman Glenn Barr said he was "more than happy to second this proposal" for the Chief Executive, Roger Wilson, to write to both Ministers.
This proposal then received the support of the chamber.
Sign Up To Our Newsletter