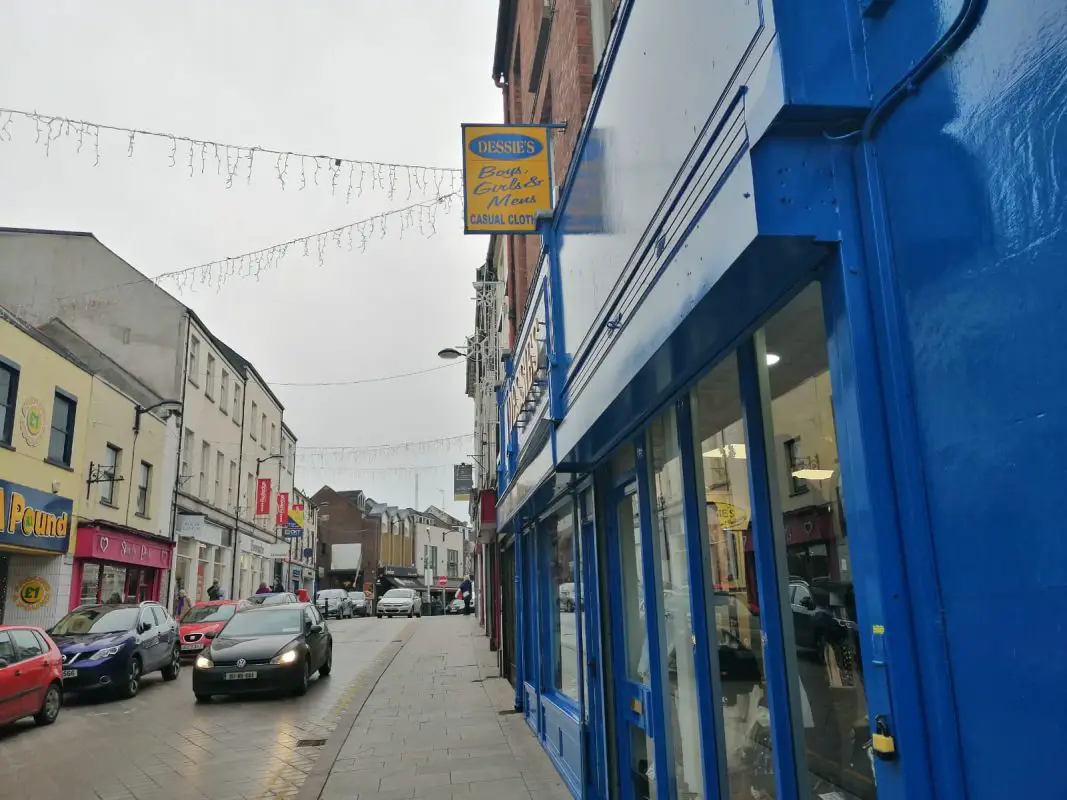 Larger retailers in the borough of Armagh City, Banbridge and Craigavon will be permitted to open from 10am on a Sunday during the pre-Christmas trading period – in a temporary extension to Sunday trading hours granted by the Council.
Supporting the current public health advice, the short-term measure approved by council this week will provide customers with extra shopping time to safely access essential food supplies during the ongoing pandemic and will also help ensure the safety of retail staff is maintained.
Larger stores and supermarkets in excess of 280 square metres will now have the opportunity to open their doors and trade from 10am until 6pm on Sunday 13, 20 and 27 December 2020, should they wish to.
Normal Sunday trading hours will resume on Sunday, January 3, 2021.
Armagh City, Banbridge and Craigavon Borough Council will continue to review this in line with Government restrictions.
However, earlier this week, DUP group leader, Councillor Mark Baxter voiced his party's apprehension to the change during a meeting of Council's economic committee.
"This did come before party leaders' but how is this going to make a difference," asked Councillor Baxter.
"The big multi-nationals will be the only ones benefiting and I'm speaking up really to register our discomfort at this stage.
"I don't think it will be of any benefit."
During that meeting, councillors heard that requests had been made from other sectors of retail asking for the same dispensation as that afforded to food retailers and include, large sportswear retailers, home goods and accessories and from the management companies of some shopping centres/destinations across the Borough.
Lord Mayor of Armagh City, Banbridge and Craigavon, Councillor Kevin Savage commented: "The decision taken by council to extend Sunday trading hours this December is a small but effective measure to help ensure the safety of customers and staff is maintained as the pandemic continues.
"Already known for its crowds, the pre-Christmas trading period can be a very challenging experience for many and may prove more so with the addition of important social distancing measures. Therefore, with longer shopping hours now permitted, customers including our key workers and most vulnerable in society, will have greater flexibility to choose when to shop, enabling them to access their goods in a safe and Covid-secure environment."
Sign Up To Our Newsletter