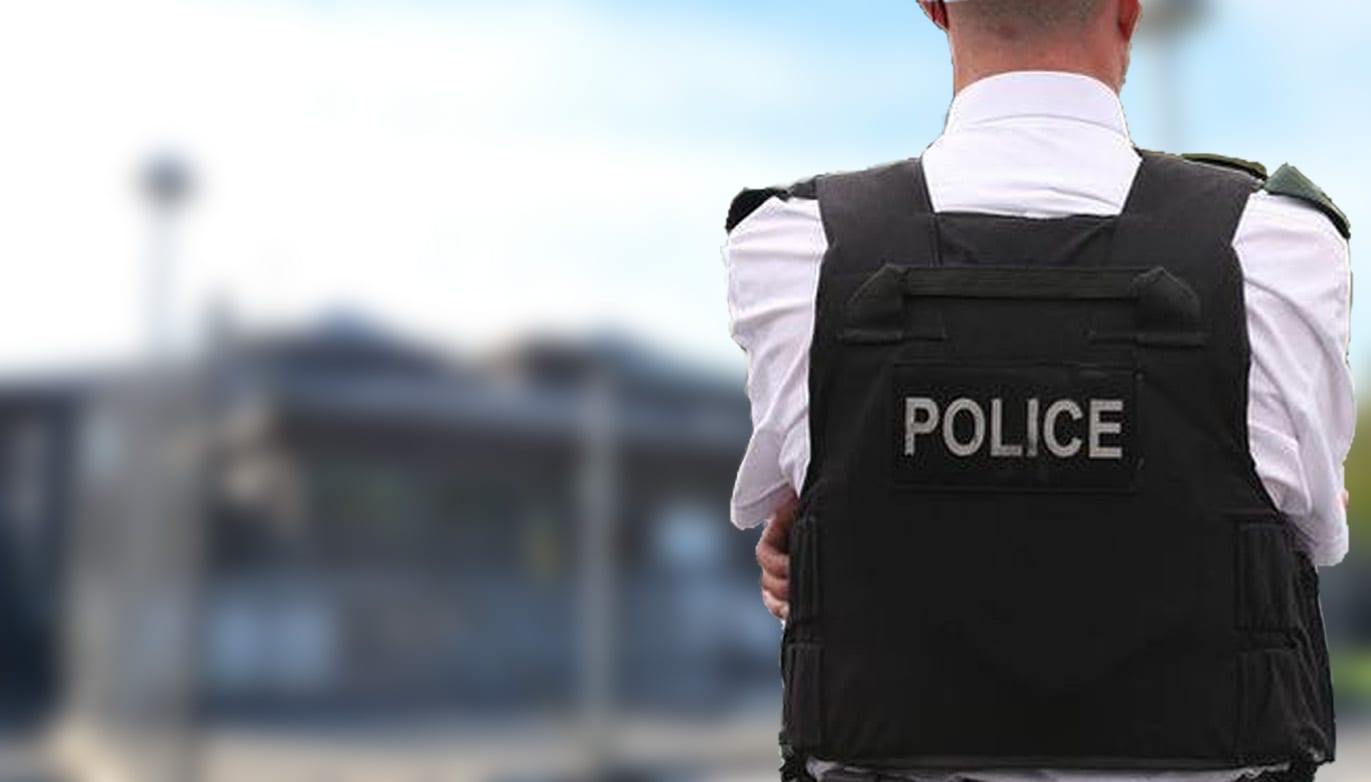 A Craigavon man who refused to go with police after failing to stop shouting and swearing has been fined £450.
Court heard the 26-year-old was already subject to probation and a suspended sentence.
Wayne McKeown, of Parkmore, pleaded guilty to resisting police and disorderly behaviour at Craigavon Magistrates' Court on Friday.
Court heard that on July 9, at around 1am, police were called to an incident at the Tullygally Tavern, Craigavon.
When they arrived, they found the defendant shouting and swearing at them.
Despite being warned he was going to be arrested McKeown continued.
The defendant then resisted as officers attempted to put him in the back of a police vehicle.
Defence solicitor Gabriel Ingram commented about the age of the offence adding that the offence was accepted.
Court heard McKeown was now living with his mother and seeking work through agencies.
Mr Ingram said the defendant apologised for his actions and was on the night in question "completely drunk".
District Judge Bernie Kelly commented: "Of course he was. He had all of this money to spend on drink because he wasn't working."
McKeown was ordered to pay a fine of £450, along with the offender's levy of £15, within 12 weeks.
Sign Up To Our Newsletter